Build your Brand and your Business with Mobi by Shaw Go.
Leading Global, National, and Regional organizations sponsor bike share programs in order to support their respective cities, and to achieve specific community and business objectives.

Aligning as a Community Sponsor of Mobi by Shaw Go, provides select sponsors with valuable tools to address key business priorities:
City Building: contributing to a game-changing program for Vancouver.
Sustainability: associate with an environmentally friendly initiative and the City of Vancouver Greenest City 2020 Action Plan.
Active Living / Wellness: encourage healthy active lifestyles and a more livable city.
Safety & Education: Support a safer, shared transportation network for all users.
Member Engagement: build customer loyalty and interactions with members through an innovative user marketing platform.
Employee Engagement: meaningful way to assist with employee health, retention, and recruitment.
Tourism & Exploration: Connecting locals and visitors with all the great things the City of Vancouver has to offer.
Mobi by Shaw Go offers a range of customized sponsorship options, for select Community Sponsors.
Our Presenting Sponsor

Our Partners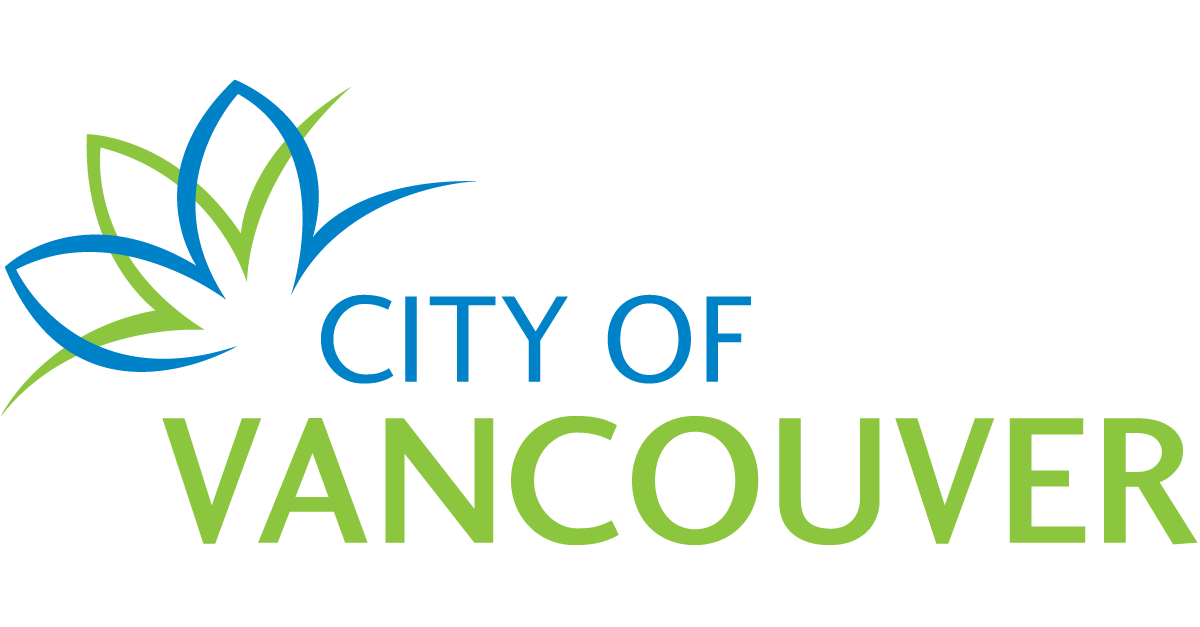 For a list of Corporate and Community Partners, click
here
.