Celebrate 3 Years of Bike Share with Gelato!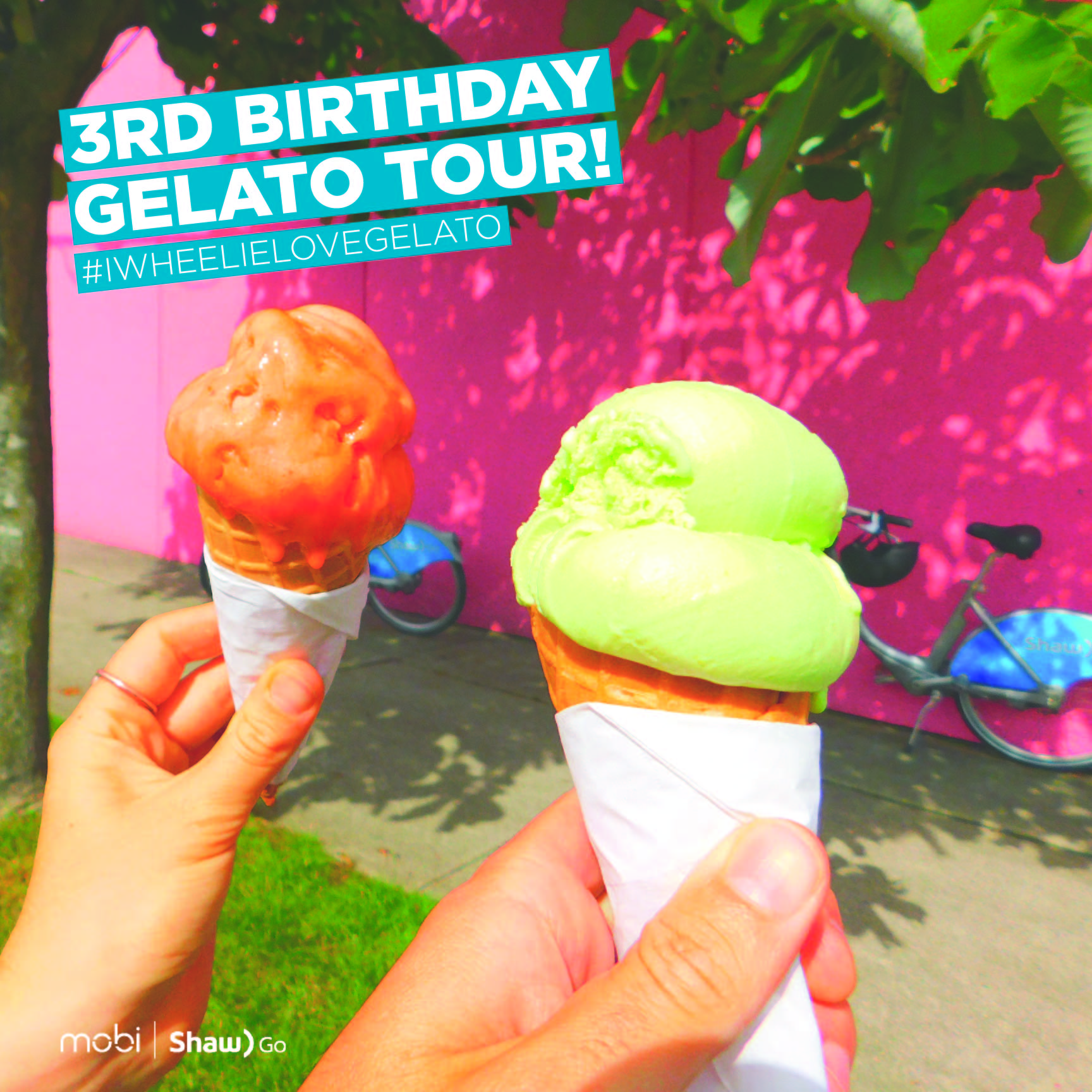 Mobi by Shaw Go is turning 3 and nothing says '3 year old birthday' more than ice cream! And guess what! Our birthday happens to take place during National Ice Cream Month. To celebrate this milestone (and have an excuse to eat ice cream), Mobi by Shaw Go members can get a 2 for 1 deal from participating Gelato Shops on July 20th and July 21st! 

To participate:
Visit one (or two...or three) of the participating shops. For this event, feel free ride a Mobi or use your own mode of transportation.
Show proof of Mobi by Shaw Go Membership - Your fob or information on the app or website works!
Enjoy a 2 for 1 cup or cone of delicious ice cream! 
Take some cool photos and upload with the hashtag #IWheelieLoveGelato to be entered to win a $800 Gelato 101 class for you and seven friends from James Coleridge (details below)
Check out the map!
Participating Stores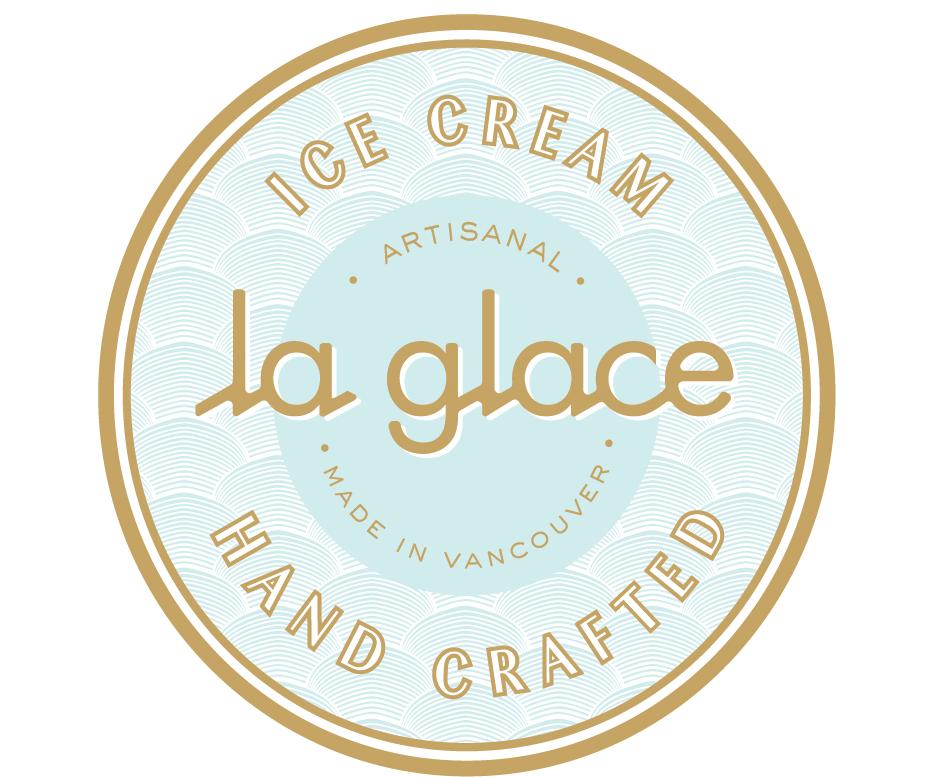 La Glace
La Glace
offers a premier line of French ice cream and sweets. Ice cream from La Glace has a luxurious taste that is rich and decadent. Their feature flavour is an irresistible 
Black Forest
. La Glace is located in Kitsilano on 16th and McDonald. Follow their instagram:
@laglaceicecream
.
Closest Mobi Station
#113 - Arbutus and 16th
D'oro Gelato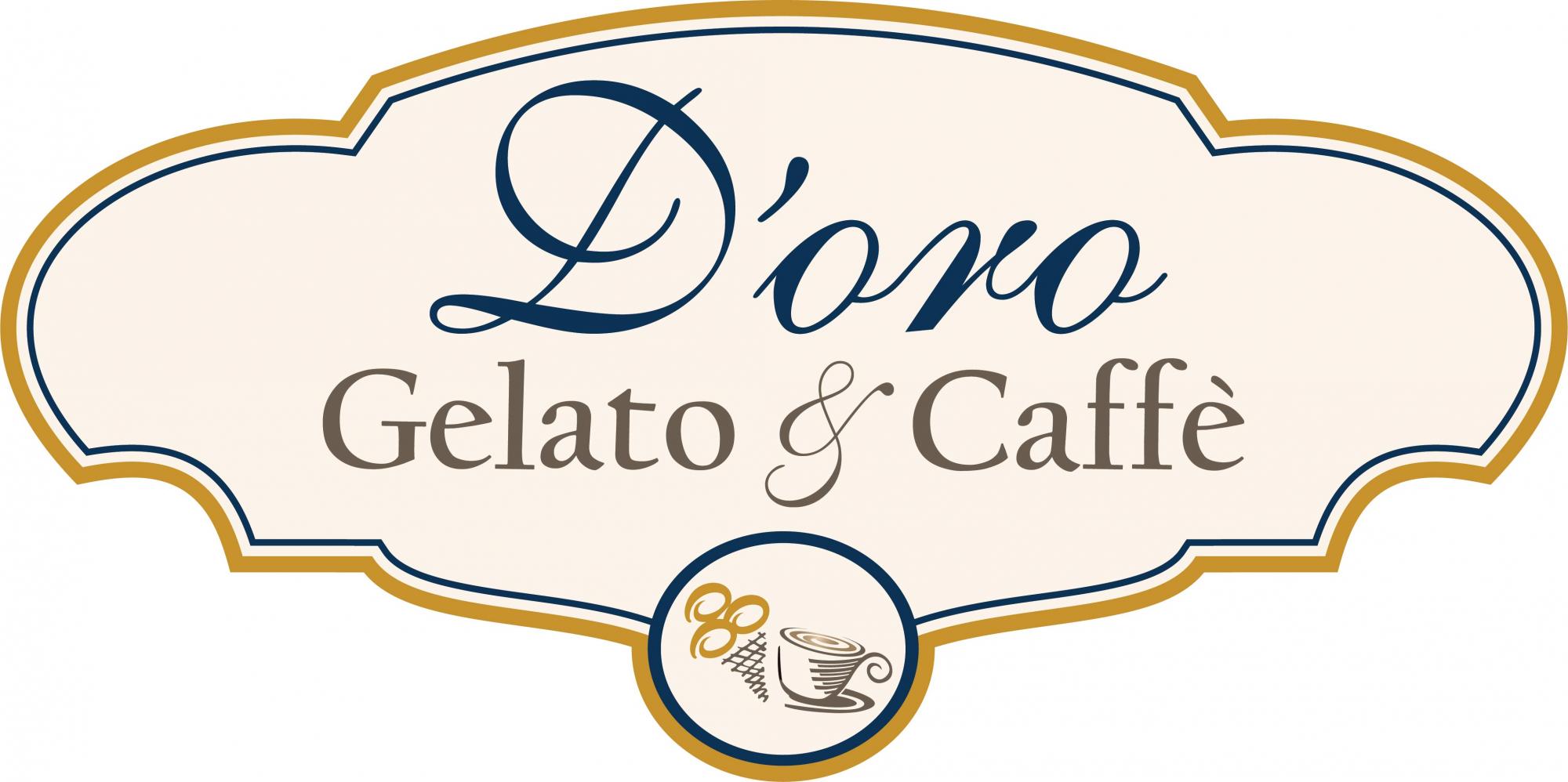 D'oro Gelato
offers Vancouver's "Ultimate Gelato Experience." D'oro Gelato produces small batches of high quality gelato daily. Their signature -
Cherry Cheesecake Crumble
is a must try, but with a variety of flavours there is something for everyone! D'oro Gelato has two locations - one in the West End, on Denman, and one on Robson St. Follow them on instagram:
@dorogc
.  
Closest Mobi Station (Denman)
#32 - Comox & Denman
Closest Mobi Station (Robson)
#36 - Bute & Robson
Passione Gelato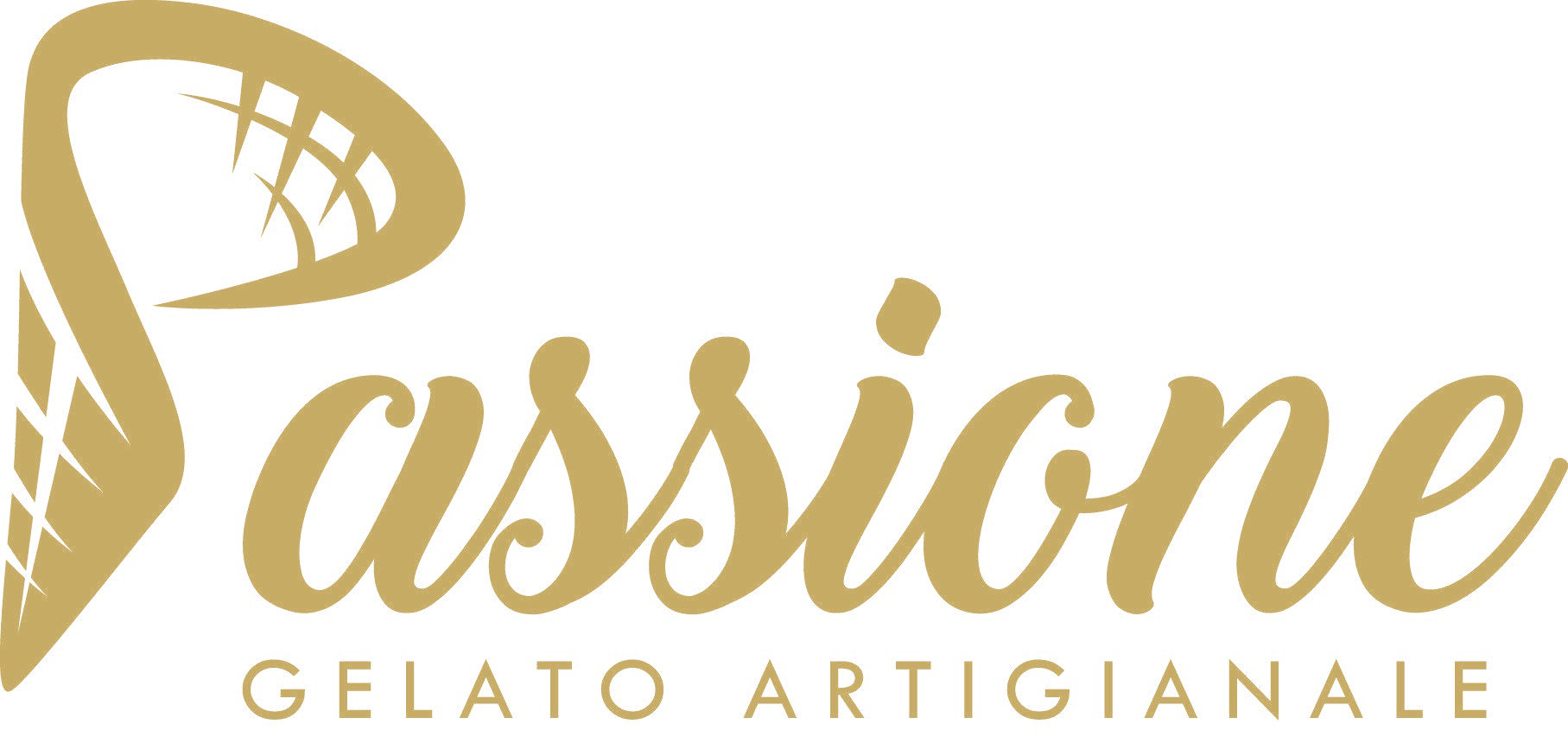 Passione Gelato
is a small italian gelateria that prides itself on using fresh, organic ingredients to create a variety of delicious flavours. Their feature flavour is
Vegan Pistachio Bronte
- Giving those on plant based diets a delicious option! Passione Gelato is located in Yaletown, by the Parq Casino. Follow them on instagram:
@passionegelatoyvr
.
Closest Mobi Station
#64 - Expo & Smithe
Giveaway Details:
To make matters even sweeter, we are giving away a Gelato 101 Class for you and 7 friends. The class will be 90 min long and led by Gelato Maestro James Coleridge (valued at $800)! To enter, share photos of your Gelato Tour with the hashtag
#IWheelieLoveGelato
and a winner will be chosen on Monday July 22nd. Good luck! 
About James Coleridge:
Learn from the best - James Coleridge really knows his gelato! As an internationally renowned gelato maestro, James has been recognized with several awards for his specialty gelato. James offers some of Vancouver's finest and freshest gelato. Follow James on Instagram at
@gelatobyjames.yvr
.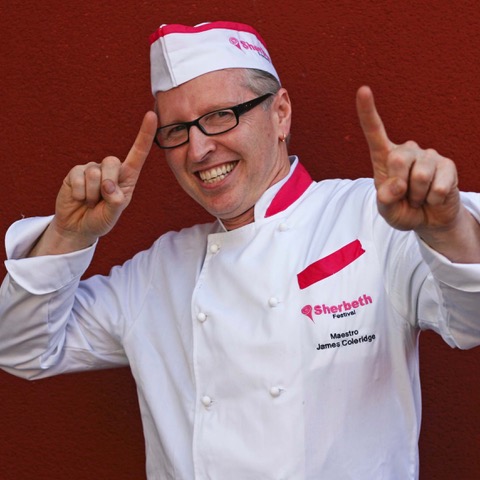 Thanks for celebrating 3 years of public bikeshare in Vancouver with Mobi by Shaw Go! Enjoy your treats, stay cool, and ride safe!