#ArtBikes2023 Artist Spotlight - Christina James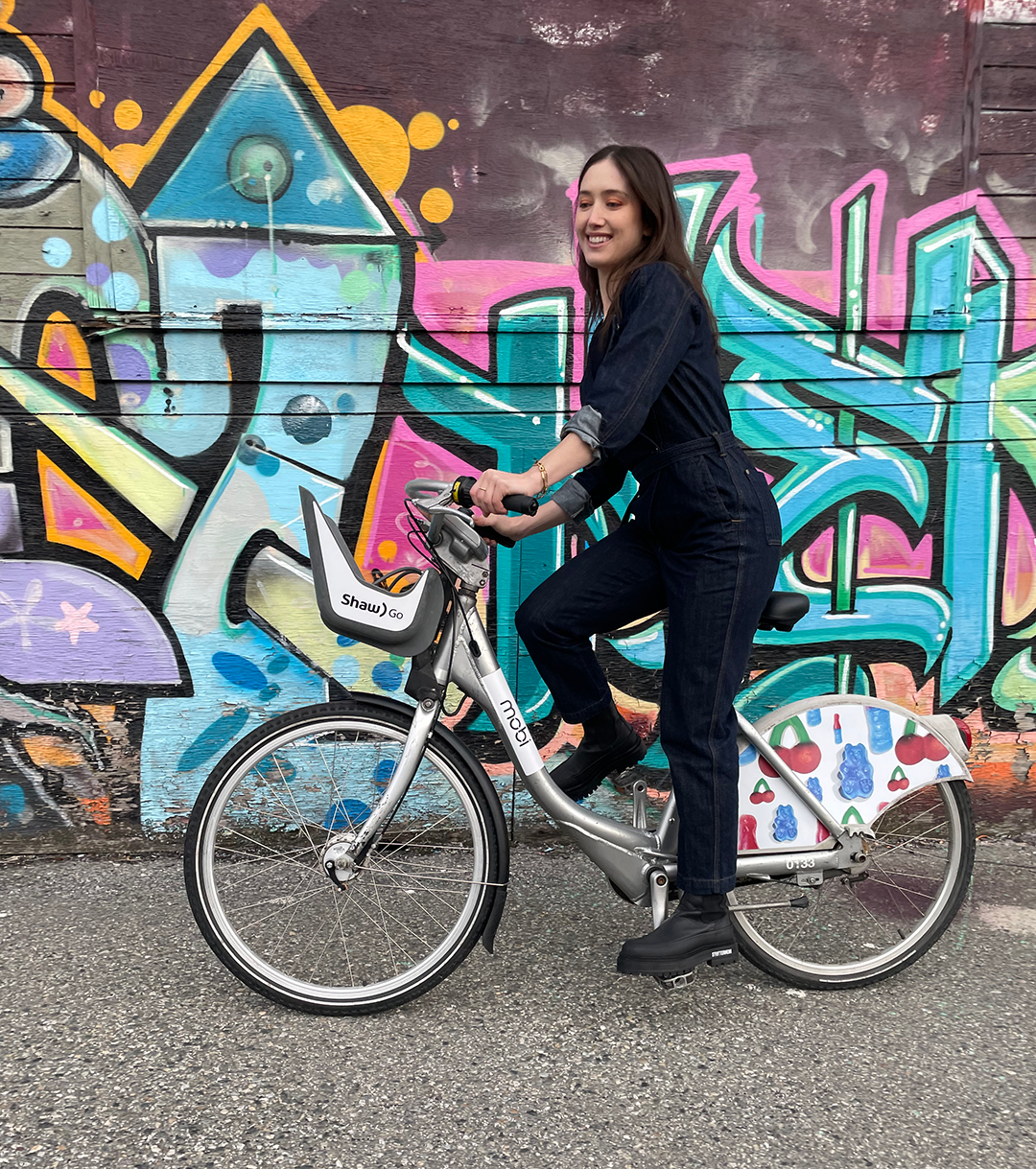 You voted for the 2023 #ArtBikes and we delivered!

Now it's time to get to know the brilliant minds behind this year's #ArtBikes as we met with 5 of the incredibly talented artists from the Eastside Culture Crawl. We asked questions about their artwork and what inspires them to design and create the work that they do. Here's what we learned and we're excited to share everything you want to know about them.

Christina James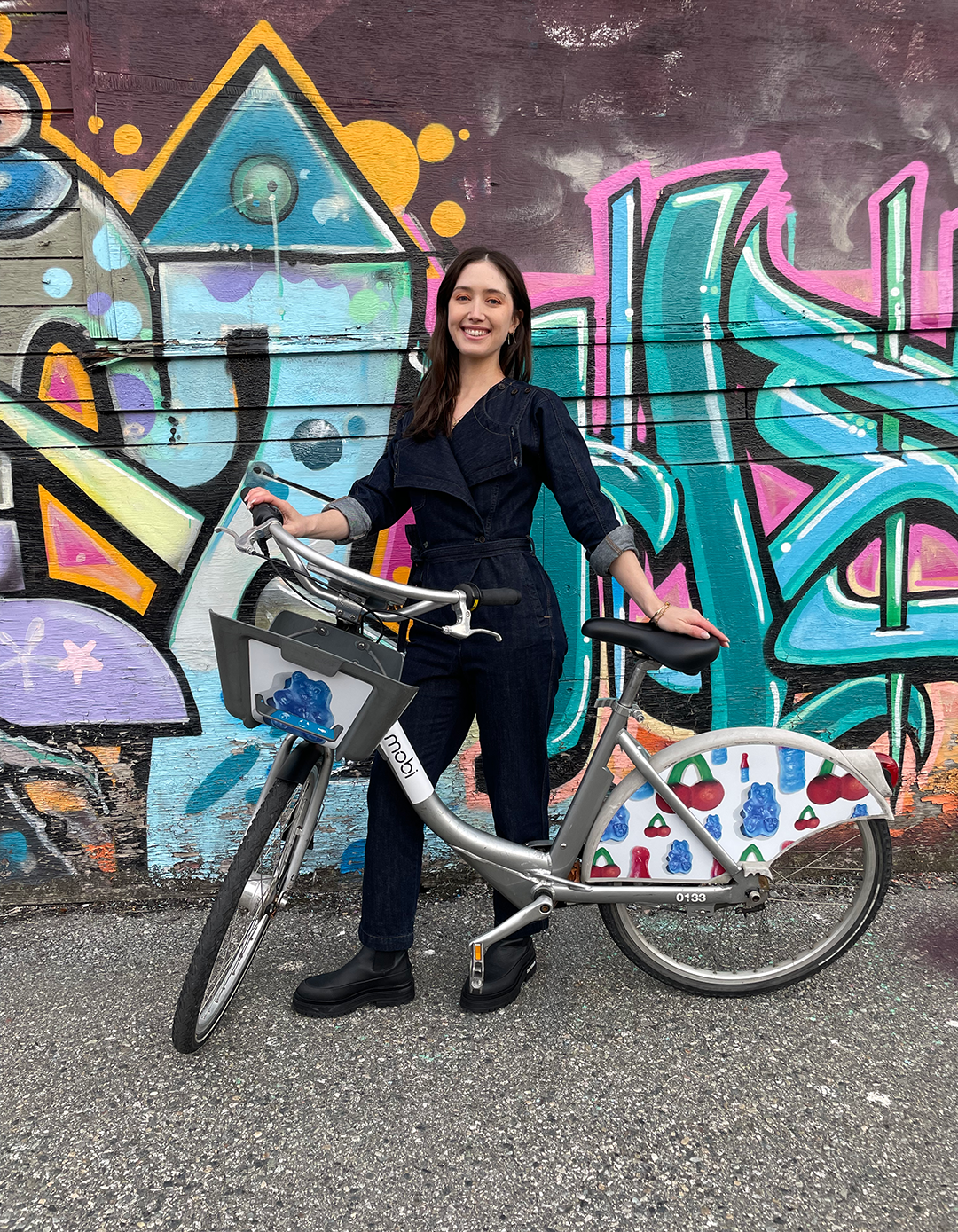 Can you tell us a bit about yourself and your art?
I grew up in the lower mainland and graduated from Emily Carr in 2014 with a BFA. My studio is Gore Studio in Chinatown. My work is intricate and detailed. I work with pencils and pencil crayons to create subjects that draw the viewer in. I borrow from elements of real life, architecture, and the cosmic.


Have you participated in the Eastside Culture Crawl before?
This is my first ever Crawl.


Where do you draw your inspiration from when creating art?
I love the process of creating detailed and intricate work. I draw inspiration from the inherent details in both natural (nature/cosmic, etc) and the unnatural (human design/architecture)


Tell us more about the design you submitted.
The design I submitted is a pattern using my recent pencil crayon drawings from a new series "Candy Shop". The gummies are the 5 cent candies you'd get anywhere, like a 7/11 when you were a kid. It is a fun pencil crayon experiment that plays with the idea of nostalgia. I wanted to show the viewer that those little candies are full of personality, color and detail.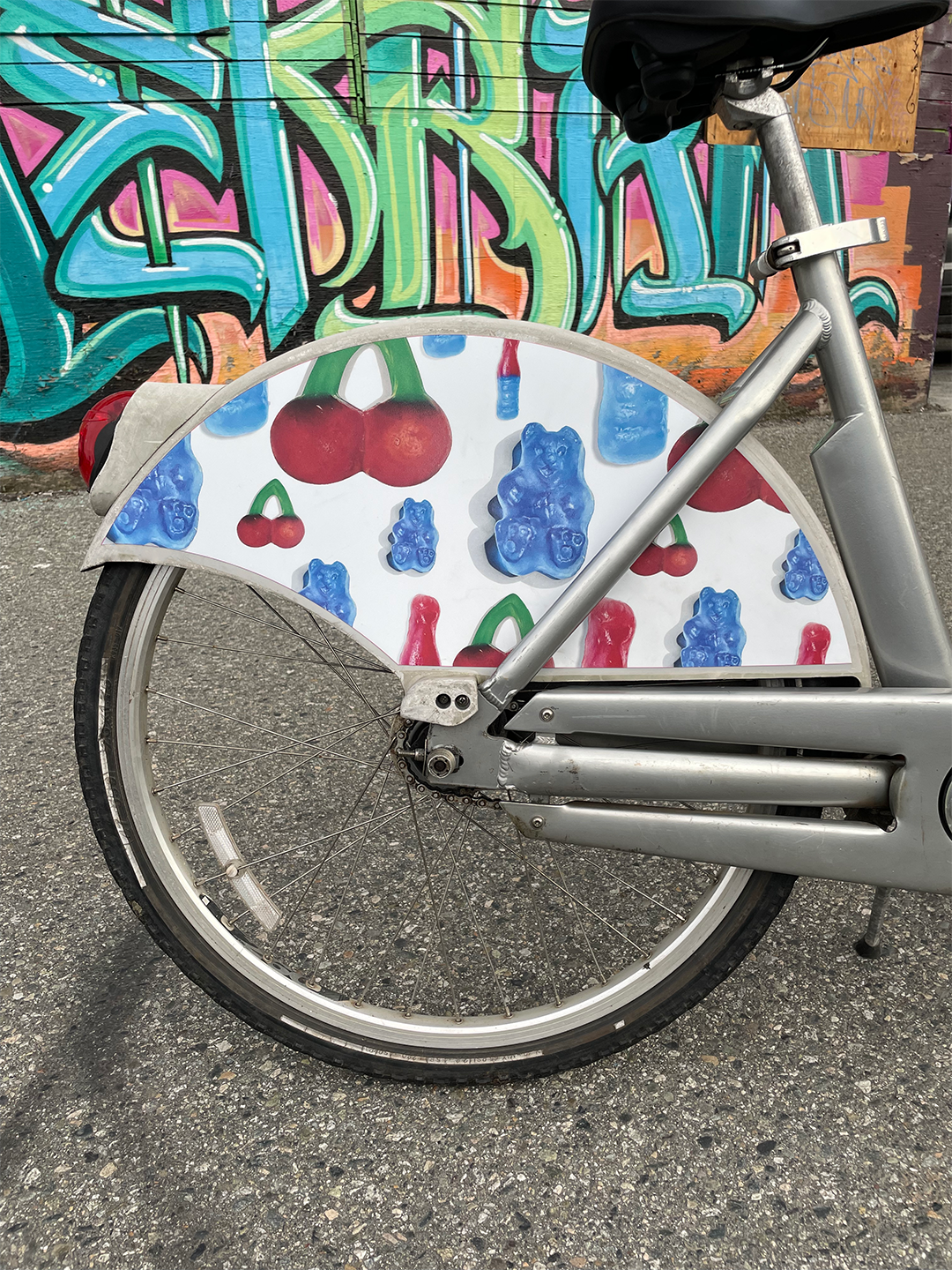 What is the main message of your work?
My messages vary depending on the artwork I'm making, however, I gravitate towards representing objects and designs pulled from the everyday and the cosmic. In a way it's my form of documenting what interests me.  


What's the best piece of advice you've been given as an artist?
So many great pieces of advice! The one piece of advice that I feel is influencing my current practice is to lean into where your skills lie.

I have experimented with many different styles and mediums, but I feel the most comfortable with drawing, and in particular using my own references to work from. 

'Candy Shop' is the first series that I drew strictly from objects that I sourced and photographed. It is also the first time I've fully leaned into realism/photorealism and I'm finding it to be so much fun. 


Where can members find your art online/offline?
My studio is Gore Studio in Chinatown 
Instagram: @christinajamesart
Website: www.christinajames.ca