There's always a reason to #mobionover
Introducing Bella Gelateria
Mobi by Shaw Go Exclusive Promotion:
International Award winning Maestro James and his Bella Gelateria team will be offering all Mobi Members a
buy 1-get-1 free on all gelato cups
. This offer is valid from May 17-31, 2017 at either of their Coal Harbour (1001 W Cordova St) or Yaletown (1089 Marinaside Crescent) locations with proof of Mobi Membership (Fob or account information on the app or website).
Closest Mobi station
Coal Harbour STN: #201 Shaw Tower
Yaletown STN: #17 Marinaside & Davie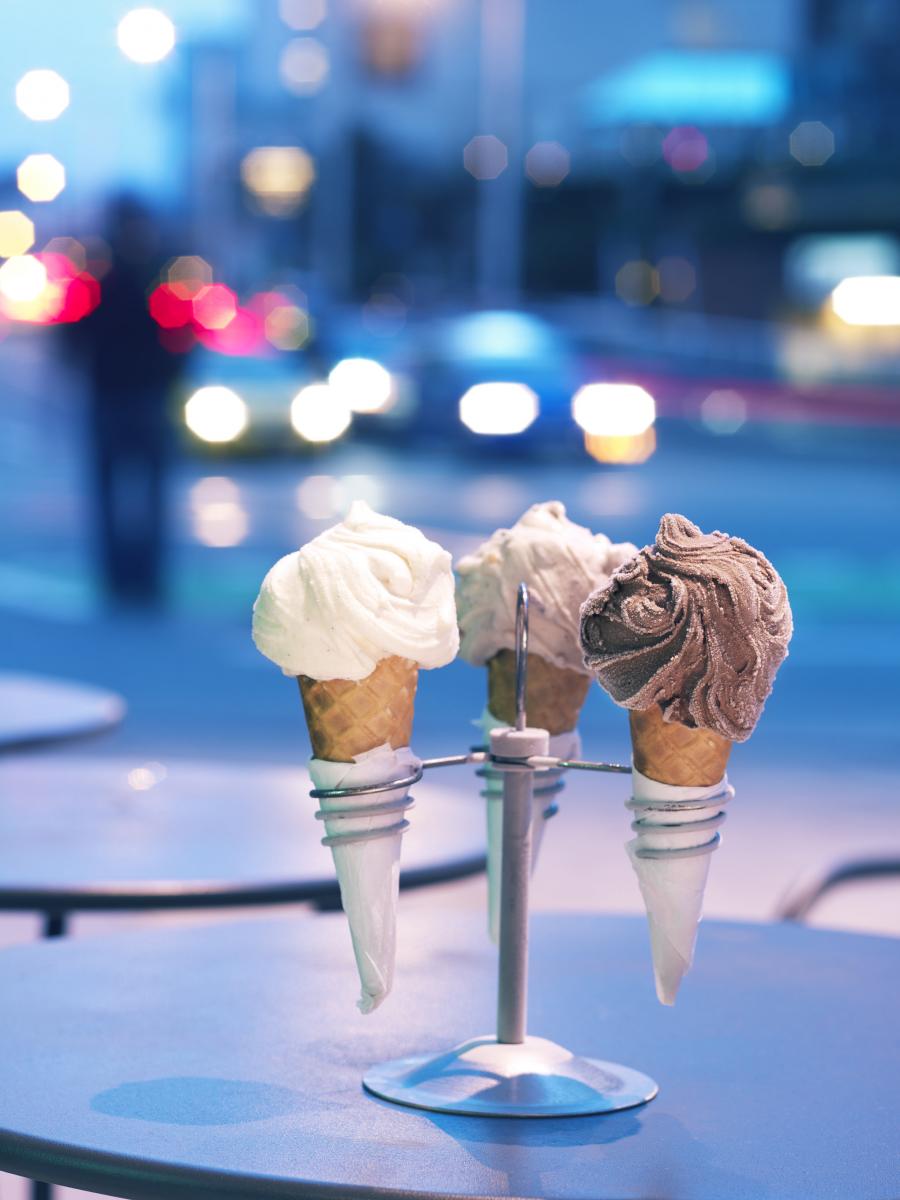 About Bella Gelateria
Maestro James has won 11 International and National Awards and competitions and has been named Best in the City for his Italian Ice Cream or gelato. With over 30 flavours made fresh every morning, there is no refined white sugar. Compared to American ice cream, which is 22% fat, Maestro James' gelato is less than 8%. This means you get all the yumminess and all the flavour minus the fat and sugar. Yes, healthy can taste amazing.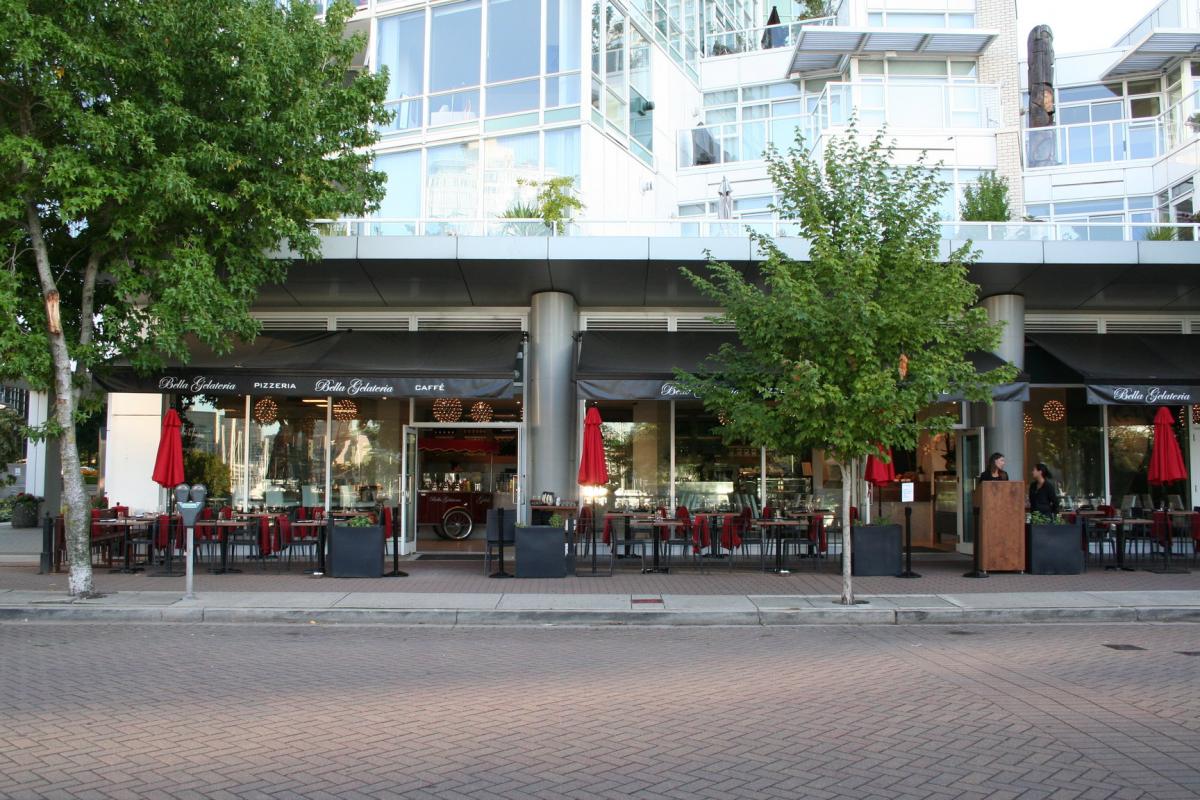 Bella Gelateria works with local farmers and their flavours represent the current season. The ingredients are about using the best in the world so that the end product tastes like the best in the world. You will find ethnic flavours from around the world representing the multicultural Vancouver scene to remind you of places you've visited, want to visit or even grew up in. What are you waiting for, Mobi on over and try it for yourself!