The Benefits of Riding Bike Share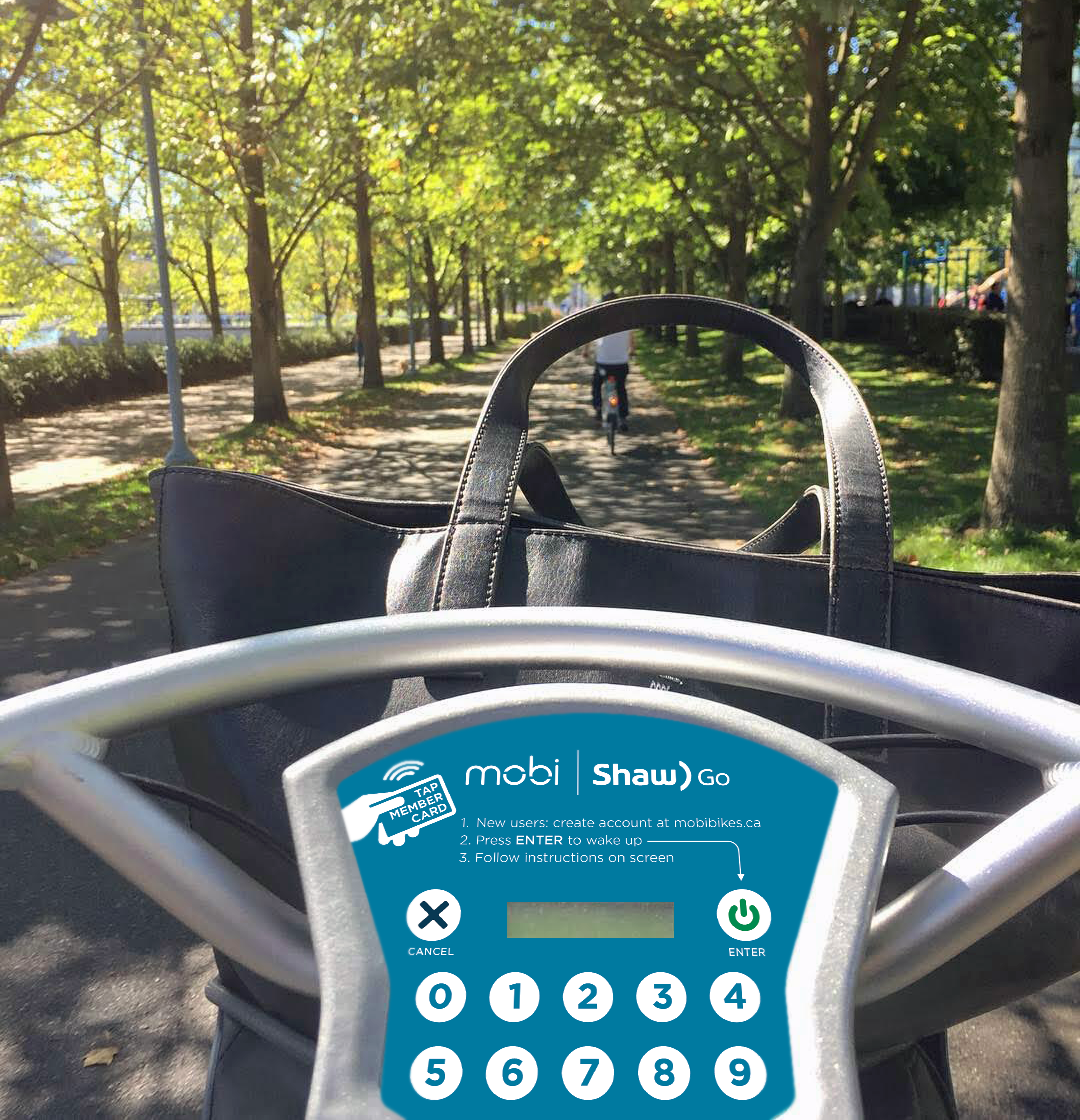 Imagine if you could bike one-way somewhere and not need to worry about your bike after you arrive. Or your bus is late and there's a bike share station near you which gets you to your destination faster than the bus. That's where Mobi by Shaw Go, Vancouver's public bike share program comes in. 





There are over 100 Mobi by Shaw Go stations every 3-4 blocks throughout Vancouver's metro core, bounded by Arbutus St, 16th Ave, and Main St, making for a very convenient system. It only takes approximately 1 minute to undock a bike and ride away. Not only do you avoid traffic jams on a bike, you get some fresh air, too.





To start using Mobi sign up for a membership. Once you sign up you will receive a 7-digit code and 4-digit PIN that is emailed to you upon purchase.

How to begin your trip: Choose a bike, press enter, and follow the prompts on the screen. Once the screen says Enjoy Your Ride, pull the bike out of the station, push the cable lock into the handlebar, and ride away. Watch a tutorial here.    

How to end your trip: Push the bike into an empty dock. While the system locks the bike into the dock, pull the cable lock out of the handlebar, attach the helmet and push the cable end into the cable lock holder. When you hear a beep and see "End of Trip" on the screen you are good to go. Watch a tutorial here.





Mobi bikes are available 24 hours a day, 7 days a week, 365 days a year, meaning you will always have a way around town. You can also integrate bike share with other forms of transportation. Taking a Mobi to the nearest train station can get you farther faster. If you miss your bus or you don't want to pay for car parking downtown, just Mobi on over. 





Most importantly, it's fun! Plan your trips ahead on the amazing bike lanes Vancouver has to offer and coast downtown with ease. Check out our blog post explaining downtown bike lanes. Nothing beats the euphoric feeling of a bike ride.