HUB Cycling x Mobi by Shaw Go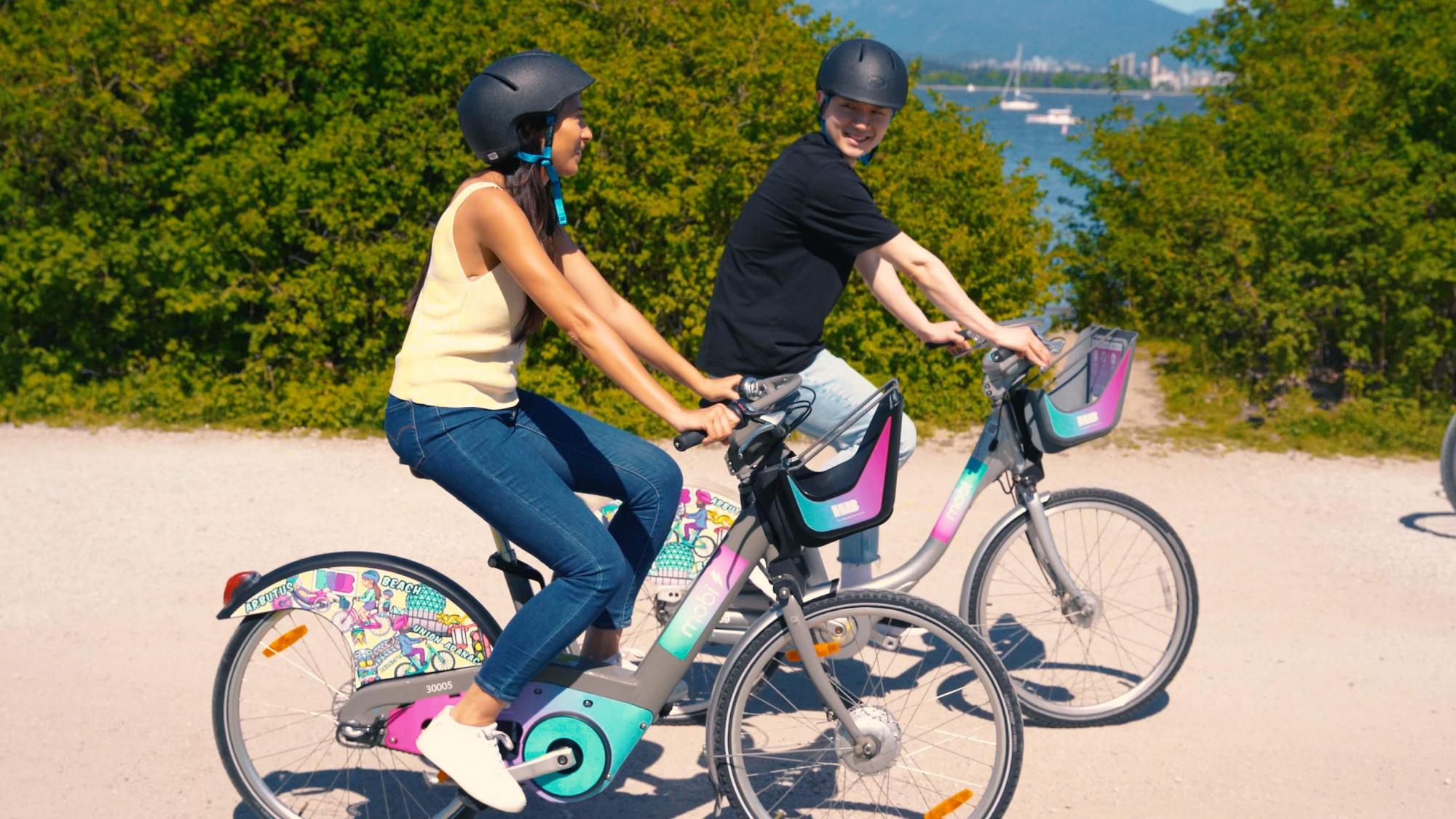 In celebration of HUB Cycling's 25th Anniversary, we have joined forces to further their mission of promoting cycling.

Become a HUB Cycling member and get $15 of credit added to your Mobi account.
HUB Cycling is a charitable not-for-profit organization that has spent over 25 years removing barriers to cycling in Metro Vancouver, while cultivating the health, environmental, and economic benefits that active transportation can bring.
Like us they are on a mission to get more people cycling.
When you join HUB Cycling as a lifetime member, you are amplifying their voice to advocate for better and safer conditions for people who bike. The more members they have, the stronger their impact when they advocate for vulnerable road users.
For just $10, YOU can become a HUB Cycling member and get $15 of credit added to your Mobi by Shaw Go account.
Your Mobi by Shaw Go account must have an active 30 Day, 365 Day (Standard, Plus, Corporate, Founding), or Community Pass associated with it to be eligible. 
Complete the form below by filling in the email(s) associated with your HUB Cycling and Mobi by Shaw Go membership and we'll add $15 of credit to your account.   
Two Mobi by Shaw Go bikes celebrate and raise money for HUB Cycling
Together with HUB Cycling we're proud to release a specially designed ebike and classic bike onto the streets of Vancouver. For every ride taken on these bikes between June 4th - October 29th, 2023, Mobi by Shaw Go will donate $1 to HUB Cycling to support their current initiatives and bring awareness to the incredible work they have already done*.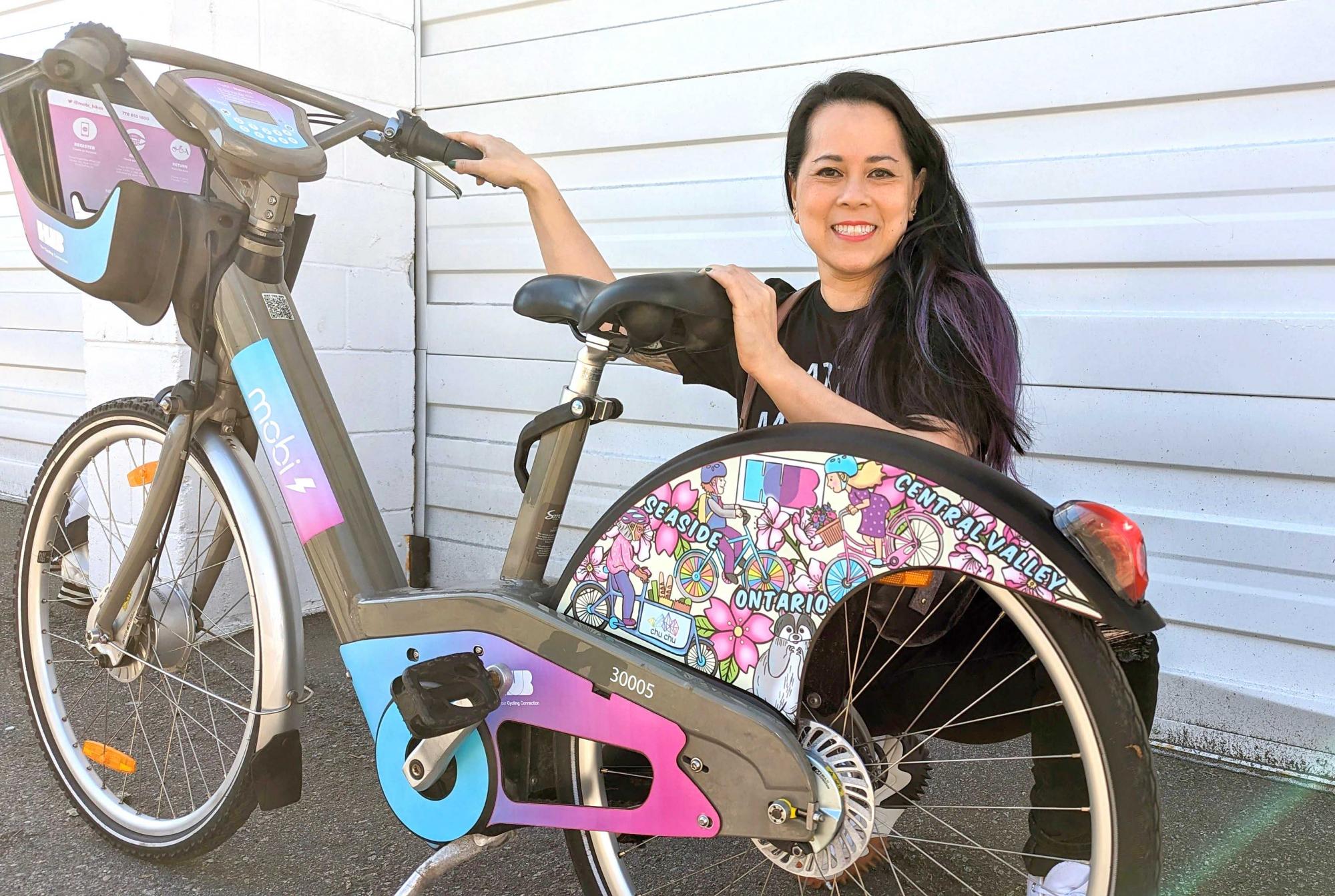 Stay tuned for monthly updates on how many trips these bikes have been on and how much money Mobi members have raised.

These bikes were created in collaboration with the talented artist Serena Chu. Each bike serves as a bold, meaningful reminder of the work HUB Cycling has done to expand the cycling network and improve road safety and accountability for all.
*Donation amount up to a maximum of $5,000