Service Alert - System Slowdowns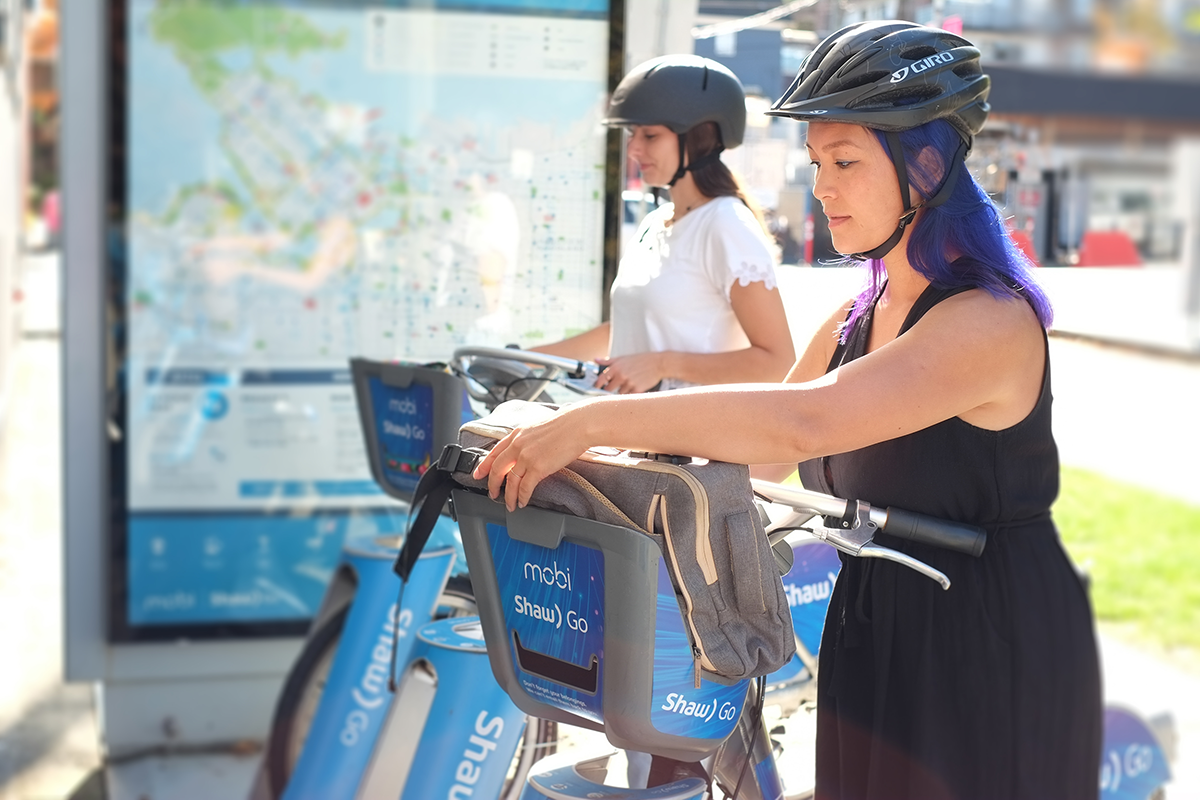 Over the past few weeks, we have been experiencing service interruptions that include system slowdowns during peak ridership hours. If you have had trouble taking out a bike during this time, we sincerely apologize for the inconvenience.
Like you, we are frustrated by these slowdowns (we ride Mobi too!) and want to assure you that this is not the new norm. We are actively working with our service provider to fix the root cause of the issue, to ensure our bikes are always available as a reliable transportation option.
Here are a few tips if you experience difficulties using our system in the future:
Check the app for messages notifying users if there is a service interruption.
Follow our twitter account #MobibyShawGoAlerts for updates.
If you get a failure message when trying to unlock a bike or end a trip please try again. Generally it can take a few attempts to start and end trips during these slow downs.
During these times, we experience a higher volume of customer service inquiries and we are doing our best to answer all of them as quickly as possible, so we thank you for your patience.
We sincerely apologize for the inconvenience, and thank you for understanding. For any Customer Service Inquiries, please call email us at
info@mobibikes.ca
.