Member Profile: Meet Barbara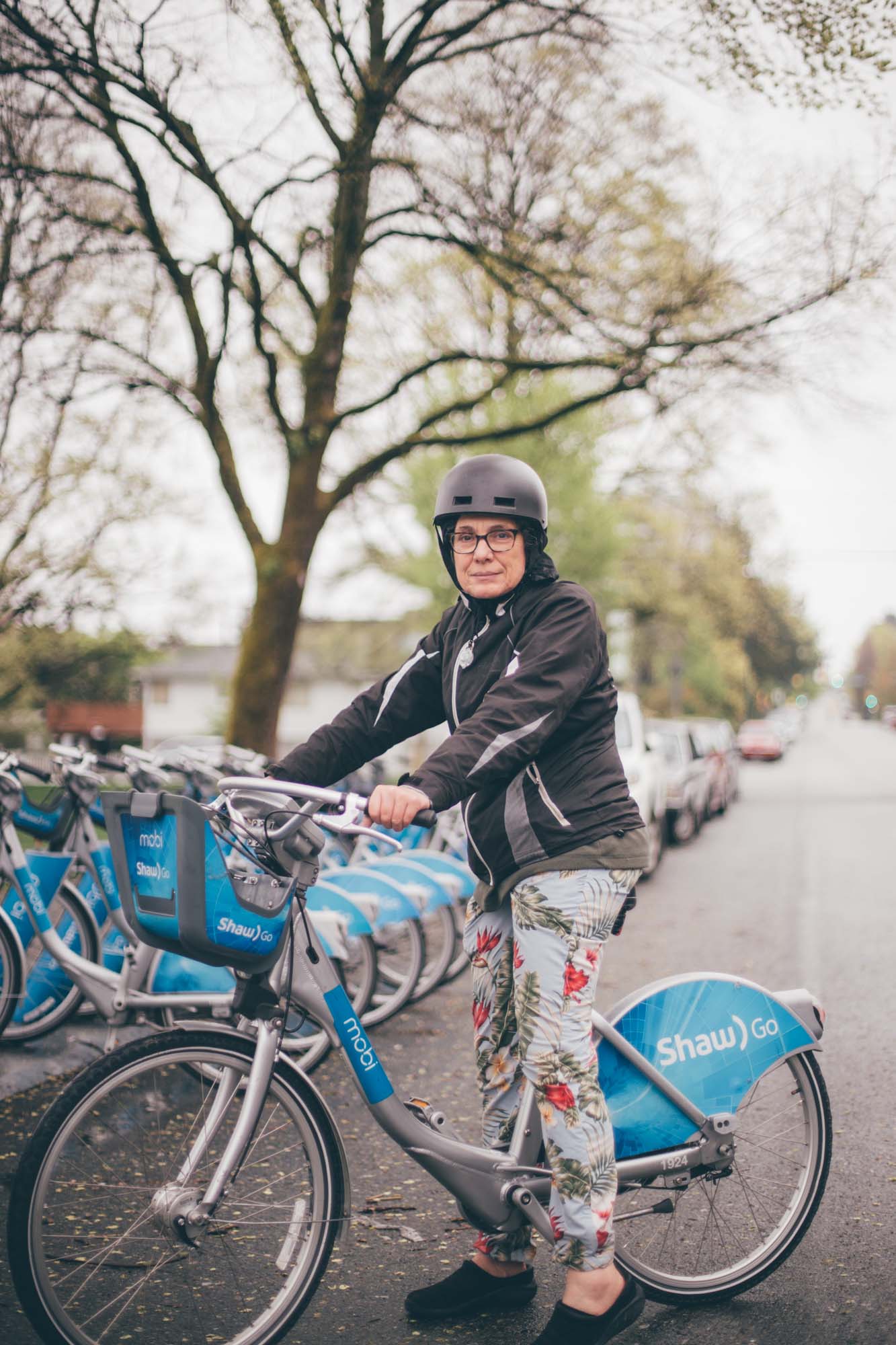 Barbara is a primary care physician who is originally from New York, but has also spent a lot of time in Portland. She supports Mobi by Shaw Go by encouraging her patients to try it as an alternative to driving to her office! 

We asked Barbara a few questions about her experience with Mobi by Shaw Go. Thanks Barbara!

Mobi: When was the last time you rode a bike?

Barbara: I ride 5-6 days a week.  Very regularly.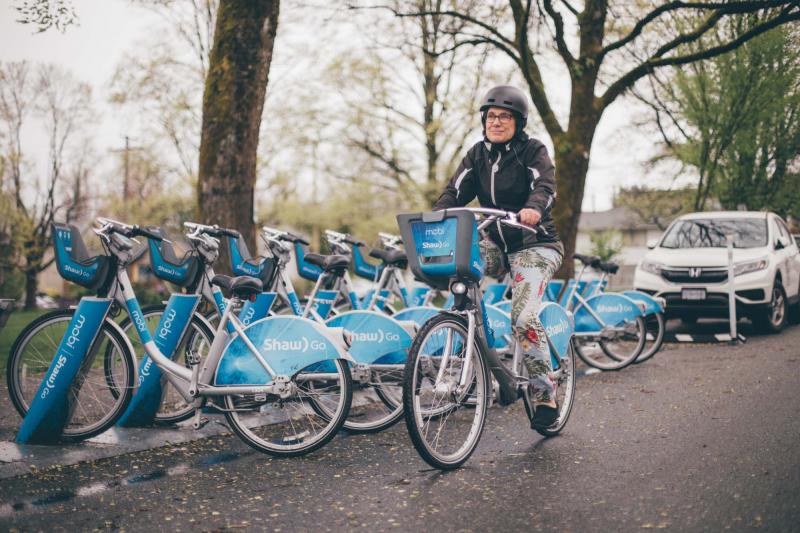 Mobi: How do you integrate Mobi into your daily routine?

Barbara: I can take it to work, shopping or to meet friends on Commercial Drive .  Stations are very convenient for me.

Mobi: Where is your favourite place to Mobi to and Why? (Restaurant, attraction, coffee shop, friends house?)

Barbara: I love riding the seawall around Stanley Park and Olympic Village to Granville Island etc…...

Mobi: What is your favorite part of Mobi by Shaw Go?

Barbara: Convenience of spontaneously deciding to jump on a bike instead of walking or taking a bus.  I hardly ever bus anywhere as I can ride faster than I can get places by bus.  I have been able to give up my car completely!

Mobi: Do you have any Mobi by Shaw Go tips or tricks?

Barbara: For busy stations check on line about how many bikes are available when you can.

Mobi: Words of encouragement for new users?

Barbara: It gets really easy as you use the bikes more often.  Practice locking and releasing the helmet from the cable on the side and sliding the cable into the handle.

Mobi: Is there anything else you would like to add? Do you have a funny story? Embarrassing moment? Or something you are dying to share?

Barbara: Can't wait for next February Rider Challenge! Winter riding is fun! Bring your rain gear!