Winter Weather Alerts and Riding Tips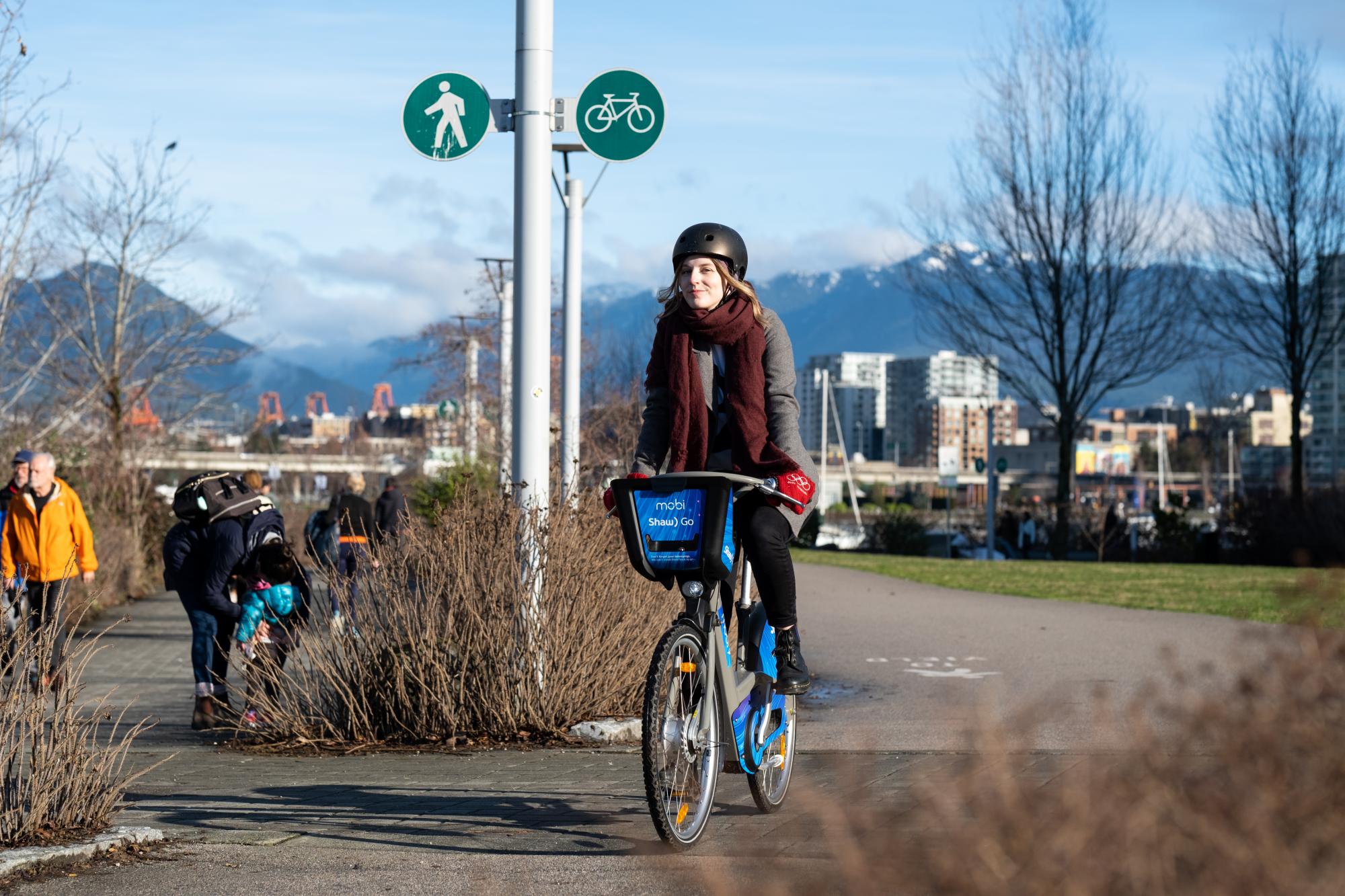 With winter upon us, our riders do not seem to be affected by the cold conditions. Last month we had an unprededented amount of snowfall, but our inspirational Mobi by Shaw Go riders still took hundreds of rides.
Important things to note if there are wintery weather conditions:
Stations can be icy
: We are salting the stations but be extra cautious when checking out a bike.
Gears might not work properly due to the cold temperature
: We advise that you check them before you take a bike out. Tip: if it's stuck in 3rd gear, it will work for most rides.
Make sure bike lights are working
: Be sure to check if your lights are working, especially if you are riding at night. If you notice the lights on a bike are not turning on please report this issue by going to the Help & Contact section in the
Mobi app
. 
Reminder
: Our lights are dynamo powered so they turn on when the wheels begin to rotate.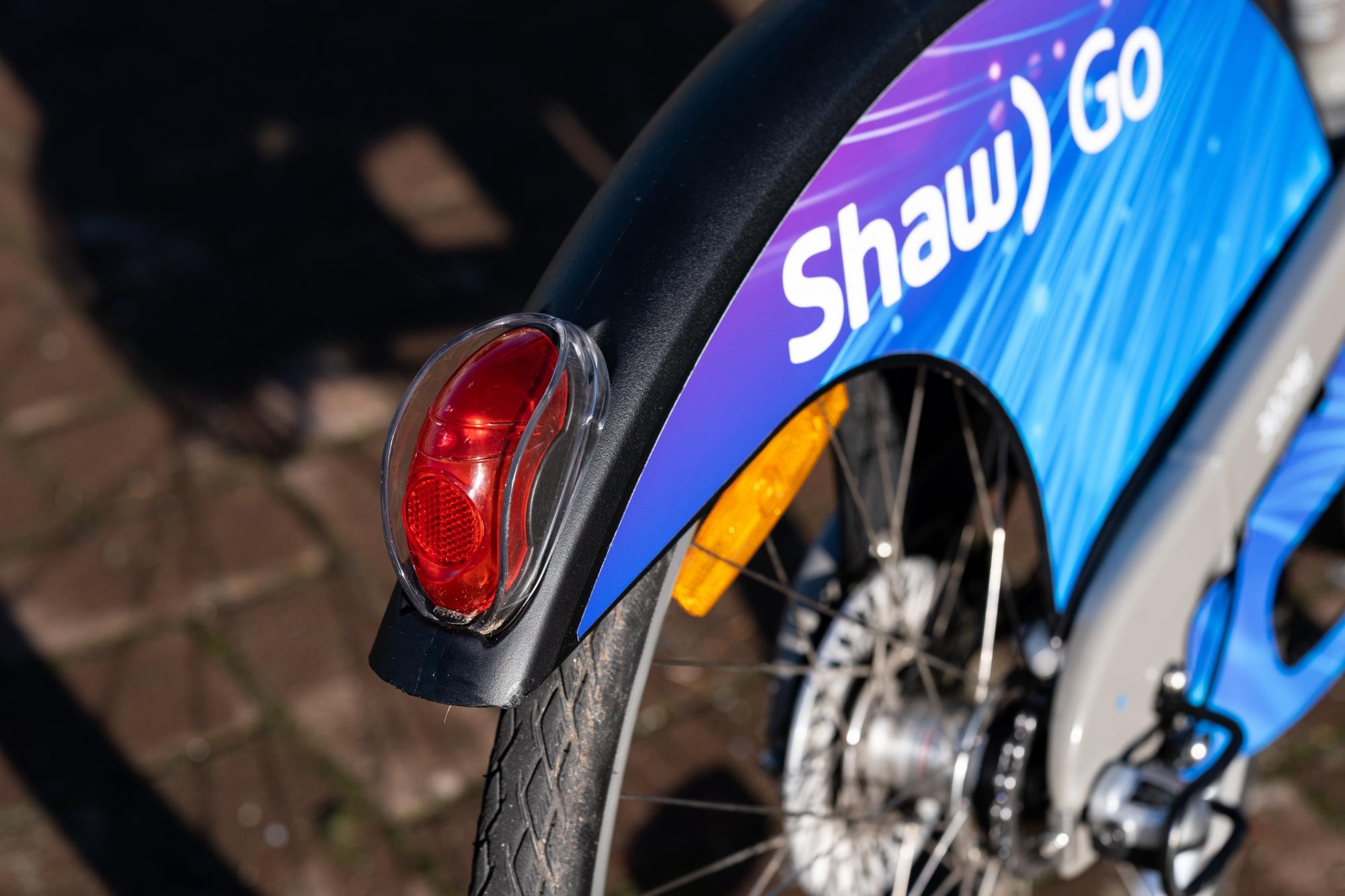 In the event of an ice storm or extreme snowfall that creates dangerous, slippery road conditions Mobi by Shaw Go may, in the interest of safety, decide to close some or all of the stations in the system. We will alert members to these closures via email, Facebook and Twitter.
Tips for riding in the winter
Here are a few tips to make sure you have the safest and most enjoyable ride possible with Mobi by Shaw Go.
1. Layer up
– Riding will warm you up so wear layers. If you get too hot as you ride, safely pull over and remove a layer - but always keep your ears and hands shielded for optimal comfort!
2. Plan ahead 
– Find out which bikes lanes are plowed and plan your route accordingly.
3. Set your own limits
 – It's important to decide for yourself when you're comfortable riding and when you're not.
4. Make yourself visible
 – Mobi by Shaw Go bikes come equipped with dynamo powered lights, but it is also a good idea to wear light-coloured clothing and reflective materials if possible. Always make sure you can be seen by drivers, pedestrians, and other cyclists.​
5. Adjust your braking
 – Brake slowly and brake early. You don't want to slam on your brakes or brake as you're making a corner and spin out. Remember to also brake more on the rear wheel.
6. Learn to recognize ice
 – Black ice forms when snow melts in the sun then re-freezes once the sun goes down. Ride carefully in areas which get direct sunlight in the day, or anywhere that appears wet on a below-freezing day.