Mobi by Shaw Go Turns 4! Let's Celebrate with Gelato!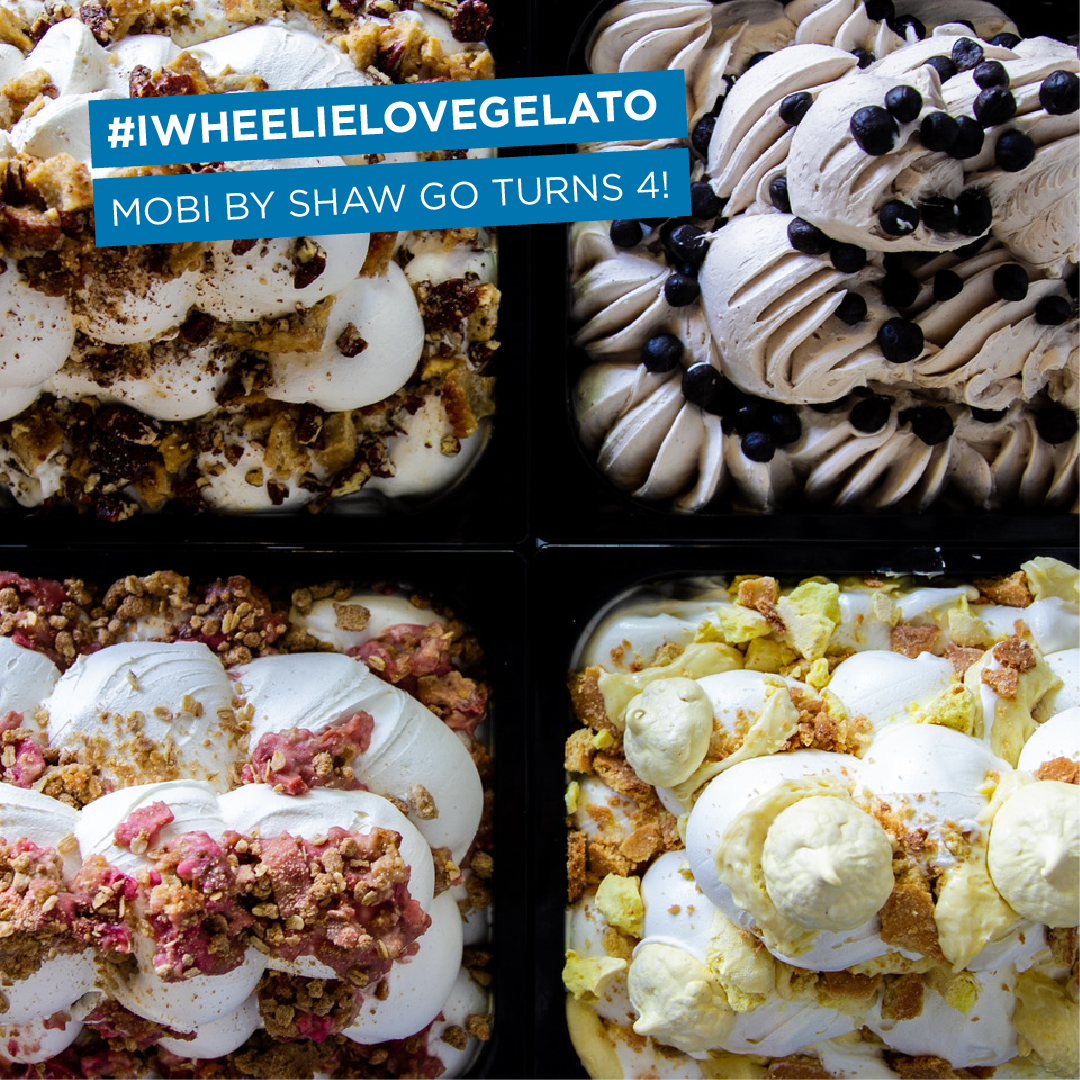 Mobi by Shaw Go is turning 4 and we are coming in hot (technically cold) with special offers on gelato around the city as well as a giveaway! This event is taking place this weekend, from July 17-19 and we have three different stores participating - Check out all the details below and gear up for what should be a very chill weekend!
To participate:
Visit one (or two...or three) of the participating shops. For this event, feel free to ride a Mobi or use your own mode of transportation.
Show proof of Mobi by Shaw Go Membership - Your fob or information on the app or website works!
Enjoy the amazing offers and ice cream 
Take some cool photos and upload with the hashtag #IWheelieLoveGelato to be entered in our giveaway of four 365 day passes to Mobi By Shaw Go
Giveaway Details 
 
I scream, you scream, we all scream for ice cream! We are hosting a giveaway so that you and 3 friends can bike for ice cream all year round! The prize is four 365 day passes to Mobi by Shaw Go and entering is as easy as pie (a la mode of course).
 
Snap a pic of your sweet treat and upload it to your instagram feed or story with the hashtag #IWheelieLoveGelato
We will pick a winner at random on Monday July 20
Each unique picture with the tag #IWheelieLoveGelato will count as a separate entry 
​Plan Your Gelato Tour
Participating Stores
Dolce Amore



Location:
1588 Commercial Drive

Special Offer:
Dolce Amore is offering our members 2 scoops for the price of 1! "Buy a single scoop, and we'll make it a double!" because when it comes to ice cream, more is always better.
 
Feature flavour:
"BPM: Basil Pineapple Mango". Inspired by EDM, this vegan sorbetto hits all the right notes! With vibrant mango and pineapple accented with certified Organic Basil from Hazelmere Organic Farms, Dolce Amore suggests: "Pour in some vodka, and you've got yourself your summer cocktail."
 
Closest Mobi by Shaw Go Station: 
#239 Grant & Commercial or #240 2nd & Commercial

Connect with Dolce Amore!

Instagram: @TheGelatoMafia
Facebook: The Gelato Mafia
Twitter: @TheGelatoMafia
 
Passione Gelato

 
Location:
55 Smithe St in the Parq Casino

Special Offer:
Passione Gelato, is offering Mobi by Shaw Go members buy one cone/cup and get the second one free! Not valid for pints. 

Feature Flavour:
For their feature flavour, Passione Gelato has come up with Dreamy Coconut, their latest creation. This flavour is dairy-free, vegan friendly, and incredibly delicious! 

Connect with Passione Gelato!
Instagram: @passionegelatoyvr
Facebook: Passione Gelato
 
Closest Mobi by Shaw Go Station:
#64 - Expo & Smithe or #57 Marinaside & Cooperage
 
Gusto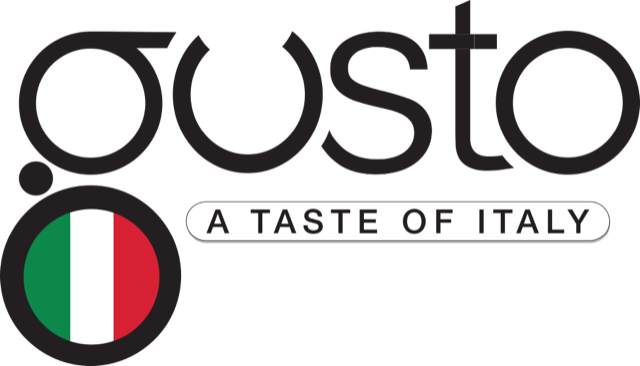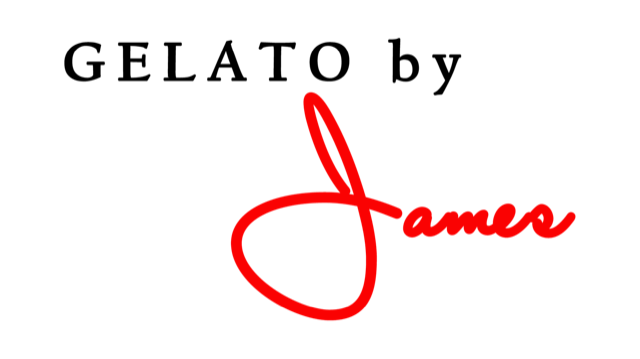 Location:
1610 Salt St, Olympic Village

Special Offer:
At Gusto, Mobi by Shaw Go members can buy one ice cream and get the second one (Equal or lesser value) free!

Feature Flavour:
The flavour Gusto is featuring is Blood Orange and Aperol Sorbetto.  They describe this decadent flavour as "Hand squeezed fresh Blood Oranges with Italy's summer apéritif, Aperol to make this vibrant and refreshing vegan sorbetto." 

Connect with Gusto!
Instagram: @gustoatasteofitaly and @gelatobyjames.yvr
Facebook: Gusto-A-Taste-of-Italy and maestrojamescoleridge
  
Closest Mobi by Shaw Go Station:
#11 Ontario & Seawall or #174 1st & Manitoba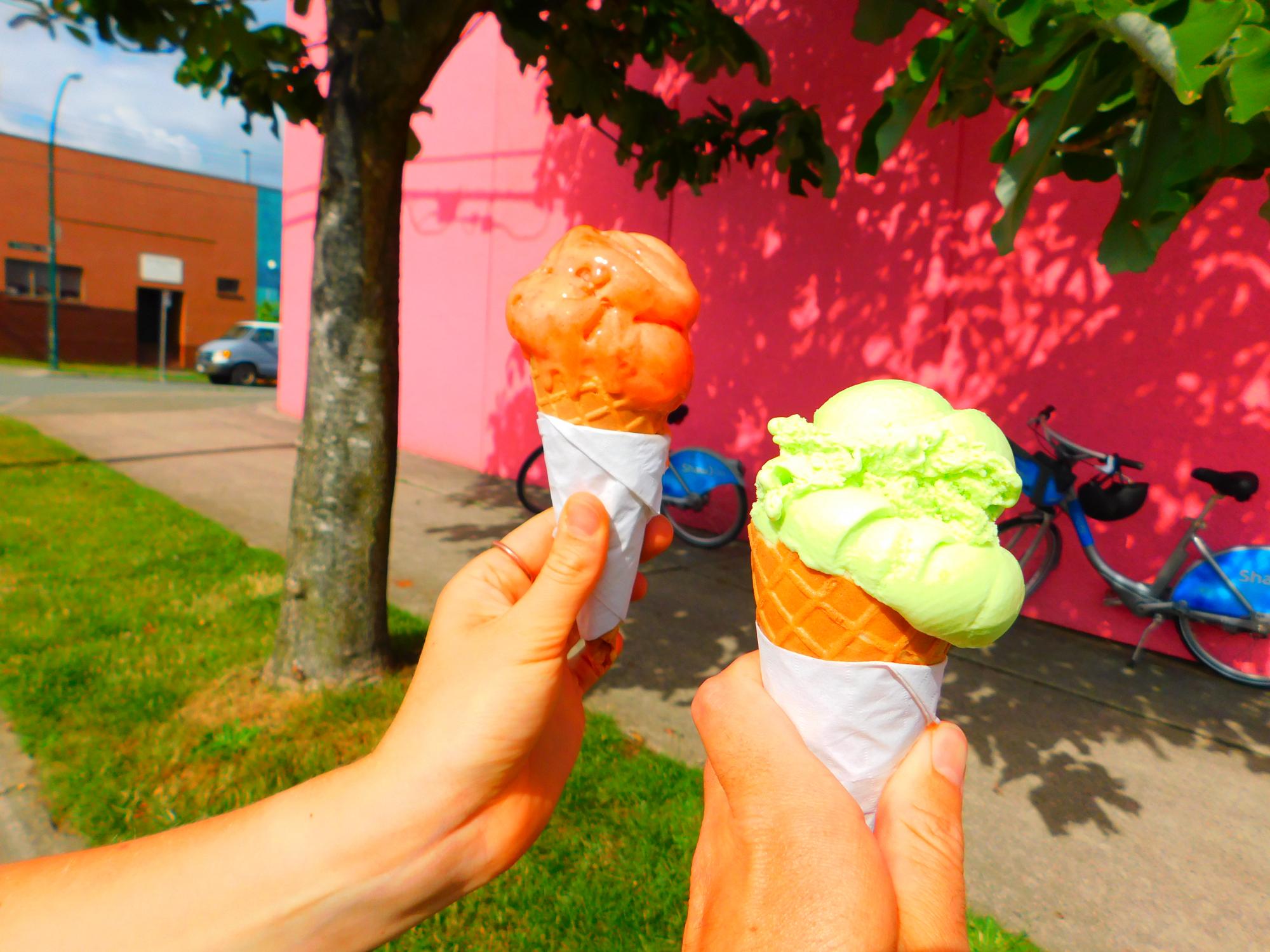 A huge thank you to all our members and partners for supporting us through our 4th year of bike share! We hope you can make it out this weekend to treat yourself and enjoy the delicious offerings of these amazing local businesses.