There's Always a Reason to #RideOnOver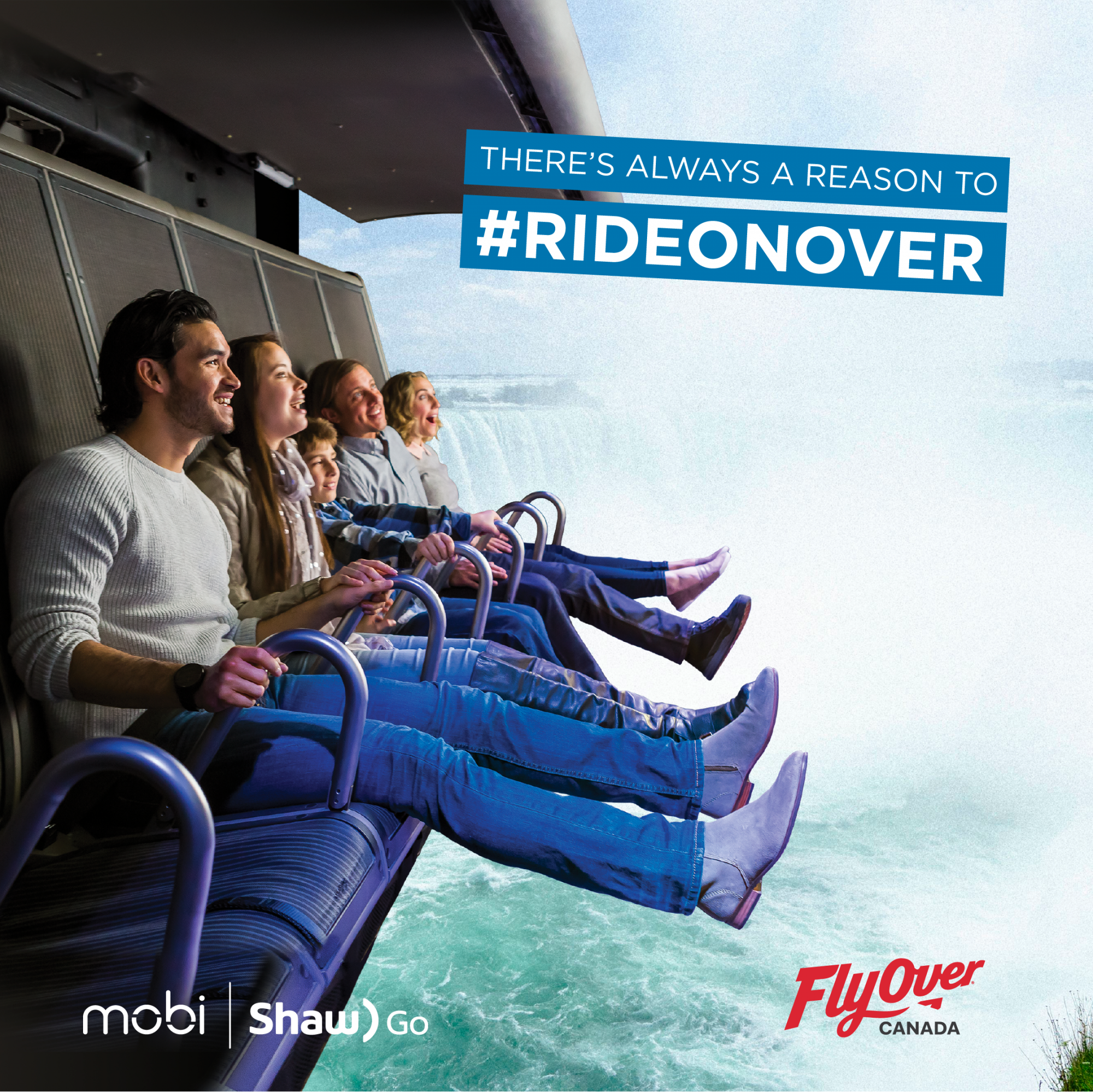 You might not be doing too much air travel this summer, but that doesn't mean you can't take flight! Mobi by Shaw Go has partnered with
FlyOver Canada
to offer an exclusive discount to our members. FlyOver Canada is located at Canada Place and is offering Mobi by Shaw Go members 25% off the ticket price from July 16th to August 9th! 
Details About The Offer
Promotion runs from July 16th to August 9th, 2020

Mobi by Shaw Go Members will receive 25% off ticket price (pricing varies per day and excludes already discounted dual feature shows)

How to Redeem
Online (link to ticket page) using the promo code MOBI2020
On site by showing Mobi by Shaw Go fob or active online account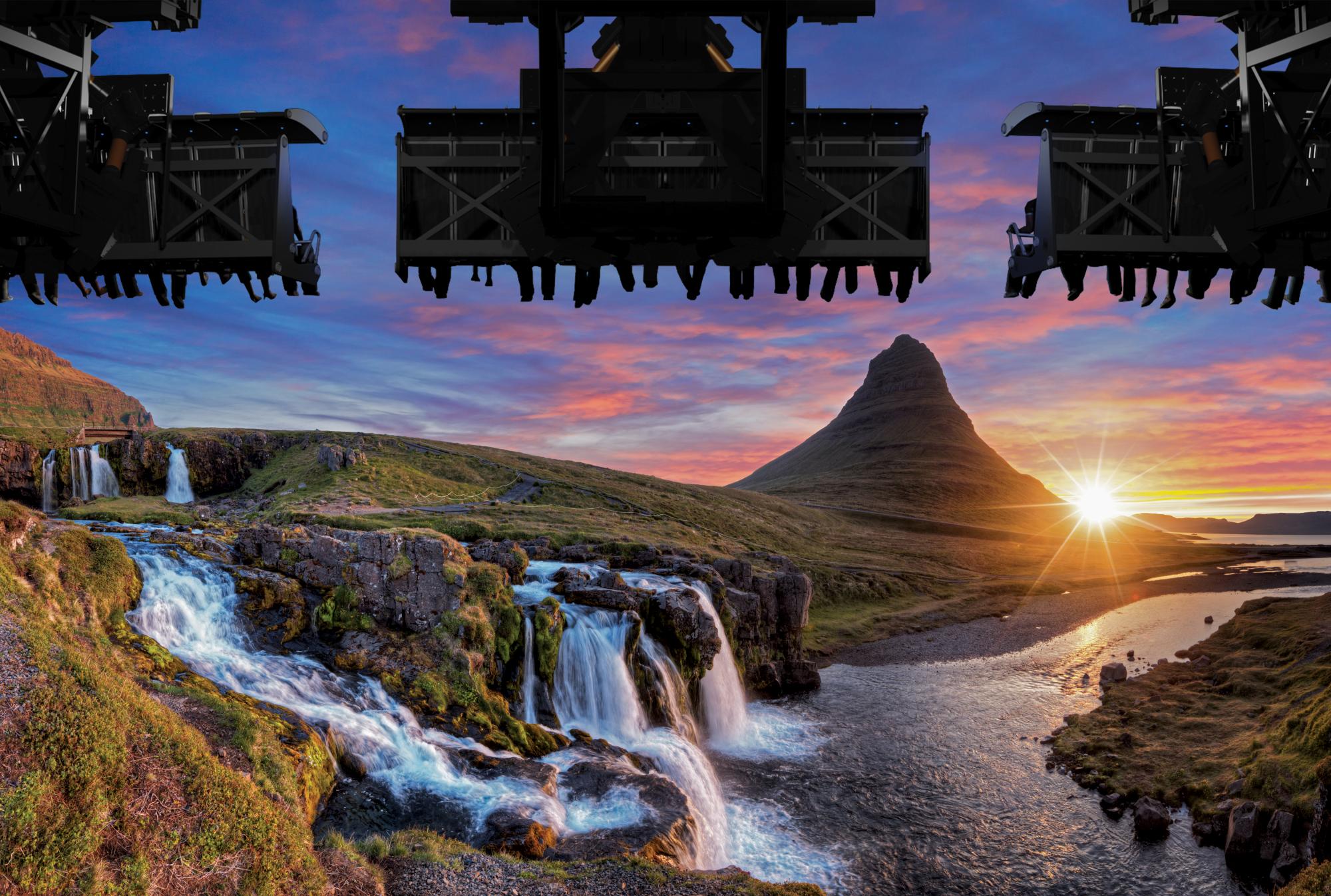 About FlyOver Canada
FlyOver Canada utilizes state-of-the-art technology to give you the feeling of flight. You will hang suspended, feet dangling, before a 20-metre spherical screen while our film whisks you away on an exhilarating 8-minute journey across Canada, from east to west. Special effects, including wind, mist and scents, combine with the ride's motion to create an unforgettable experience. Canada isn't the only adventure – throughout the year you can find feature rides including Iceland, America and more or enjoy or seasonal events during Halloween and Christmas.
COVID-19 Protocols
FlyOver Canada is working hard to ensure their guests' safety. Read up on the COVID-19 protocols they are following
HERE
If you're riding Mobi by Shaw Go to this event, you can read about what we are doing, and what you can do to keep yourself and others safe while riding
HERE

Closest Mobi by Shaw Go Station