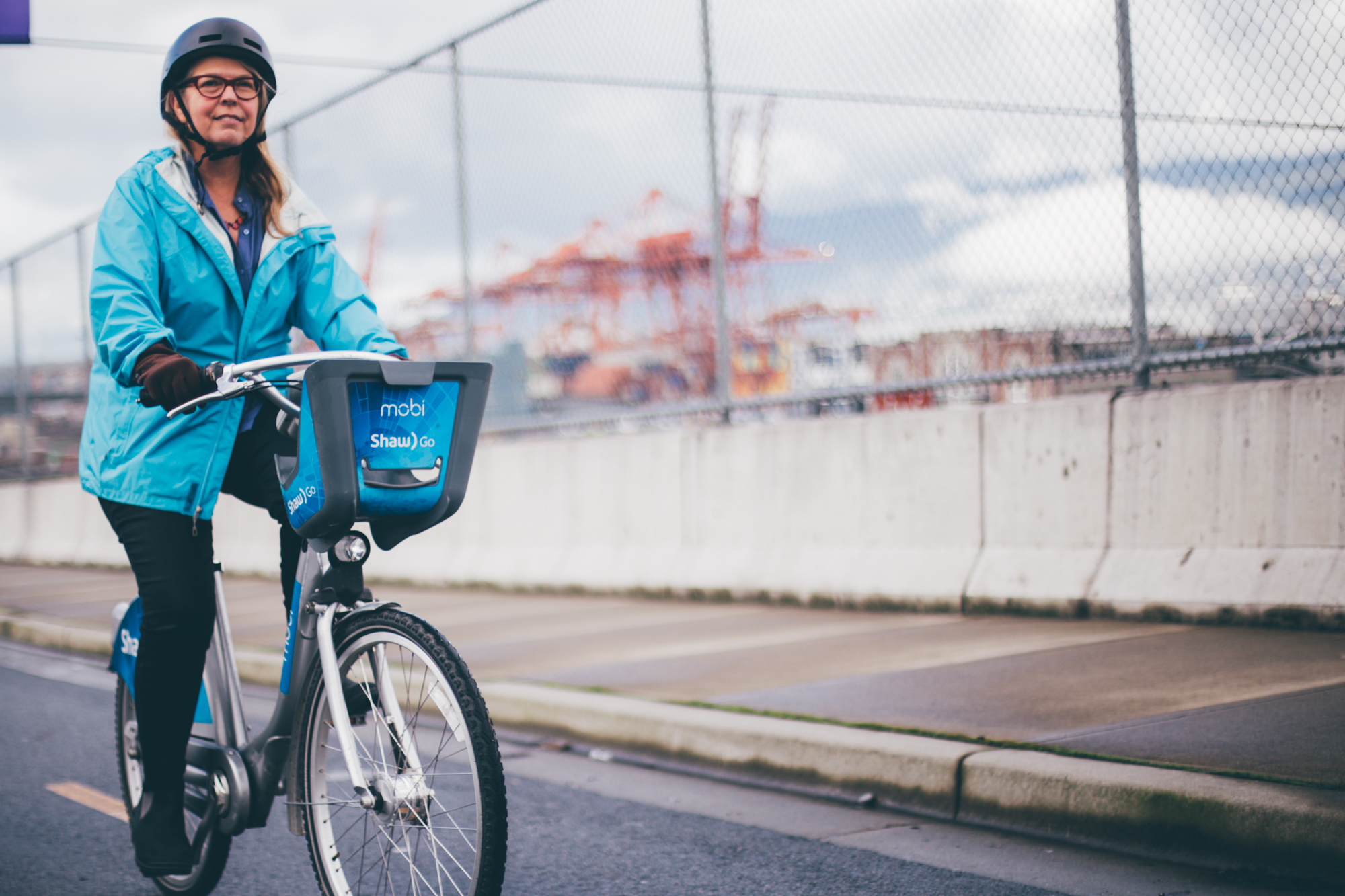 We recognize that you may have some questions about how we're responding to the evolving COVID-19 situation.
We understand that many of our members rely on us for their transporation needs and physical and mental well being. Mobi by Shaw Go will continue to operate and bikes will remain available to all members.
However, our office will be closed to the public and employees will be encouraged to work from home when possible.
Our top priority is the health of our members, staff and the community and we are diligently following the advice of the 
Canadian Public Health Agency
 (CPHA) and the 
BC Center for Disease Control
 (BCCDC). If you have recently returned from a trip outside Canada or feel you have any of the symptoms outlined by the CPHA or BCCDC we advise you to use the resources provided on their websites for the benefit of yourself and those around you.
If you are feeling unwell please stay home and do not put others at risk.
When riding with Mobi by Shaw Go we encourage everyone to:
Wash hands with water and soap for 20 seconds before and after riding.
Consider wearing gloves when riding.
Avoid touching your eyes, nose, and mouth.
When you cough or sneeze, cover your mouth with tissue or your sleeve.
Follow social distancing guidelines:
Ride solo
Maintain a minimum 6ft distance between you and others
Avoid unnecessary stops - Bring your own food and water if needed
Try to stick to times and places where fewer people are out and about
During this challenging time we would like to reinforce that Mobi by Shaw Go is still a great way to get around and enjoy the fresh air, all while keeping a safe distance from others. 
The COVID-19 situation continues to evolve and we'll continue to respond to the latest developments, while keeping you informed and maintaining bike and dock availability.
Let's all look out for each other.