Try Mobi by Shaw Go for Only $3.75 During the Month of May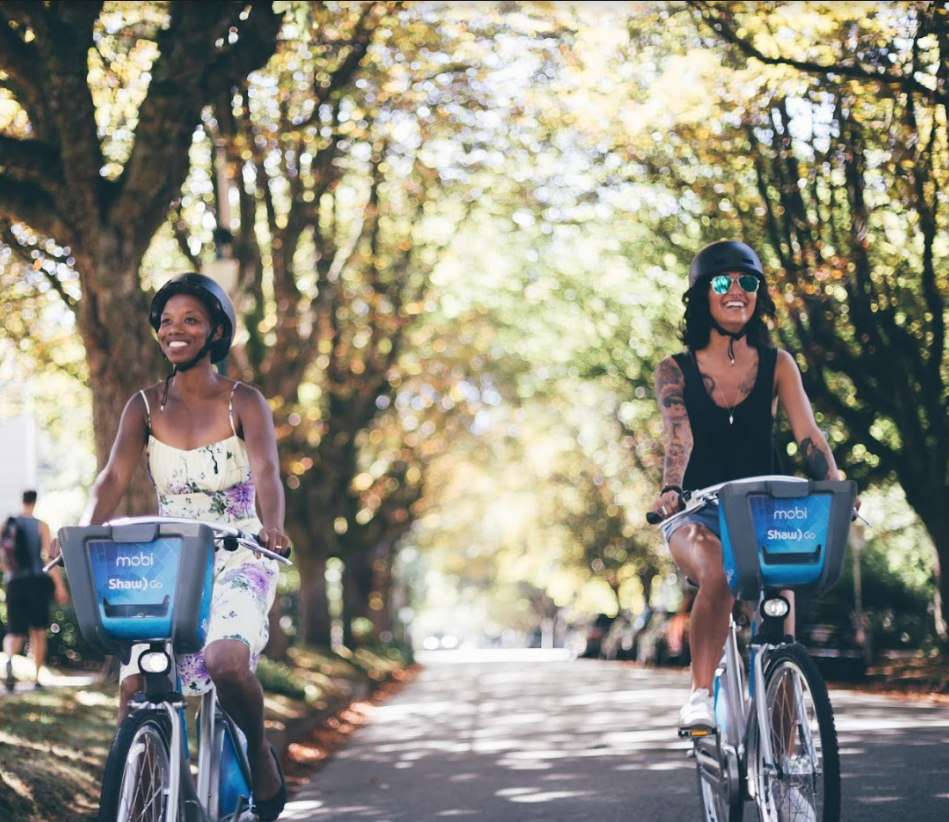 Ever wanted to take a ride with Mobi by Shaw Go? Surely, one of our 200+ stations around town has piqued your interest. Well, this May there is no need to commit to annual or monthly pass.
 
That's right! For the month of May, we're reintroducing the Single Trip Pass. Pay only $3.75 for each 30 min ride you take. Perfect for those wanting to give bike share a try. 

Use the Single Trip Pass for your essential trips such as getting to the grocery store (our baskets are perfect for groceries) or when you need to clear your head and get some exercise.

Sign up and give the Single Trip Pass a try while it's available!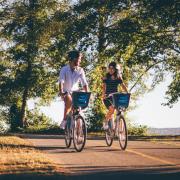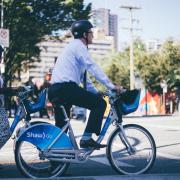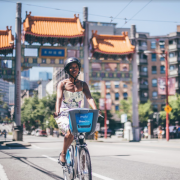 To take advantage of $3.75 rides, create an account at mobibikes.ca or download our app on your iPhone or Android and select the Single Trip Pass option. You will need to enter your credit card information but rest assured, you pay nothing until you take your first ride. Enjoy the freedom of taking as many or as few 30 min rides as you want until the pass expires on May 31st, 2020 and only pay for the time you ride.

Need an idea as to where you can Mobi for just $3.75?

We put together an interactive map to highlight a route around Vancouver that takes less than 30 min. Click on the map below to learn more about the route and discover some of the unique features of Mobi by Shaw Go bikes you may not have known.