5 Bicycling Movies to Watch On Valentine's Day!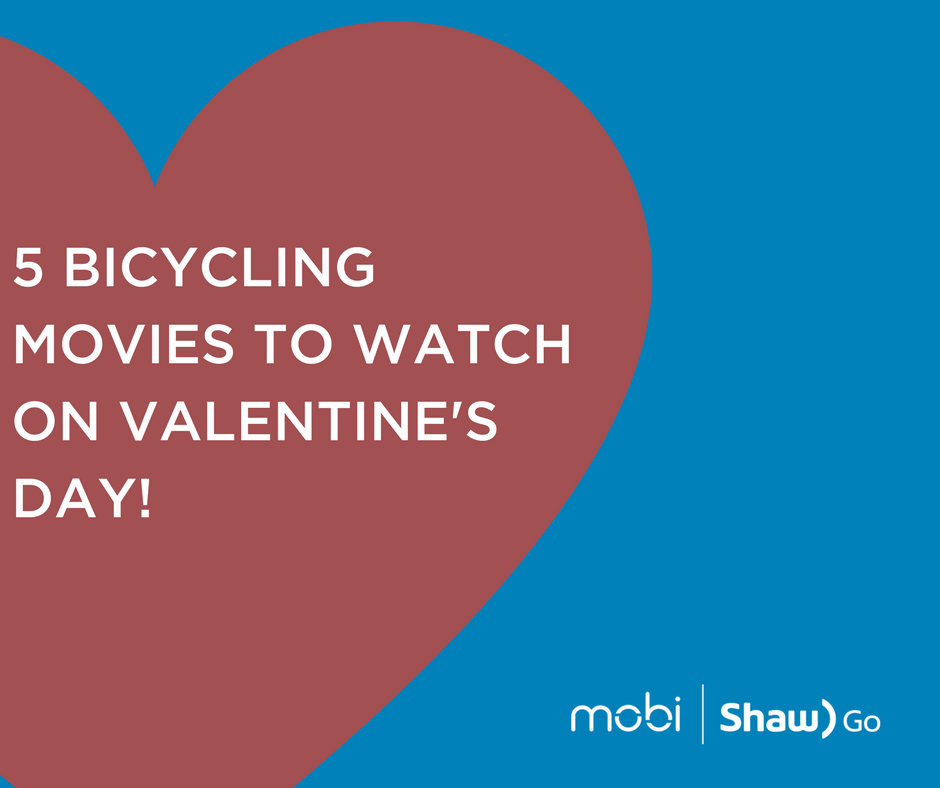 Valentine's Day is around the corner. Why not snuggle up and watch a movie with your favourite bicyclist?
After Mobi-ing around, resting with these flicks will inspire you to keep it up.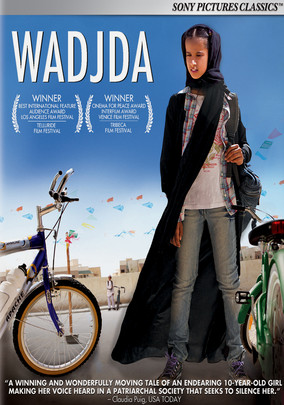 1.
Wadjda
(2012)
Persistent 10-year-old Wadjda would like nothing more than a new bicycle so she can beat her friend (a boy) in a race. But it's going to take some ingenuity to get one -- especially in her culture, which sees bikes as a threat to a girl's virtue. -on
Netflix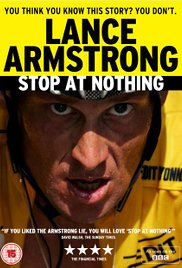 2.
Stop at nothing
(2014)
This documentary is an intimate but explosive portrait of the man behind the greatest fraud in sporting history. Lance Armstrong enriched himself by cheating his fans, his sport and the truth. But the former friends whose lives and careers he destroyed, would prove to be his nemesis.- On
Netflix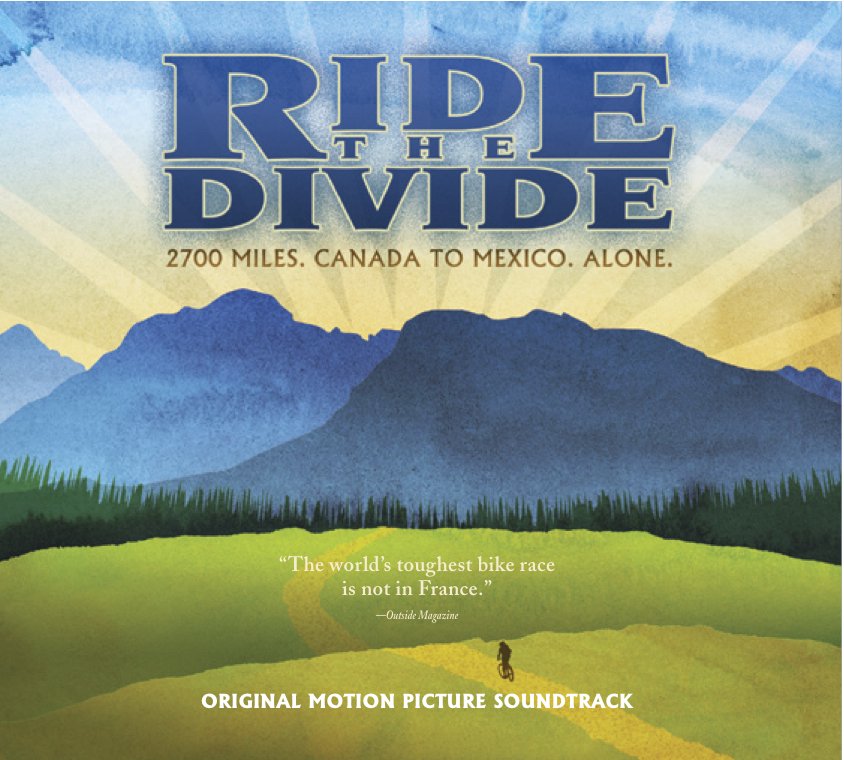 3.
Ride the Divide
(2010) 
A small group of adventurous mountain bikers attempt to race the longest mountain bike route in the world traversing over 2700 miles along the Rocky Mountains from Banff, Canada to the Mexican border. – On
Netflix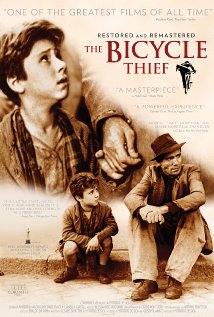 4.
The Bicycle Thief
(1948)
Poverty-stricken Antonio needs his bicycle to do his new job. But the same day he buys it back from a pawnshop, someone steals it, prompting him to search the city in vain with his young son. – On
Netflix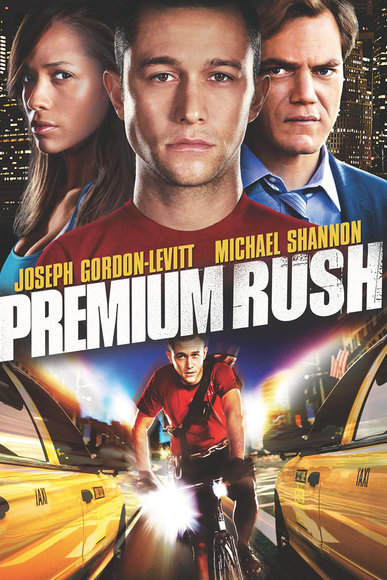 5.
Premium Rush
(2012)
 Joseph Gordon-Levitt stars as a New York City bike messenger whose routine "premium rush" run turns into a life or death chase through the streets of Manhattan after a dirty cop (Michael Shannon) becomes desperate to get his hands on the package. – On
Netflix
For more bicycling documentaries visit Momentum Mag's, "
Best Bicycle Documentaries on Netflix Right Now
" 
Movie summaries by Netflix