5 Black Cyclists You Should Know About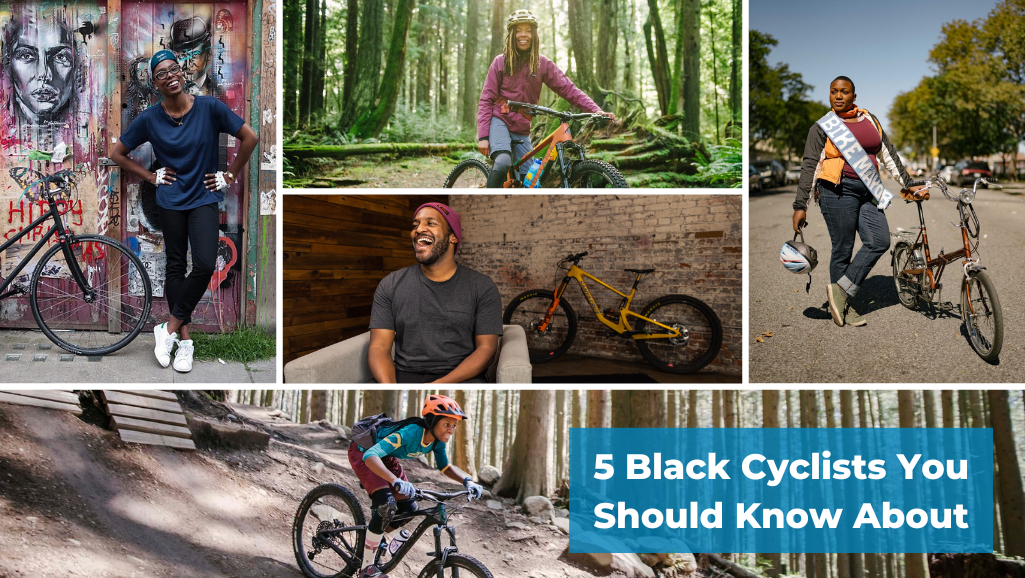 February is Black History Month, which was created to bring more education and awareness to adversities and often left out or hidden contributions of Black people to society throughout history. This month is also a way to shed light on the ongoing ways that Black people face discrimination and inequality within society. The cycling industry still has a ways to go in terms of equity and representation. This year we wanted to feature 5 Black cyclists who are working to increase diversity, equity, and representation within cycling.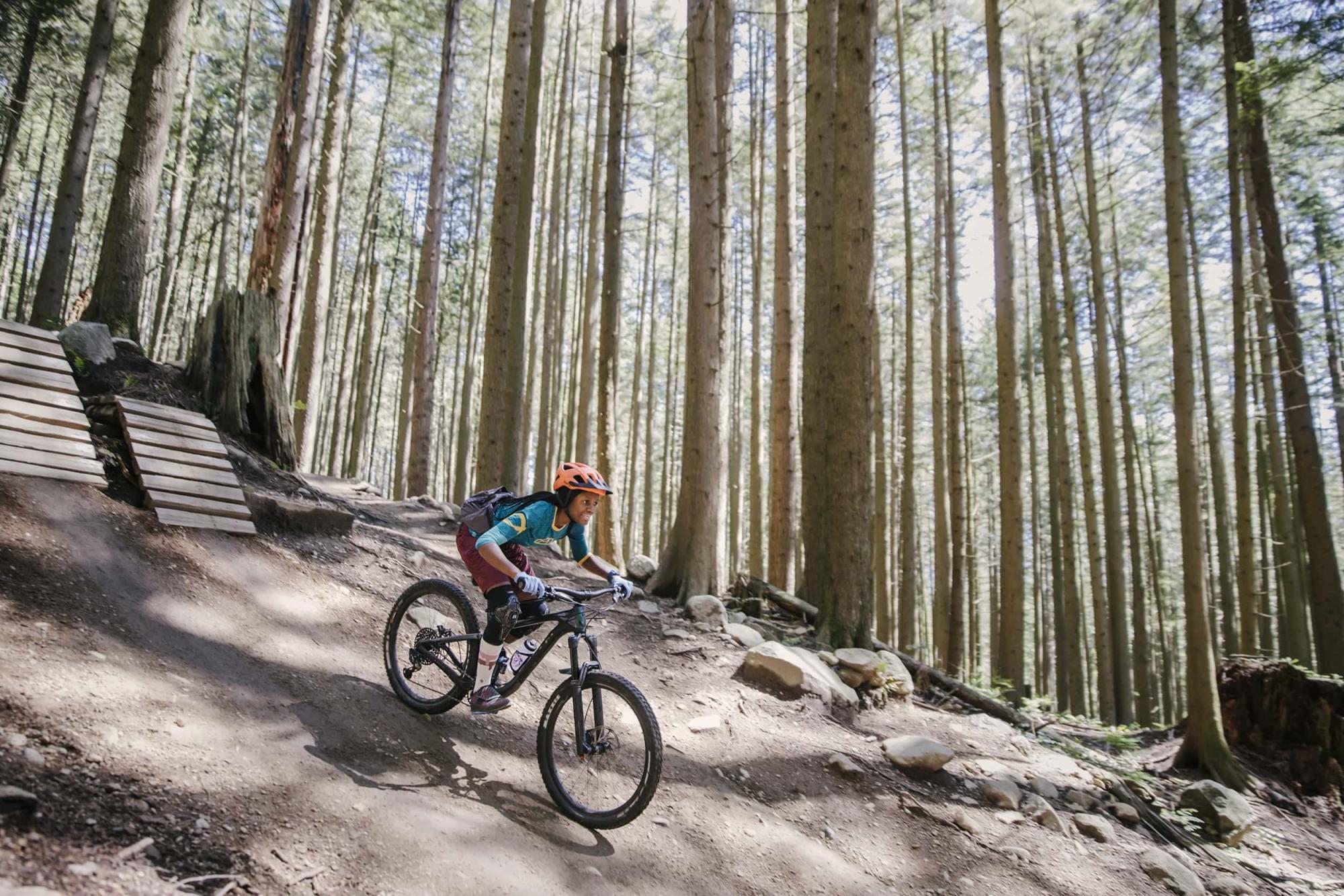 1. Judith Kasiama (she/her)

Founder of Colour The Trails
Website: https://colourthetrails.com/ 
Instagram: https://www.instagram.com/jujumil/ 

An avid outdoor enthusiast, Judy has provided the education and support for many racialized people to enter into mountain biking with intro courses geared towards that community. She works to create conversation and change for those historically underrepresented in outdoor sports and spaces.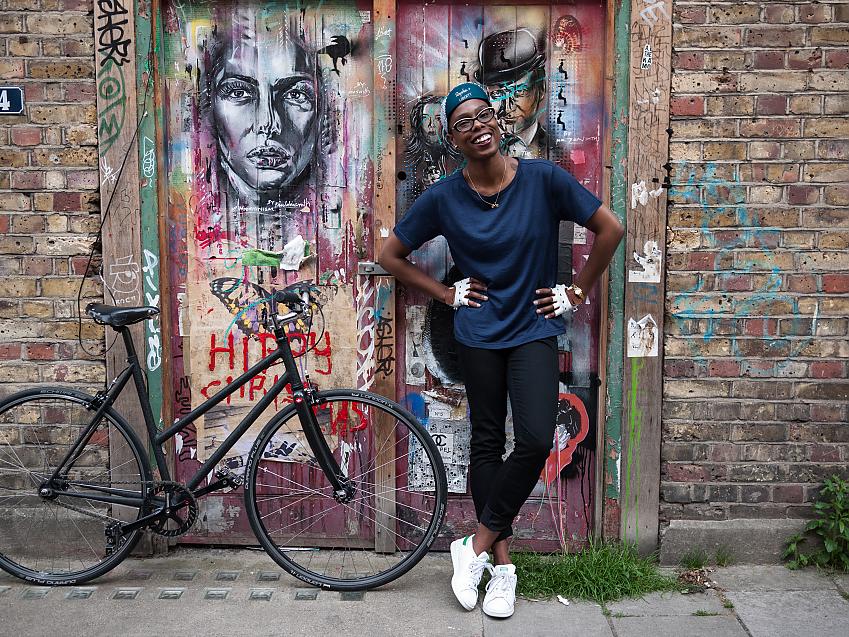 2. Jools Walker (she/her)

Author, Podcaster, & Multidisciplinary Creative
Website: https://joolswalker.co.uk/about-jools 
Instagram: https://www.instagram.com/ladyvelo/

Jools' writing and podcast career has delved into what it means to be a Black woman who got back into cycling in her late twenties after a decade break. Her passion for cycling is deeply intertwined with her mental and physical health journey and you can see those themes reflected in all aspects of her career.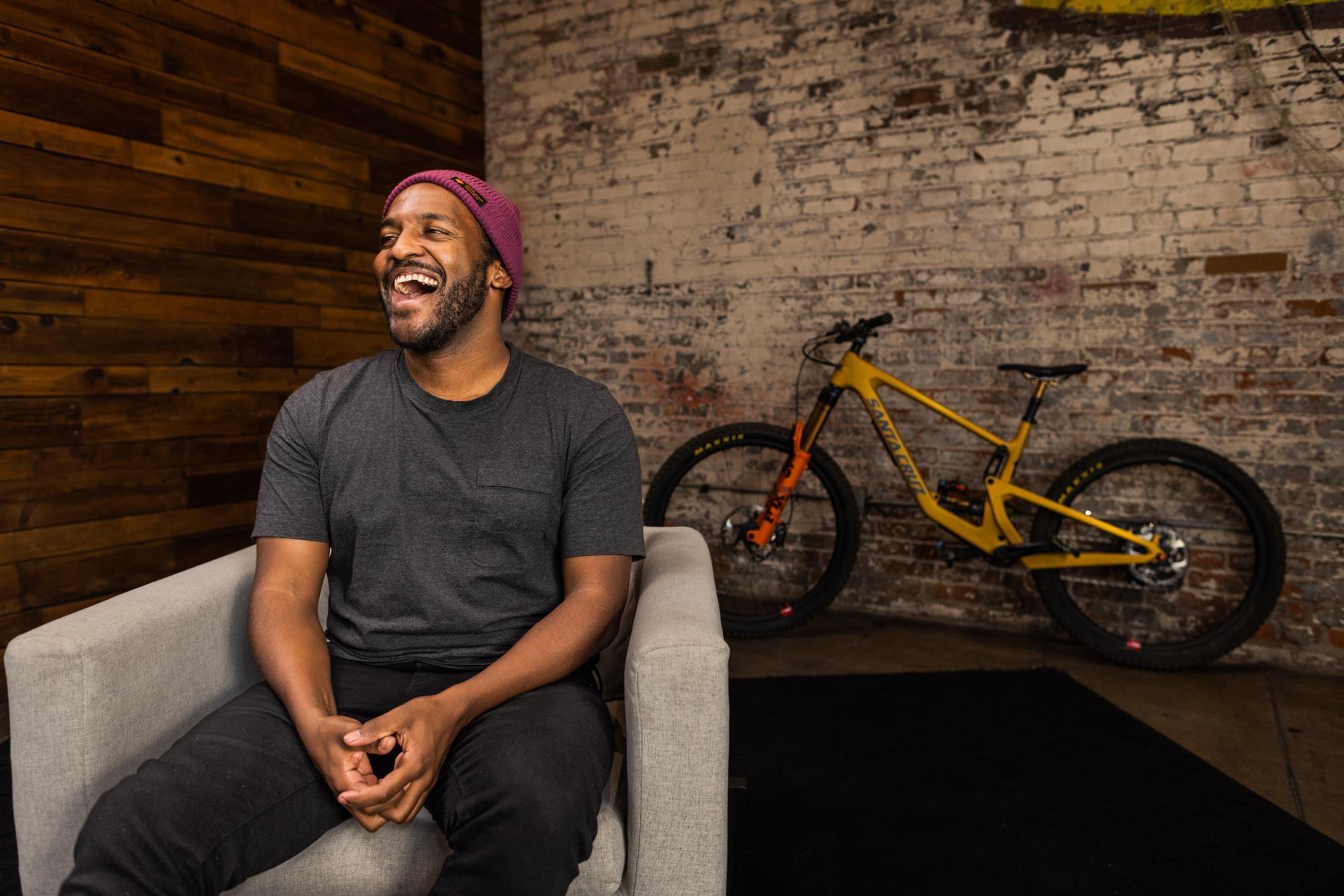 3. Eliot Jackson (he/him)

Founder of Grow Cycling Foundation, Top 10 World Cup DH Rider, and MX National Champion
Website: https://growcyclingfoundation.org/ 
Instagram: https://www.instagram.com/eliotjackson/ 

Following a career as a professional athlete in downhill mountain biking, and then a broadcaster for mountain bike racing, Eliot founded Grow Cycling Foundation in 2020. Grow Cycling Foundation (GCF) was created in response to the protests throughout the US in 2020 about racial discrimination and inequality. Grow creates opportunities for inclusive community building and career development in the cycling industry as well as empowering existing programs working to tear down barriers to entry for underrepresented people and communities.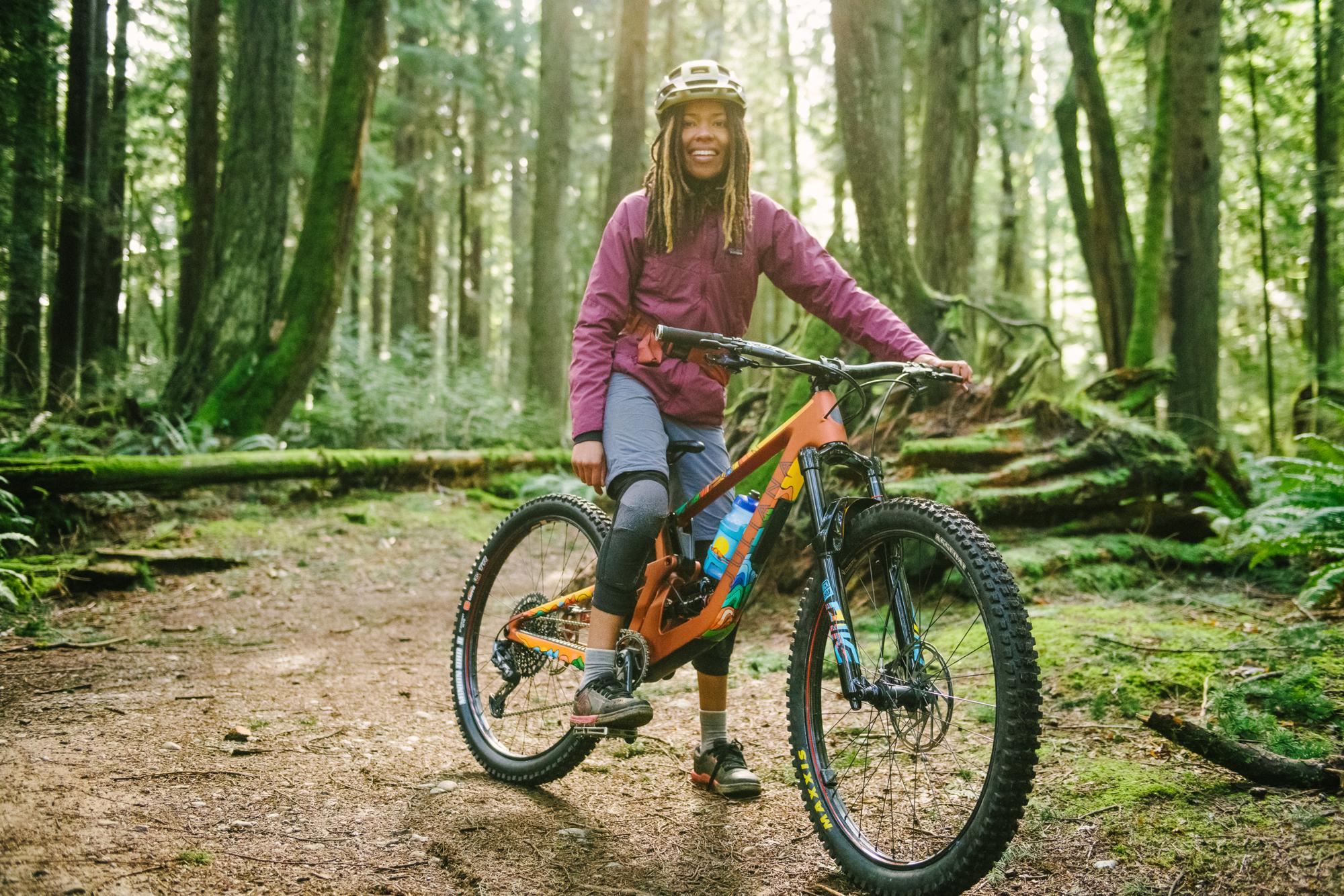 4. Brooklyn Bell (she/her)

Artist & Athlete
Website: https://www.brooklynbelldesign.com/ 
Instagram: https://www.instagram.com/badgal_brooky/

Brooklyn is an artist who focuses her work on her experiences outdoors. She has worked with Patagonia on a short film called 'Becoming Ruby', which features her story of entering into mountain biking as a Black woman. The film features animation and illustrations drawn by Brook to represent the version of her that explores the outdoors on her bike.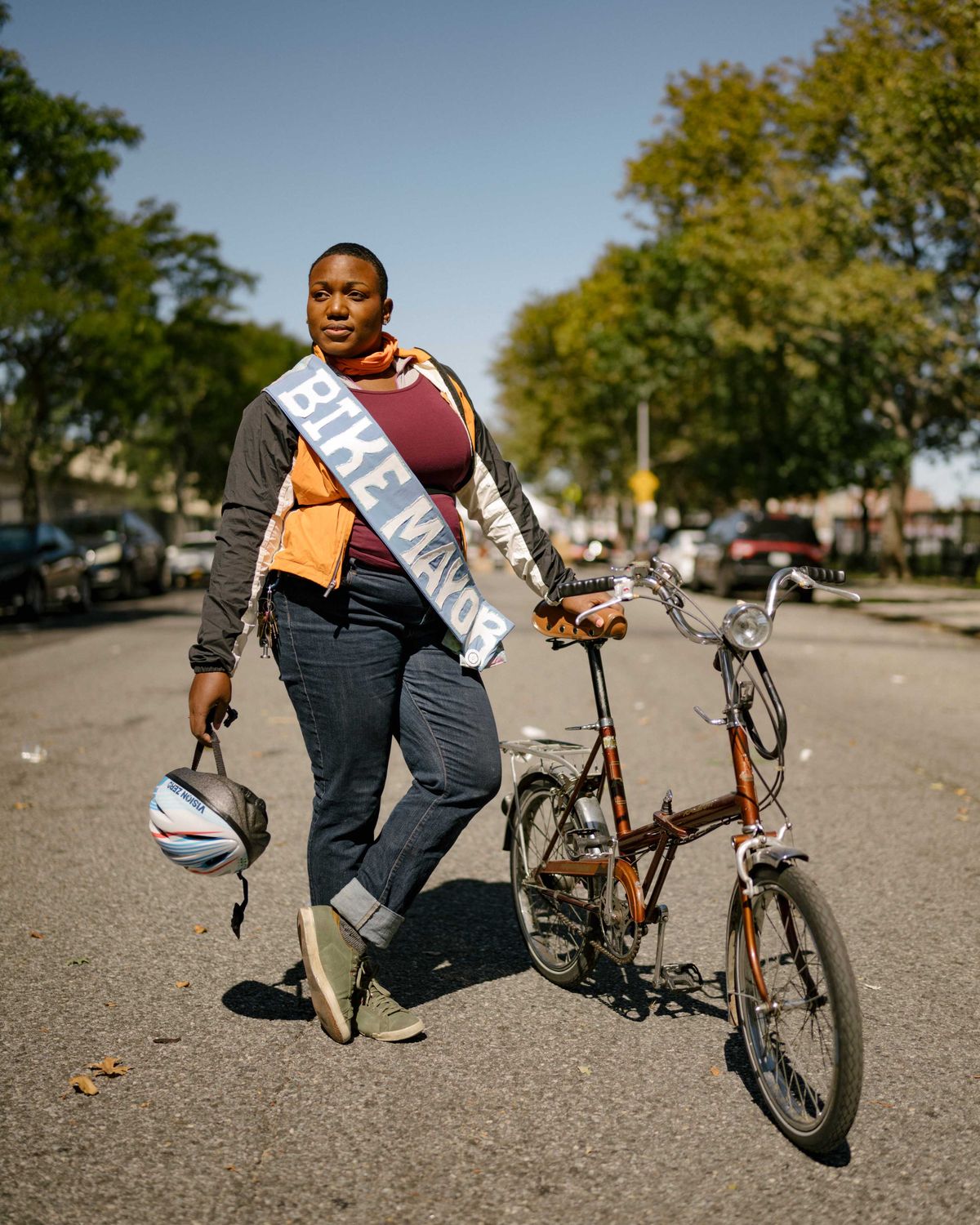 5. Courtney Williams (she/her)
Website: https://linktr.ee/thebrownbikegirl 
Instagram: https://www.instagram.com/thebrownbikegirl/ 

Courtney Williams founded the Brown Bike Girl organization to help build more equitable access to cycling. She has run many events devoted to educating organizations and individuals on how to reduce barriers to people of color within cycling and how to increase support and equity for those individuals.



For a more detailed history on Black people in cycling:
A Look At Black History in Cycling

If you would like to attend any events happening around Vancouver for Black History Month: Events celebrating Black History Month in Vancouver here

If you are a racialized person who is experiencing housing, financial, or food insecurity and you would like to access bike share, you may be eligible for our bike share subsidy program. Read here for more information or contact communitypass@mobibikes.ca for more details.