5 Places to Ride Mobi by Shaw Go this January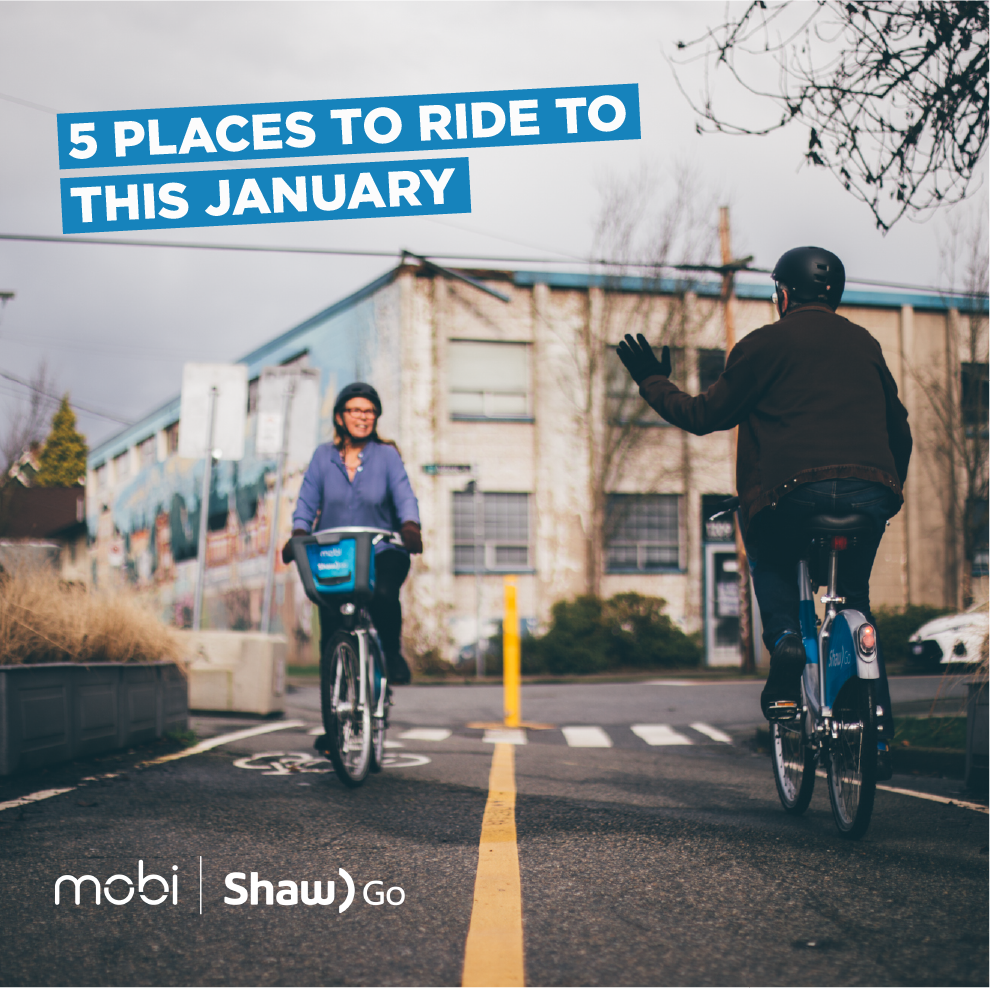 New year, new you, new places to go! This January, ride over to these events around the city.
1.
S

kating at Robson Square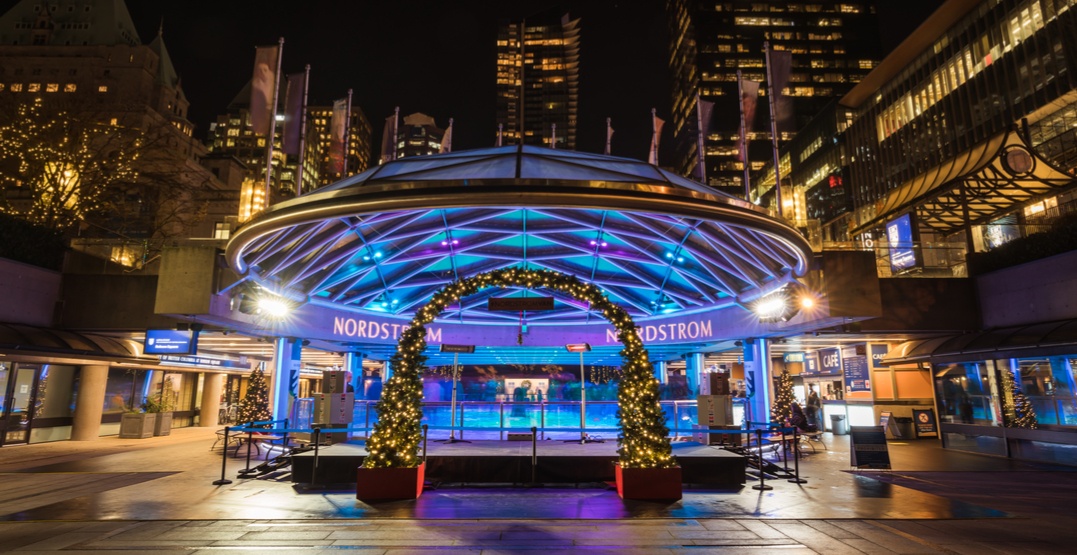 Photo courtesy of The Daily Hive
Robson Square is hosting its outdoor skating rink until February 29th so you can enjoy outdoor skating in the always bustling Robson Square. Skating is free, and skate rentals cost $5 for a great family friendly activity. Get all the info
here.

Location: Robson Square
Date: Now until February 29th
Closest Mobi Station: #19 Robson & Hornby 
2.
Hot Chocolate Fest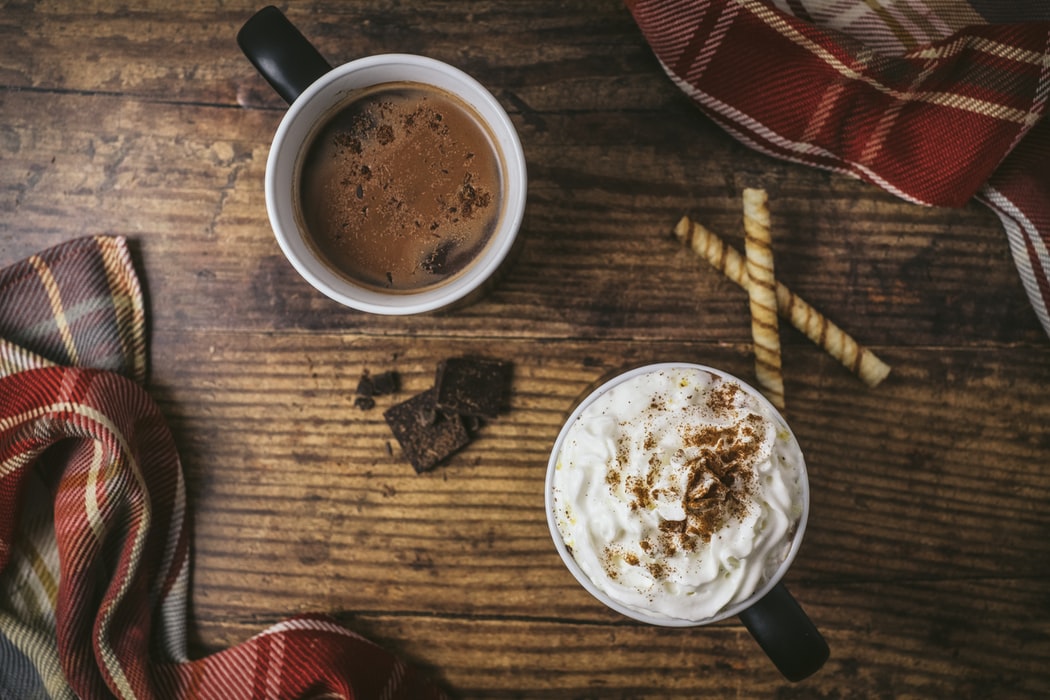 Photo courtesy of Unsplash
Who doesn't love hot chocolate? Sample all sorts of exotic and traditional flavours of this cozy beverage at participating cafes around the city. Plan your own hot chocolate tour by picking your favourite flavours and locations
here
(or just go to all of them - no judgement here!) 

Location: Various Locations
Date: January 19th to February 14th
Closest Mobi Station: Various
3.
DineOut


Photo courtesy of DineOut Festival 
The ultimate Vancouver food event is here, and so many of the fantastic restaurants are in the Mobi by Shaw Go home area. Select from various fixed price menus and finally try that restaurant you keep hearing about! Participating restaurants will be announced on January 9th, so check back 
here
 to see.

Location: Various Restaurants
Date: January 18th to February 2nd
Closest Mobi Station: Various
4.
Push Festival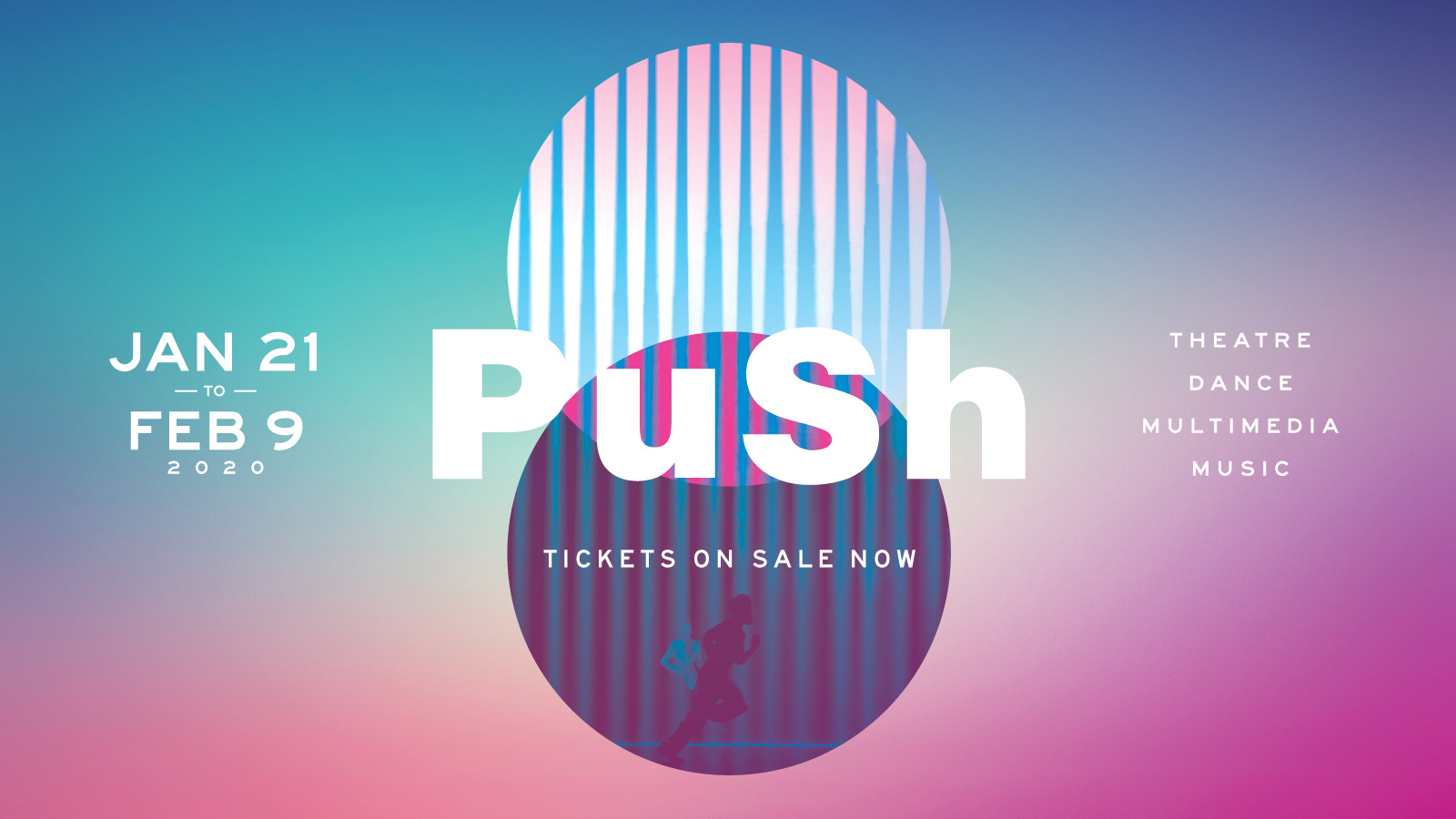 Photo courtesy of Push Festival 
Push Festival returns for another year of fantastic performaces by acclaimed international, canadian, and local artists. Find shows that pique your interest
here
.

Location: Various Venues
Date: January 21st to February 9th 
Closest Mobi Station: Various
5.
Chinese New Year Parade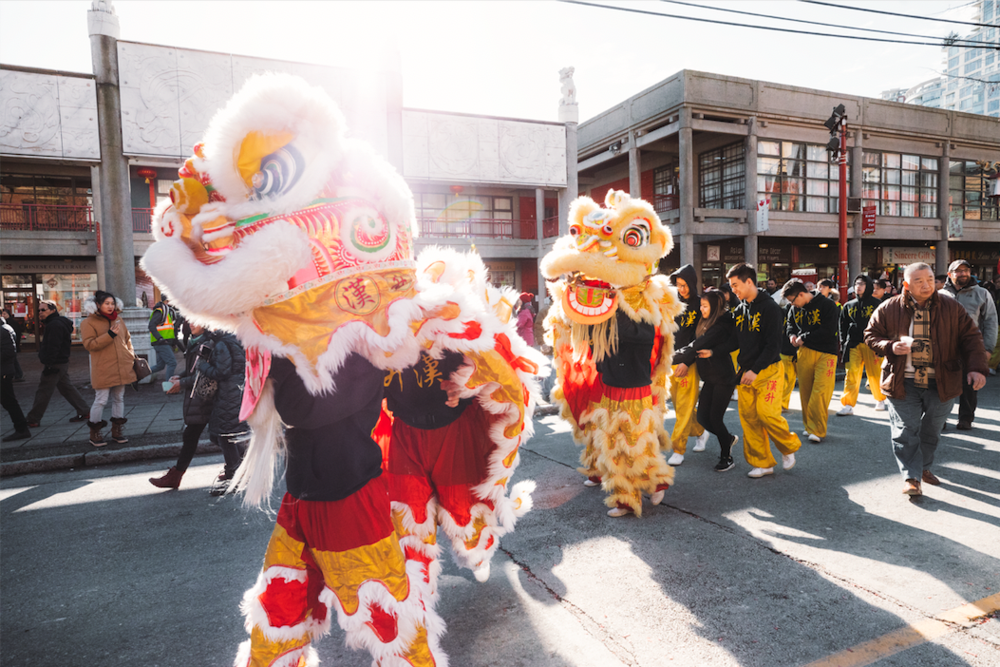 Photo courtesy of Lunar New Year Festival 
Starting in historic Chinatown, the annual Lunar New Year Parade features lion dancers, marching troupes, and cultural performances. Head down to the parade for a fun time and to celebrate the year of the rat! More info about the parade can be found
here.
Location: Starts at Pender St. & Taylor
Date: January 26th
Closest Mobi Station: #98 Carrall & Hastings