7 Places to Ride Mobi by Shaw Go this September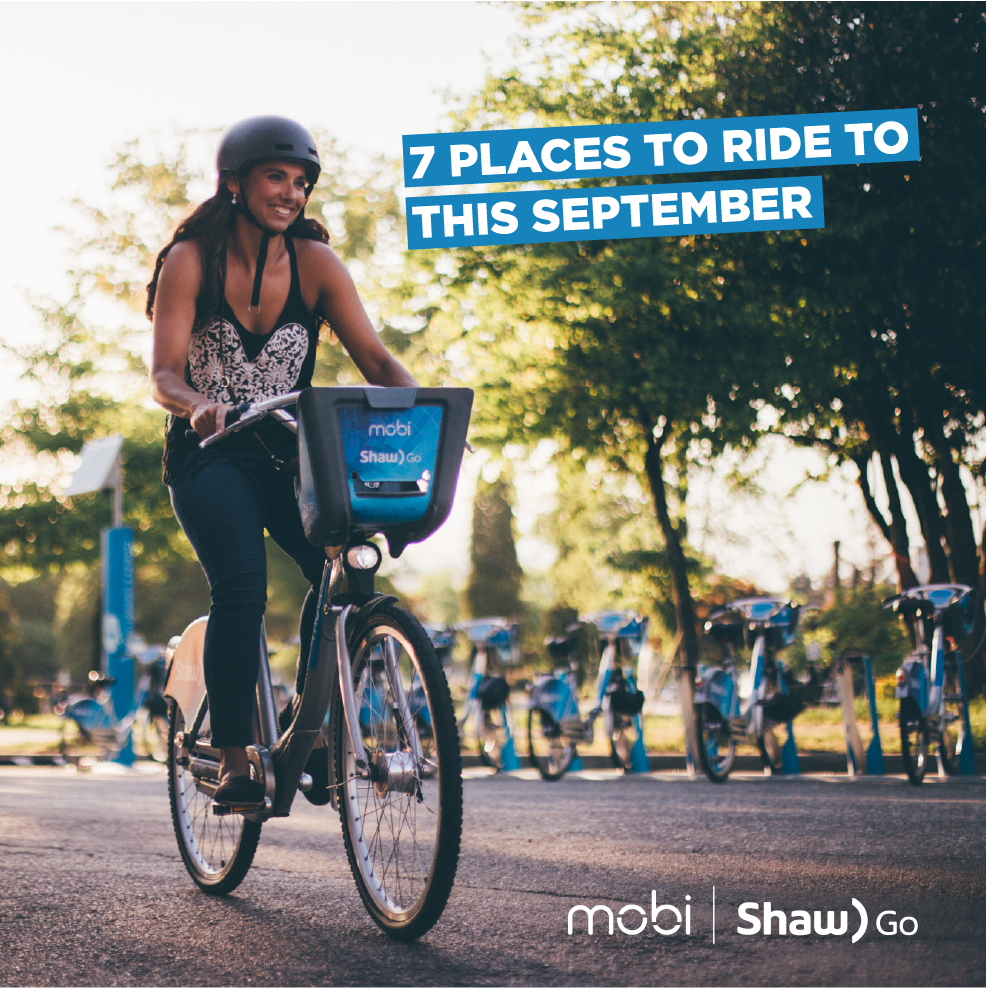 School is back in session, leaves are starting to fall, and the weather has mellowed out a bit. But summer fun doesn't have to be over! Check out these 7 events and activities to ride Mobi by Shaw Go to this September!
1. Fringe Fest + Fringe Bar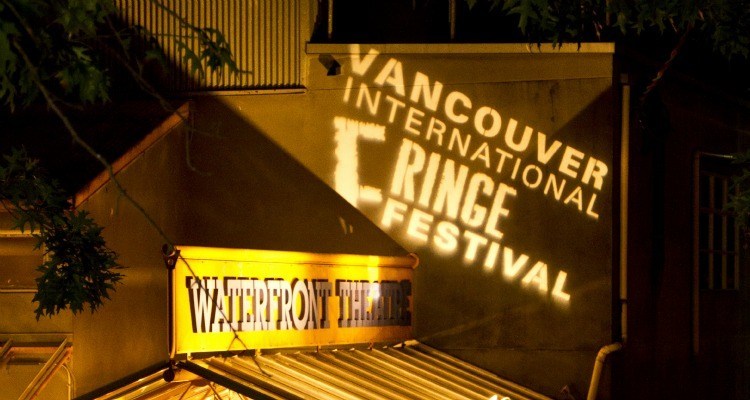 Photo courtesy of District Local
Celebrate all kinds of theatre and music with
Vancouver Fringe Festival
. Fringe Fest's goal is to offer "theatre for everyone" and with over 700 performances in 11 days, they deliver! The festival is hosted in various venues across Vancouver, with the majority being on Granville Island.
Don't forget to check out the
Fringe Bar
for free concerts from talented artists such as Buckman Coe, Body Party, Sleepy Gonzales, and Rae Spoon.
Location:
Various Venues
Date:
September 5th - 15th
Closest Station:
Various Locations
2. Bike the Night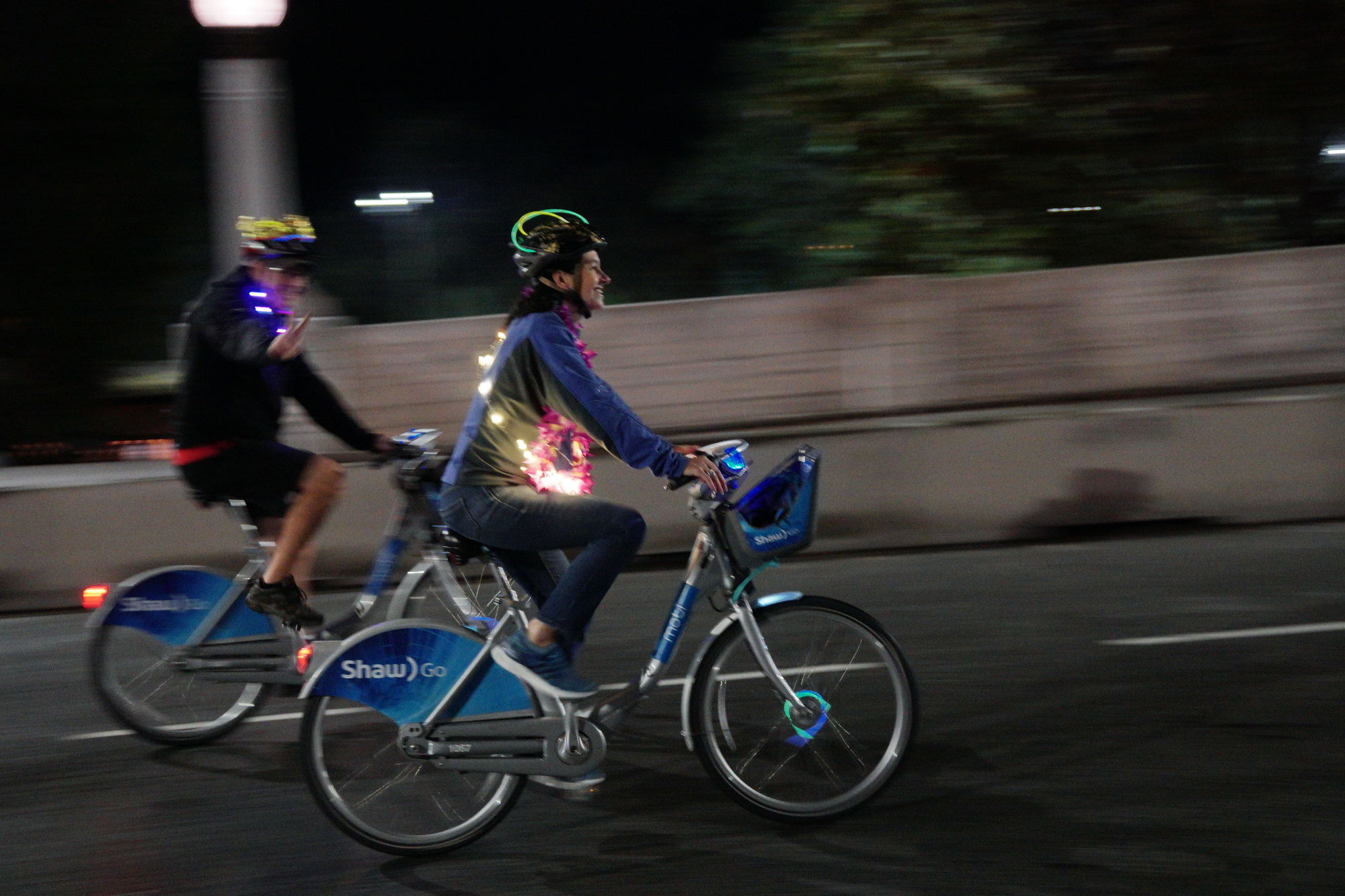 Lights, music, car free streets, and of course - Bikes!
Bike the Night
is back for another exciting evening of riding down some of Vancouver's most iconic streets.
Don't have a bike? This year,
registrants will receive a promo code for a FREE 24 hour pass to Mobi by Shaw Go
and can have overage fees waived for the event by visiting the Mobi by Shaw Go booth at the pre party.
Location:
Sunset Beach
Date:
September 7th
Closest Station:
#84 Sunset Beach West
3. Façade Festival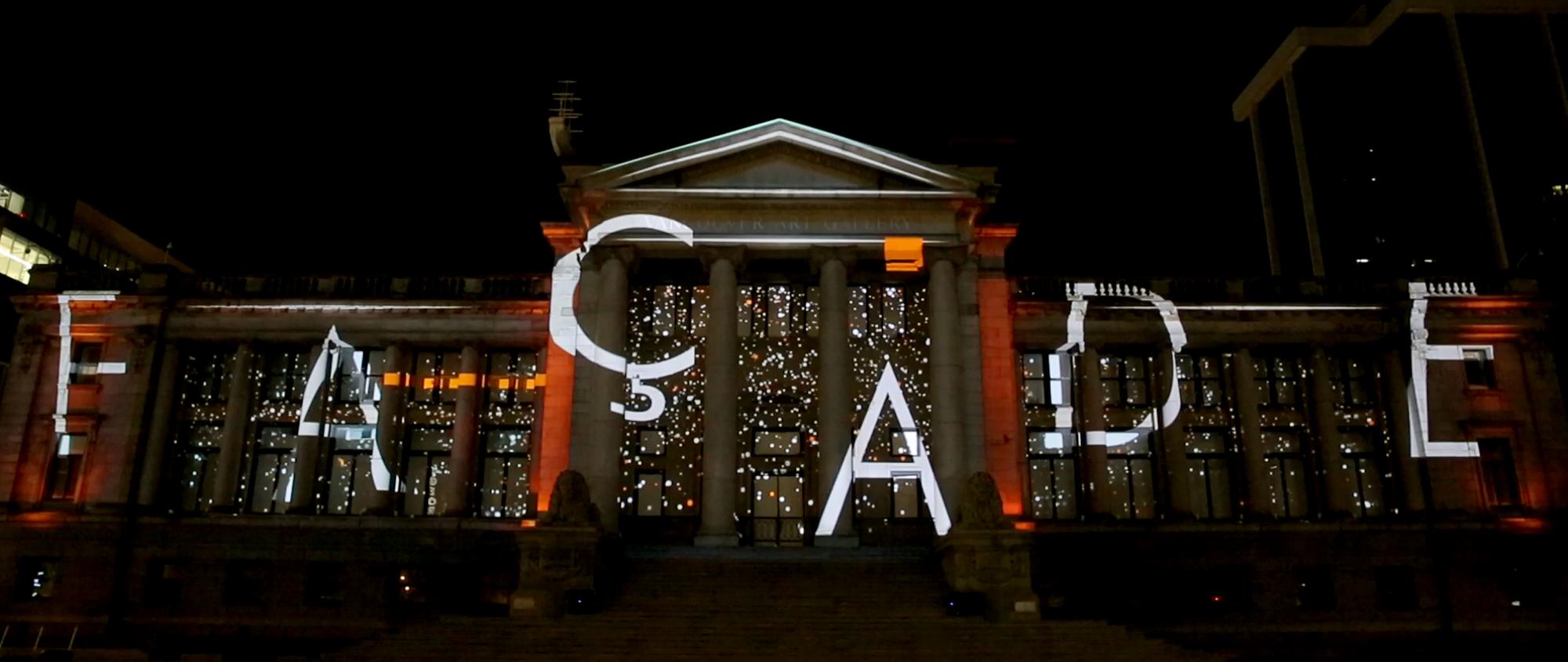 Photo courtesy of Go2 Productions
Façade Festival
is a public art project that uses projection mapping technology to transform the facade of the Vancouver Art Gallery into its own canvas.
The festival will feature work by Dana Claxton, Sandeep Johal, Howie Tsui, Bracken Hanuse Corlett, Justine Chambers, Josh Hite, Hyung-Min Yoon, Drew Young, Khan Lee, and Lindsay McIntyre. Seeing the Art Gallery transformed into a work of art itself is something you will want to see!  
Location: Georgia Street façade of the Vancouver Art Gallery above šxʷƛ̓ənəq Xwtl'e7énk Square
Date:
September 8th - September 14th
Closest station:
#99 Vancouver Art Gallery North Plaza
4. Bard on the Beach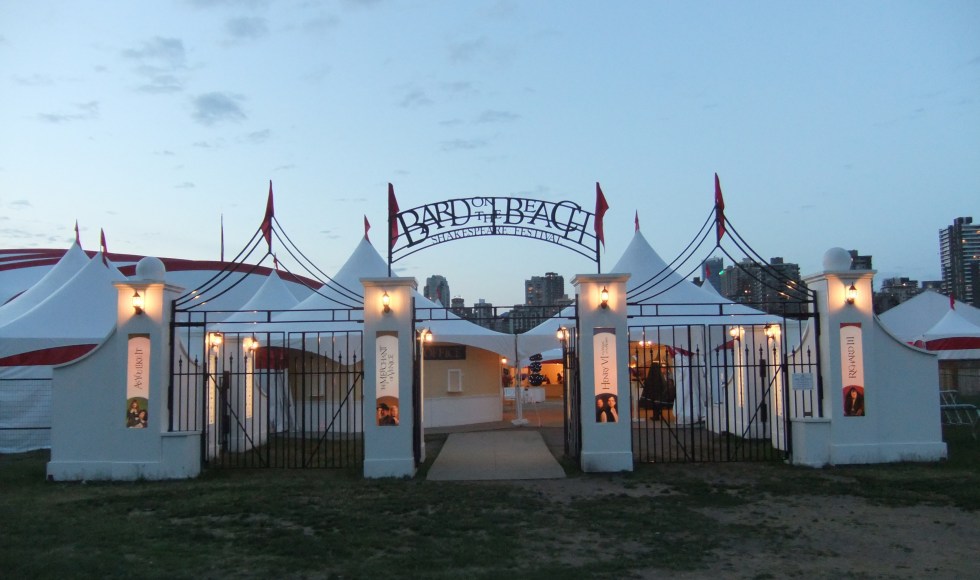 Photo courtesy of kisilano.ca
Bard on the Beach
is up and running until September 21st! With incredible performances of "The Taming of the Shrew" "Coriolanus" and "Shakespeare in Love" there is nothing quite like watching Shakespeare from the big tents in beautiful Vanier Park. Feeling a bit peckish? Mobi by Shaw Go members can receive a free snack with proof of membership.
Location:
Vanier Park
Date:
June 5 - September 21st
Closest Station: 
#77 Vanier Park
5. Eastside Flea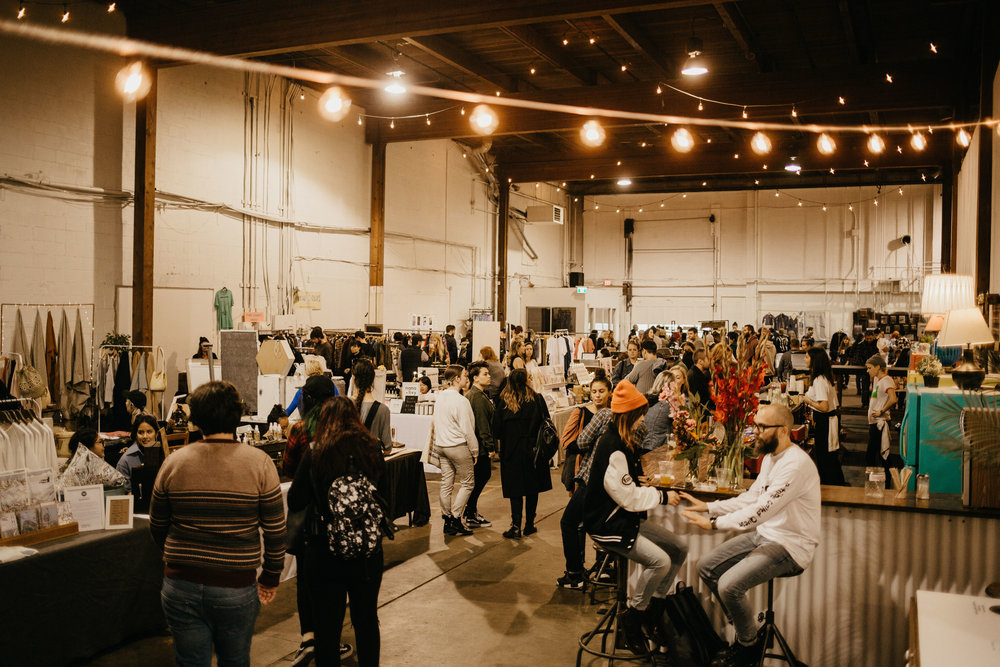 Photo courtesy of Eastside Flea
Eastside Flea
is a modern day flea market that brings in over 50 vendors selling vintage and handmade goods such as clothing, decor, plants, and collectibles. The event also has food trucks, music, pinball, and an outdoor courtyard. 
Eastside Flea is hosted every two weeks during the fall season and is the perfect place to get a head start on holiday shopping, find pieces for your fall fashion wardrobe, or just roam around until a treasure calls your name.
Location:
550 Malkin Ave.
Date:
September 21 and 22 + Every two weeks in the Fall
Closest Mobi Station:
#212 Union and Dunlevy
6. New Forms Festival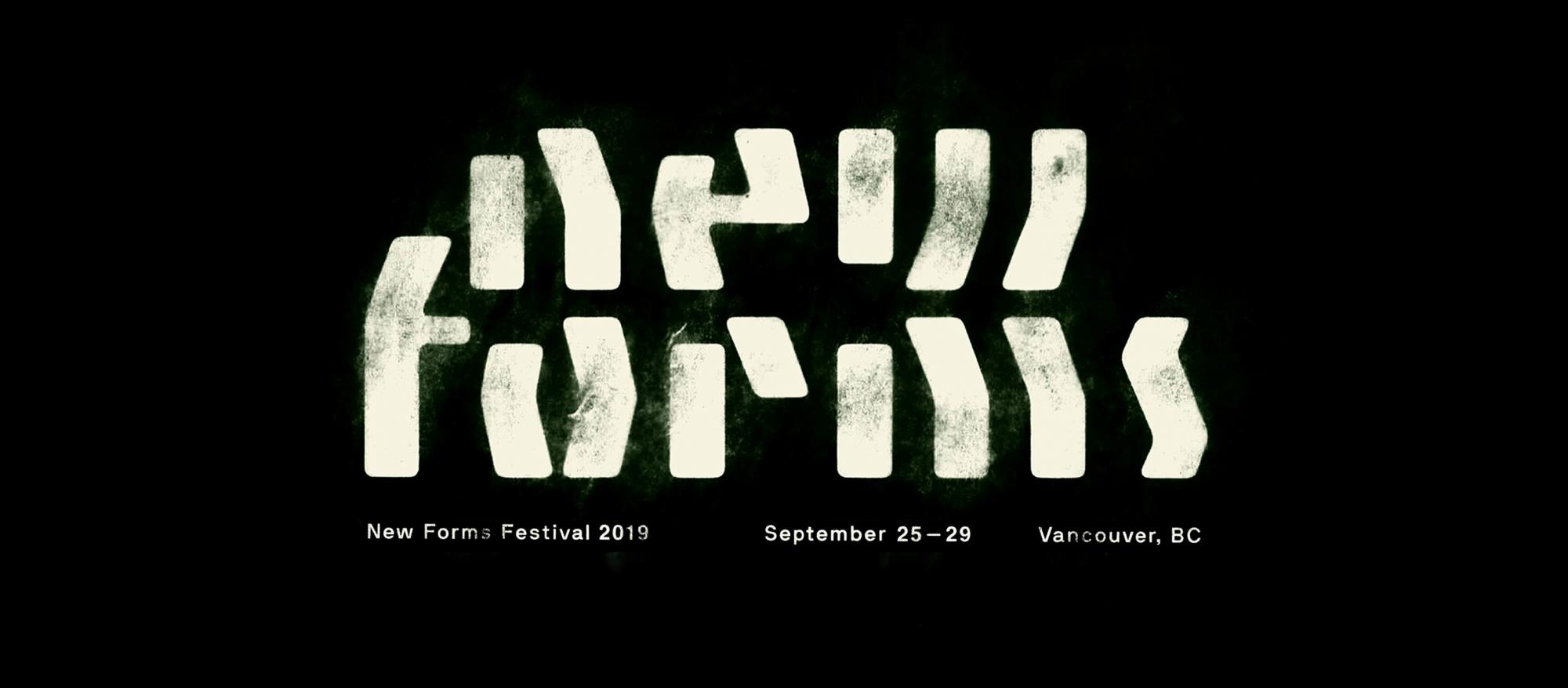 Photo courtesy of New Forms Media
New Forms Festival
is an audio-visual festival curated and organized by New Forms Media, a non profit organization. Events put on by the festival are interactive, and aim to push the boundaries and explore the possibilities of digital media.
Performances are held at various venues around the city and showcase local and international electronic artists. Some of this years acts include D. Tiffany, Minimal Violence, Zero Kama, and many more! 
Location:
Various Venues
Date:
September 25 to September 29th
Closest Mobi Station:
Various
7. Farmers Markets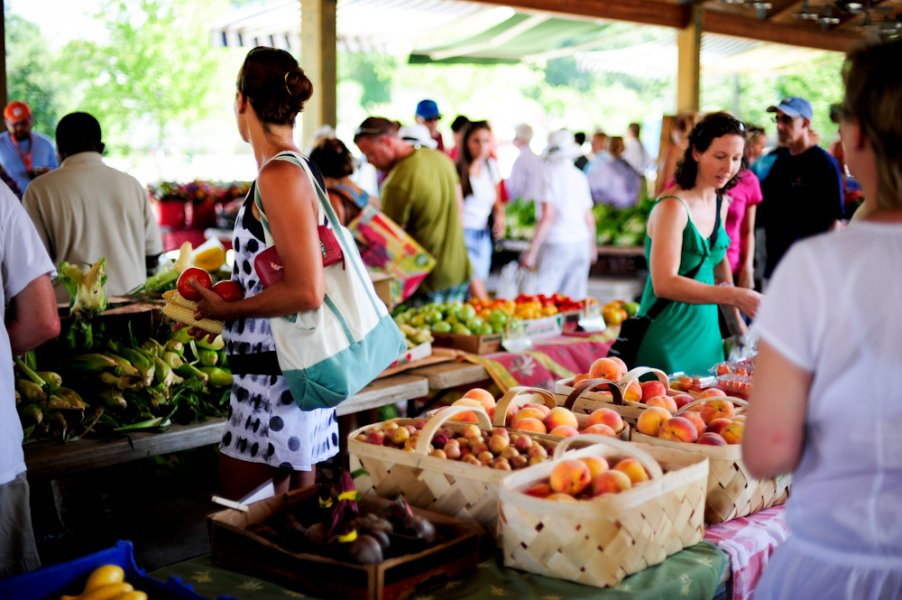 Photo courtesy of Mount Pleasant BIA
With Farmers Markets all around the city, there's no better place to find fresh produce, and handmade goodies. A great opportunity to fill that handy Mobi basket!
Check here
for a full list of locations and dates for Vancouver Farmers Markets.
Location:
Various Neighbourhoods
Date:
Various Dates
Closest Station:
Various Locations