Make a Quick Stop with Stopover Mode!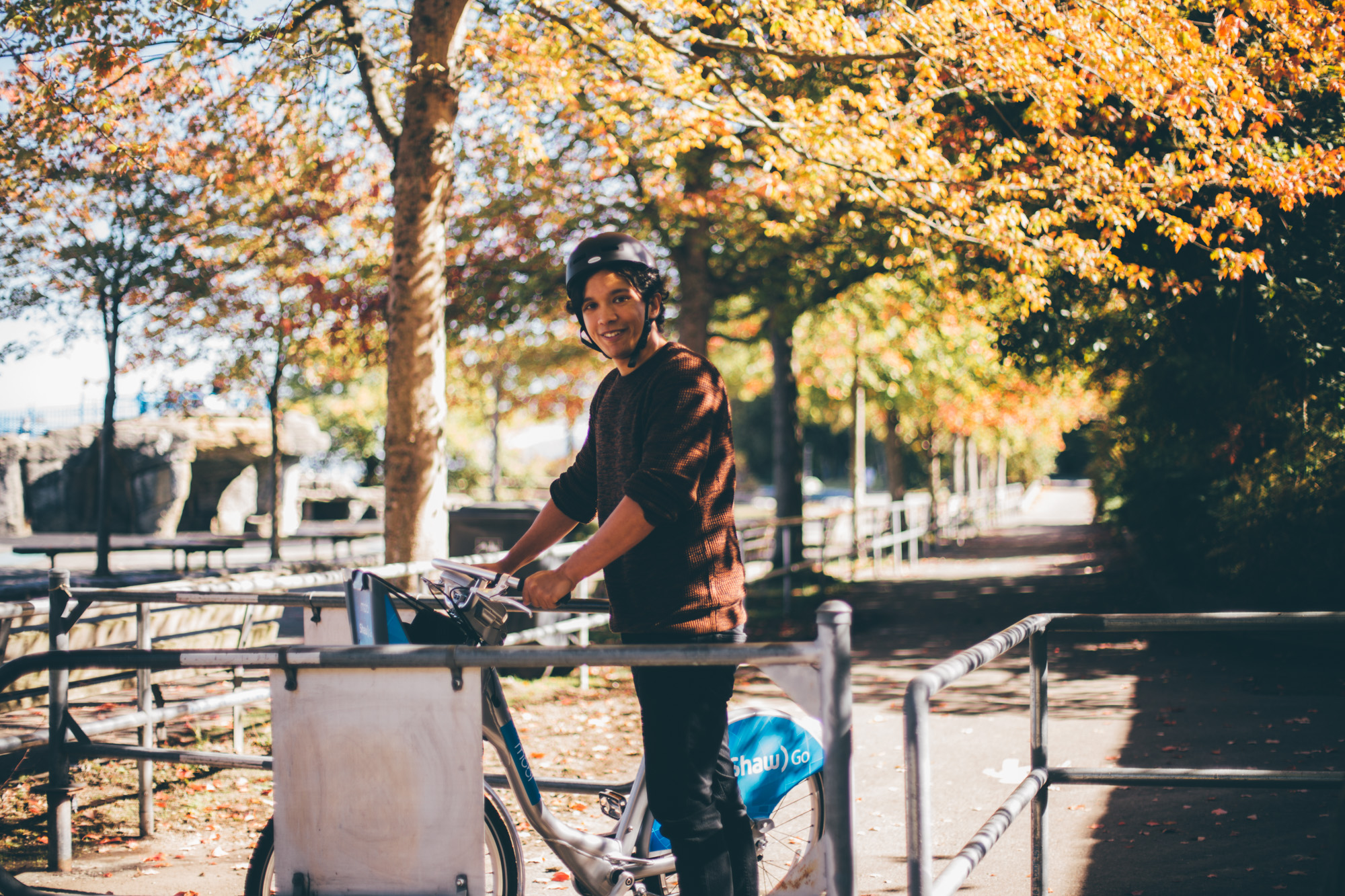 It happens all the time - You're on your way to work and two minutes into the ride you get a sinking feeling in your chest and realize that you left your lunch, or wallet, or other daily essential on the kitchen counter. When you need to make a quick stop like grabbing a forgotten item, or running a fast errand, Mobi by Shaw Go has a handy feature for this: Stopover Mode!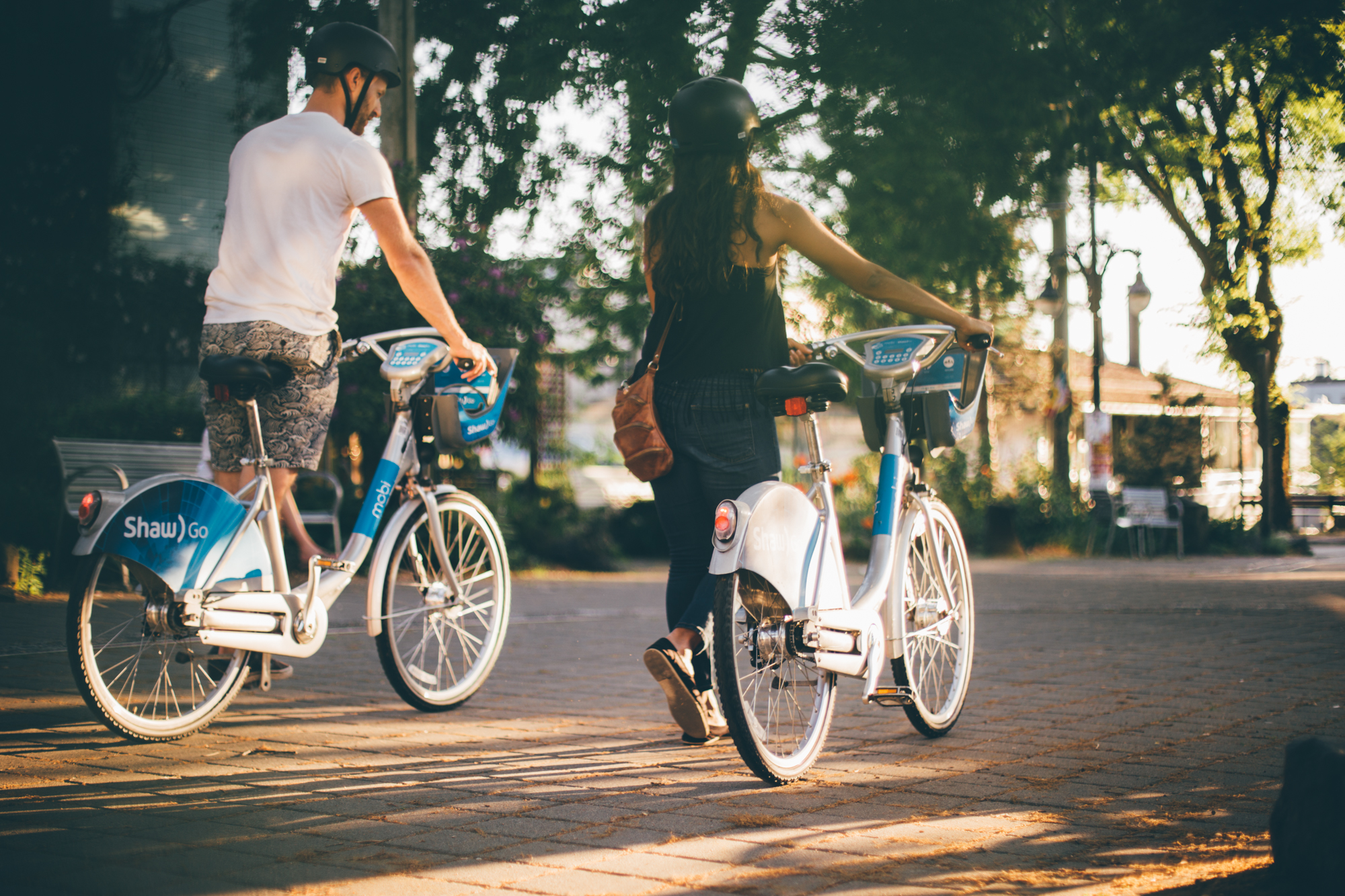 How to Use Stopover:
Press "Enter" to wake up the screen
Scan your RFID card or enter your PIN when prompted
The steering will lock and you can then access the cable lock to secure the bike
Push the button located on the left side of the handlebar to release the cable and pull the cable lock from the right side of the handlebar
Position the bike next to a secure location (such as a bike rack)
Insert the cable lock into the small tube located above the tire to lock it
To unlock the bike after a stop:
Press "Enter" to wake up the screen
Scan your RFID card or enter your User Code and wait for the bike to unlock
Release the cable and push it back in the handlebar
Stopover mode is intended for quick stops only, and allows you to lock your bike while you step away from it.
Putting a bike in stopover does not end your ride or end the trip timer
, so avoid overage charges by making sure you can get the bike back to a station within the time limit of your membership plan.