#ArtBikes 2020 Artist Spotlight - Marney-Rose Edge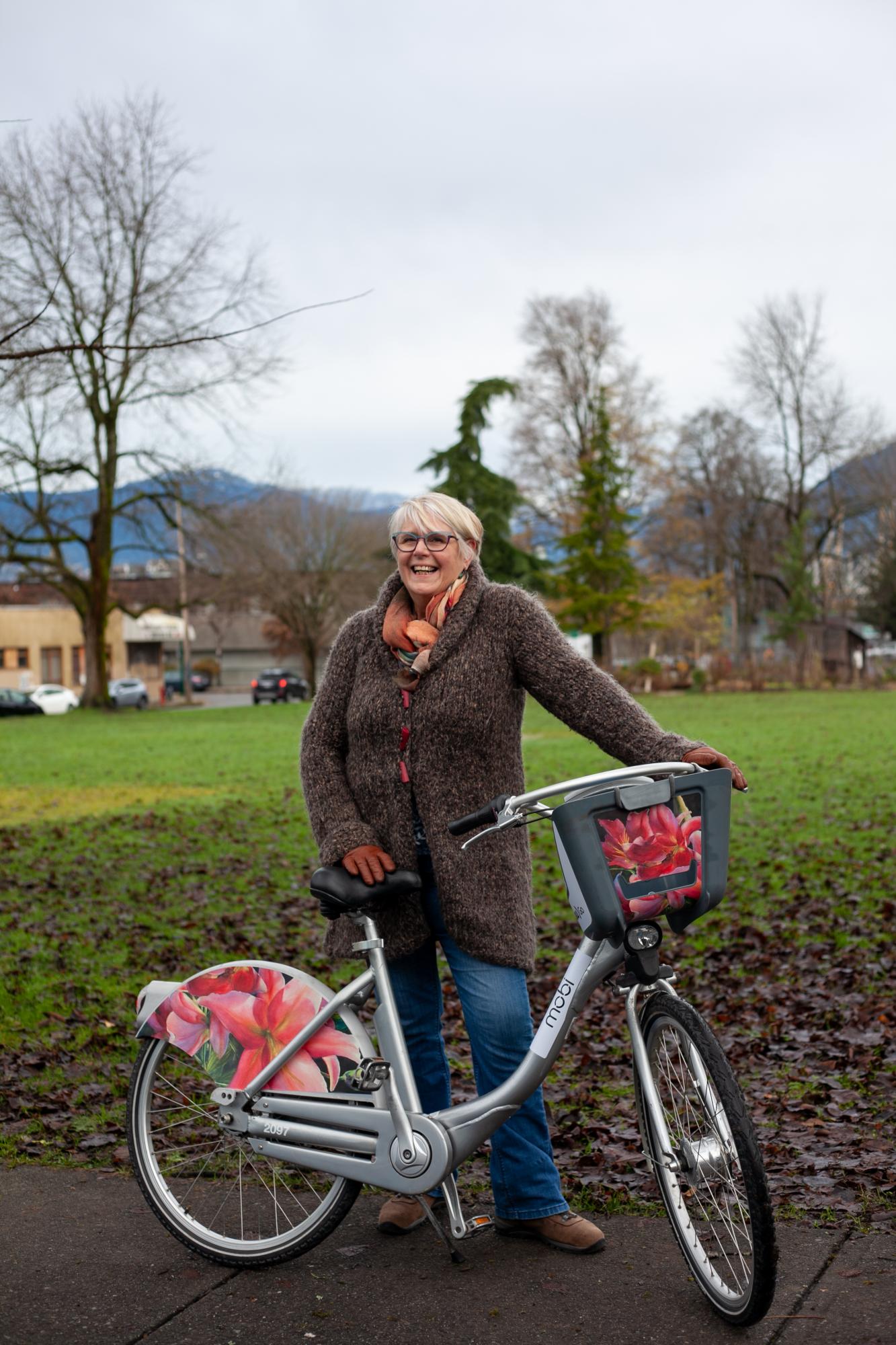 We're back with another Q&A from one of our Eastside Culture Crawl #ArtBike artists! 

We chatted with Marney-Rose Edge about her art, inspirations, and the story behind the art on the bike - Check it out in the interview below.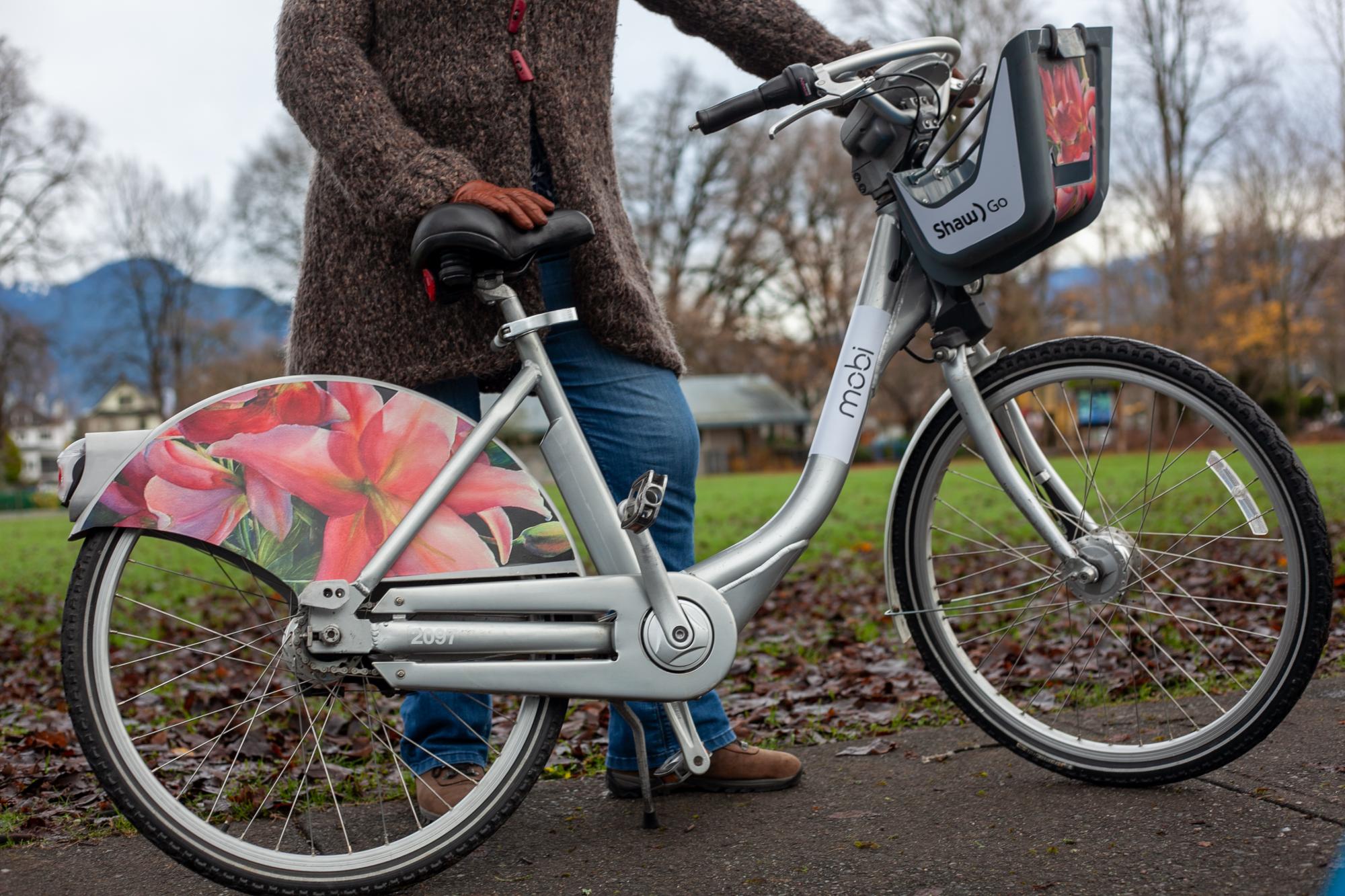 Can you tell us a bit about yourself and your art?

I'm a Vancouver based artist who immigrated to Canada from New Zealand.  I have always loved being in the garden, growing beautiful flowers.  Many reminding me of my childhood.  My mum had an amazing green thumb.    Sharing the beauty and the gift of flowers is my passion. I grew up with a camera in my hand and love the immediacy of capturing the light showing the translucency of the petals. LaterI discovered painting with watercolour and I was hooked and haven't looked back.

Have you participated in the Eastside Culture Crawl before? 

Yes I have been in the crawl consistently for the past 5 years, since moving into Parker Street Studios.

Where do you draw your inspiration from when creating art?

I draw inspiration from my garden, the neighbourhood I live in and many parks and city gardens all over the lower mainland and every place I get to visit.  I love being in nature and being able to surprise people with the beauty of how I see it with watercolours and oils.

Tell us more about the design you submitted? 

Funny story with this particular painting. It was finished recently after sitting in a draw for 7 years.  Originally I thought it would be part of a show and finished in 2 weeks.  Best laid plans…..  At the time I had lost confidence and  too many people were sharing opinions on what it needed.  Thankfully I decided to put it away as I knew deep down it needed me to grow and find my way.   The lilies were picked from my garden and set up as a still life and photographed in the late afternoon sunlight.  When I decided to enter this competition I thought what would be more fitting than having a basket full of lilies when riding a mobi bike.  

What is the main message of your work?

Beauty and joy is what I want people to feel when they are around my work.  I want to create an escape from your everyday life incorporating a passage of time instead of a moment, inviting the viewer to go back and experience something new each time.  Maybe a feeling, maybe a memory or something else.

Where can members find your art online/offline?

Online 

Website: www.marneyroseedge.com
Instagram: @edgefineart
Facebook: @MarneyRoseEdgeVisualArtist

Offline

My studio is located in Parker Street Studios in Vancouver and I welcome studio visits by appointment.  (COVID Safe) appointments can be made by email edge@marneyroseedge.com  or by phone at 778 875 0258

What's the best piece of advice you've been given as an artist?

Don't give up.  There are always challenges, we get tested to see if  we truly want it and if we do we have to push through those times. This has been so true.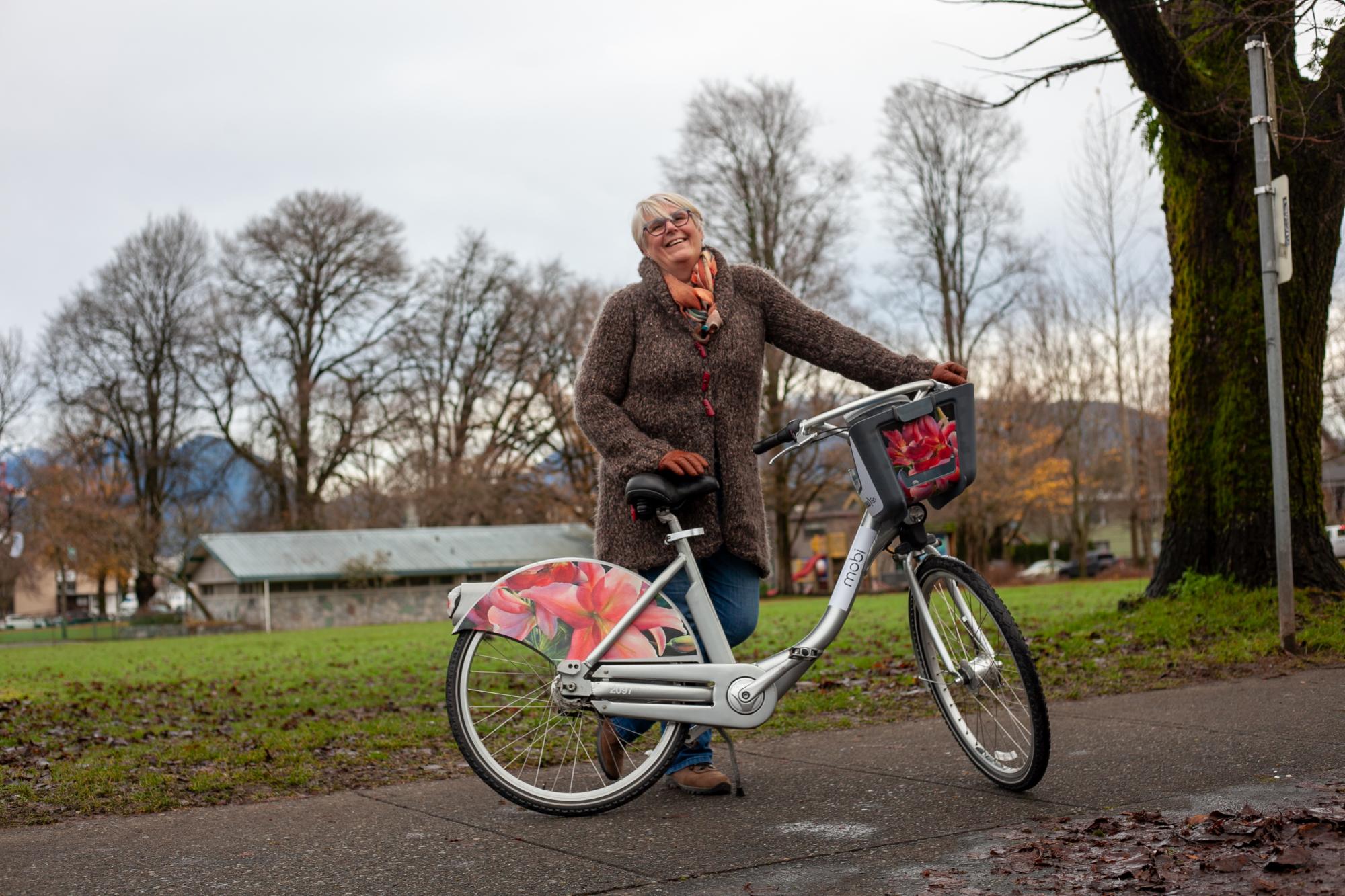 Big thank you to Marney for participating in this years #ArtBikes!