#ArtBikes 2020 Artist Spotlight - Nadia Baker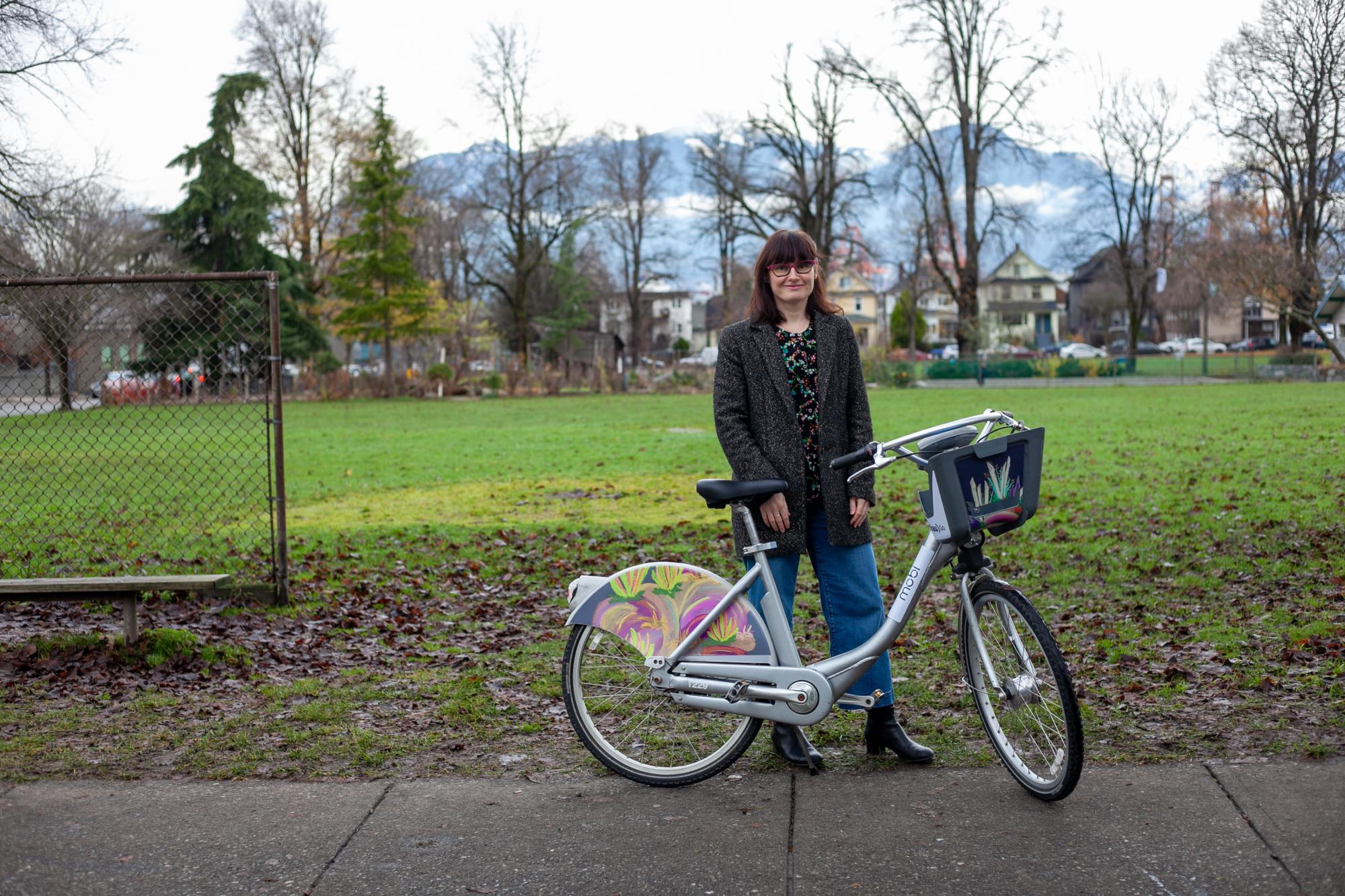 Vancouver now has it's own piece of Joshua Tree, and it's on an #ArtBike! We sat down with Eastside Culture Crawl Artist Nadia Baker to talk about her biology background, inspirations, and story behind the work. Read the Q&A below!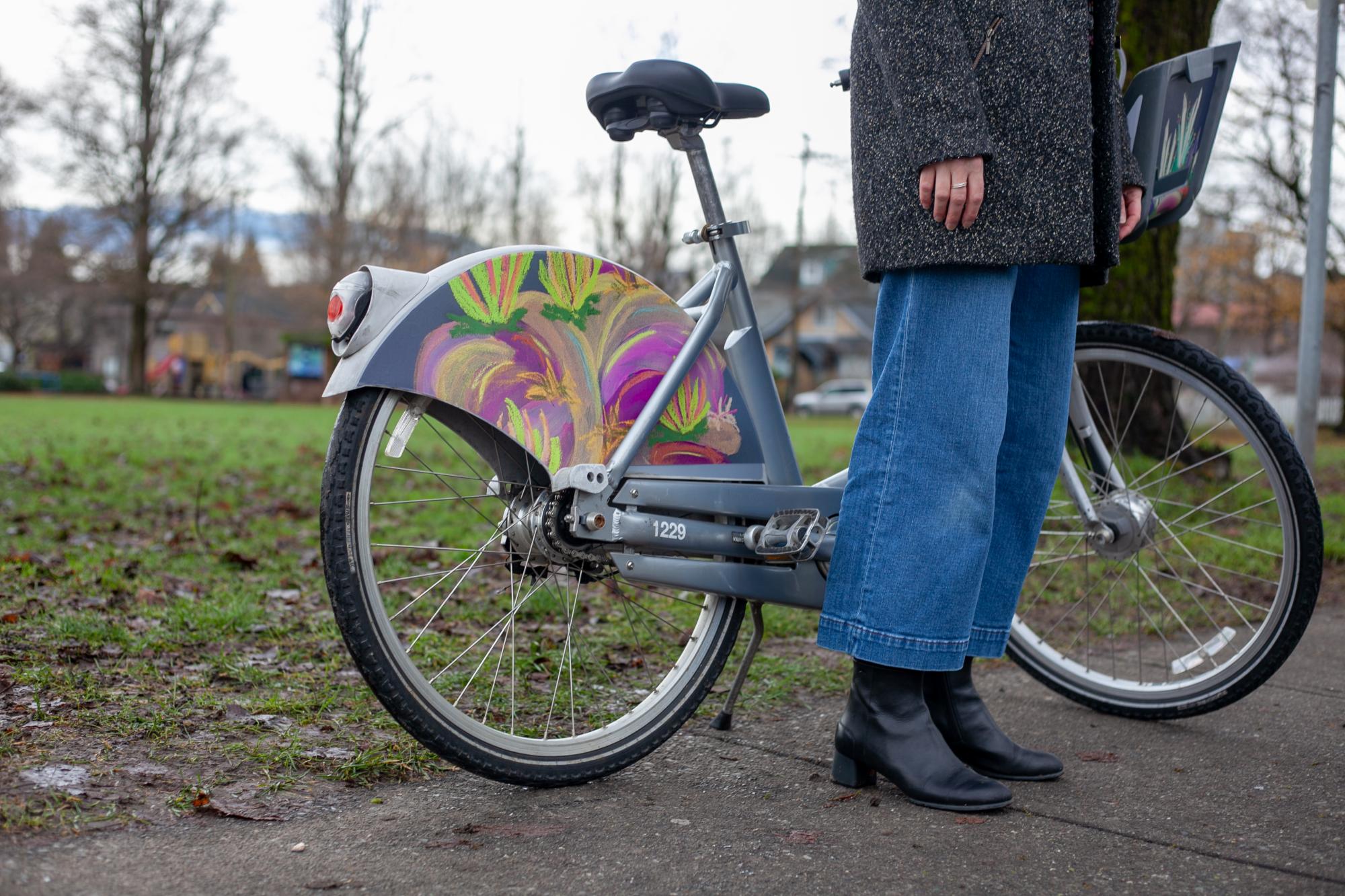 1. Can you tell us a bit about yourself and your art?

I am a biologist and artist based in Vancouver. Working in painting, mixed media, and printmaking, my pieces often explore the juxtaposition of urban and natural environments. 
 
2. Have you participated in the Eastside Culture Crawl before? 

I have participated in the Culture Crawl since 2008. It is something I look forward to every year.
 
3. Where do you draw your inspiration from when creating art?

My work is inspired by the complex simplicity of everyday life and explores themes of nature and escapism. I am influenced by my biology background and the delightful insights and inspiration that raising a small human being provides. 
 
4. Tell us more about the design you submitted?

The design is based on mixed media paintings (acrylic and pastel) from my current series entitled Boulder Fantasy. These paintings are inspired by a visit to Joshua Tree National Park. I was drawn to the enormous desert boulders and the arch-like form they share with rainbows. In this series, I combine the boulder shape with a child-like vision to create an imaginary landscape. Colourful lush vegetation of blooming flowers, waterfalls, and crystals come together with the boulders, to reimagine an unreal and welcoming environment. I use pastel to create soft textures to help evoke these imagined landscapes.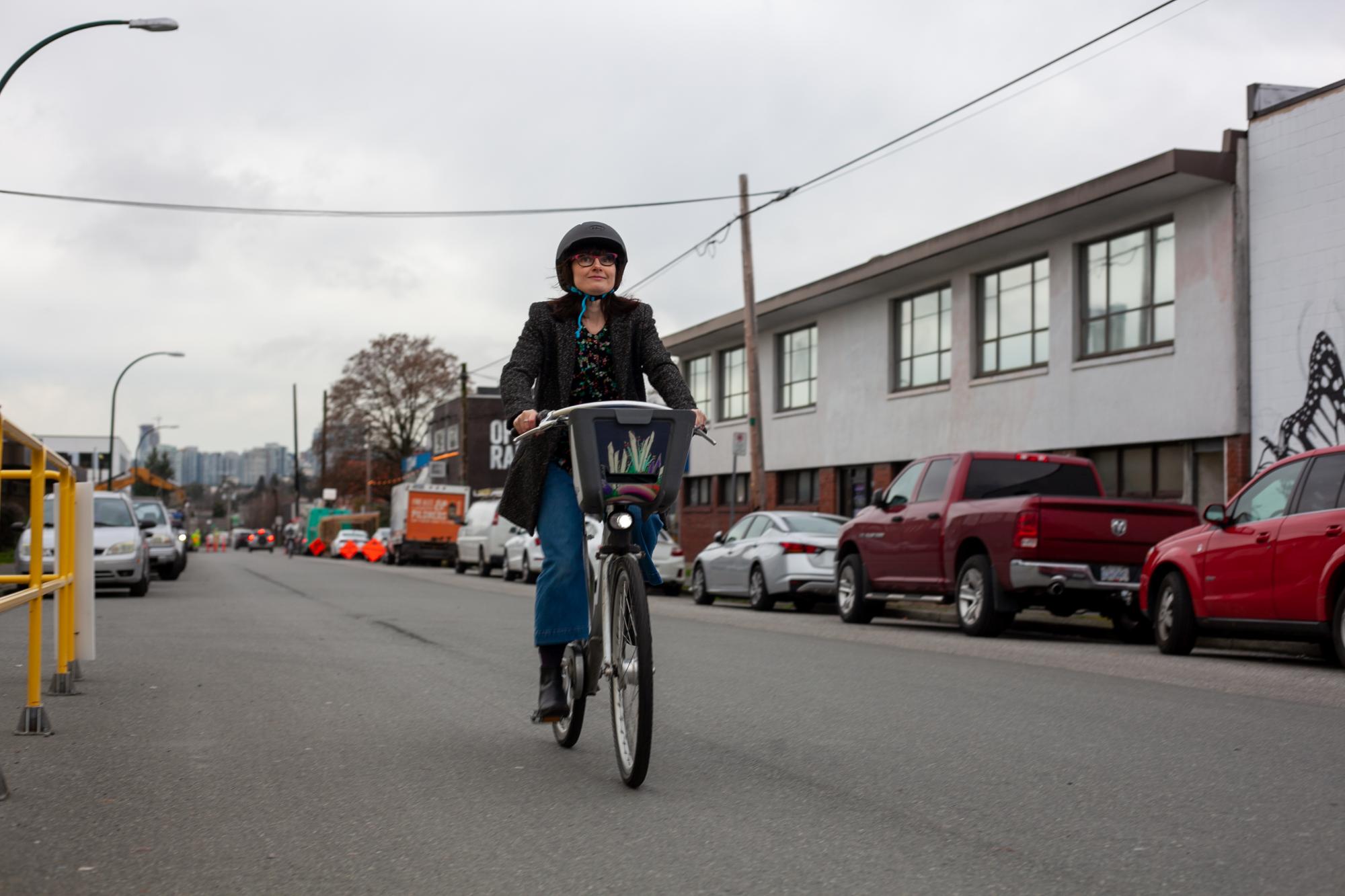 5. What is the main message of your work?

Through my art I offer a playful examination of our natural and human-made environments and depict the inter-relationships of form, context, and landscape.   
 
6. Where can members find your art online/offline?
 
Online:
Website: www.nadiabaker.com
Instagram: @nadiabaker   
Malsapina Printmakers: www.malaspinaprintmakers.com/brands/nadia-baker/
 
Offline:  
I also welcome studio visits by appointment. My studio is at Eastside Atelier, Vancouver. Appointments can be arranged by e-mail at info@nadiabaker.com. A selection of my printmaking works can be found at Malaspina Printmakers Gallery on Granville Island. 
 
7. What's the best piece of advice you've been given as an artist?

To be patient with the art making process and not to give up on a piece. The value of taking some time away to look at a piece again with fresh eyes.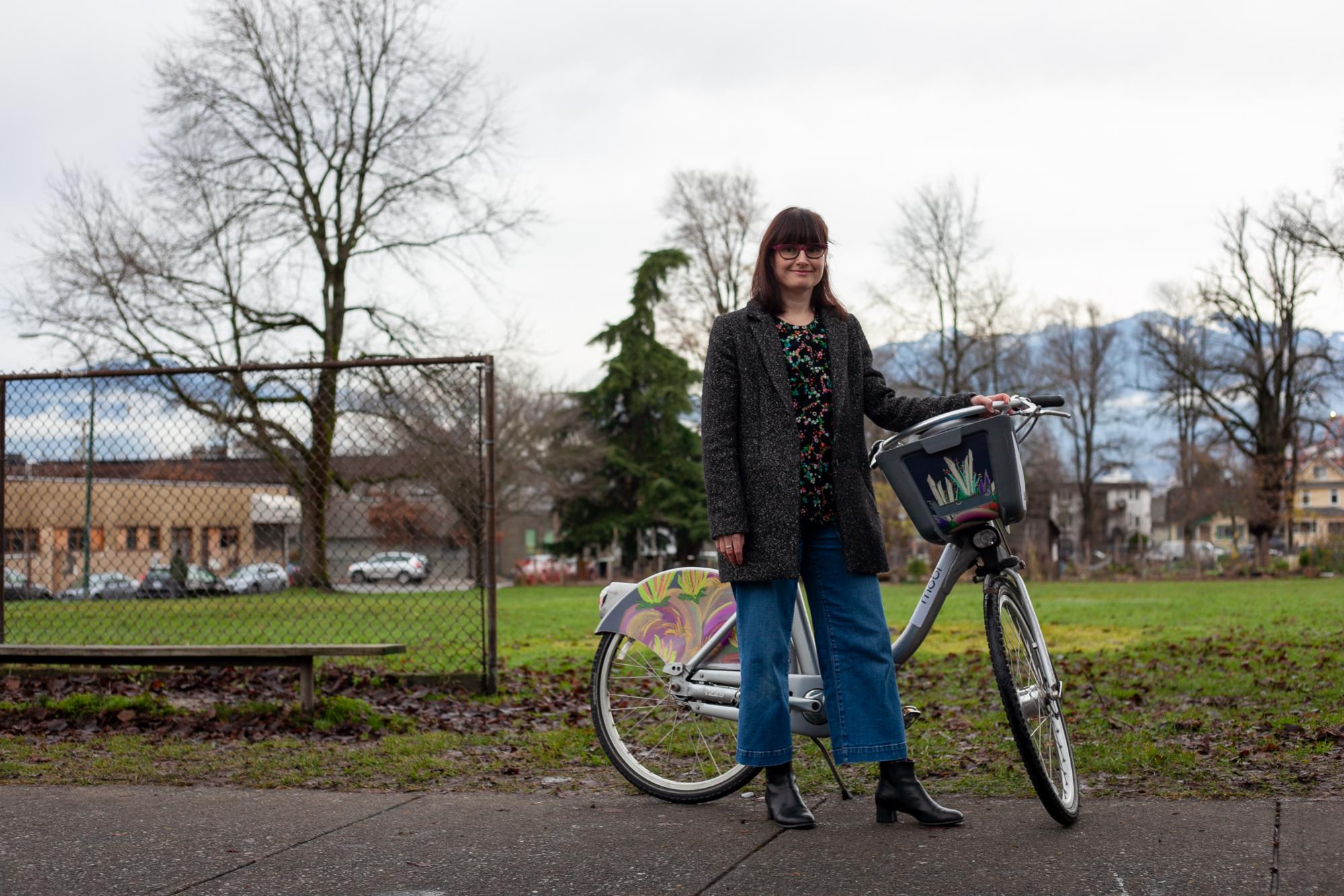 A big thank you to Nadia Baker for sharing her art with us and Vancouver!