#ArtBikes 2021 Artist Spotlight - Colette Tan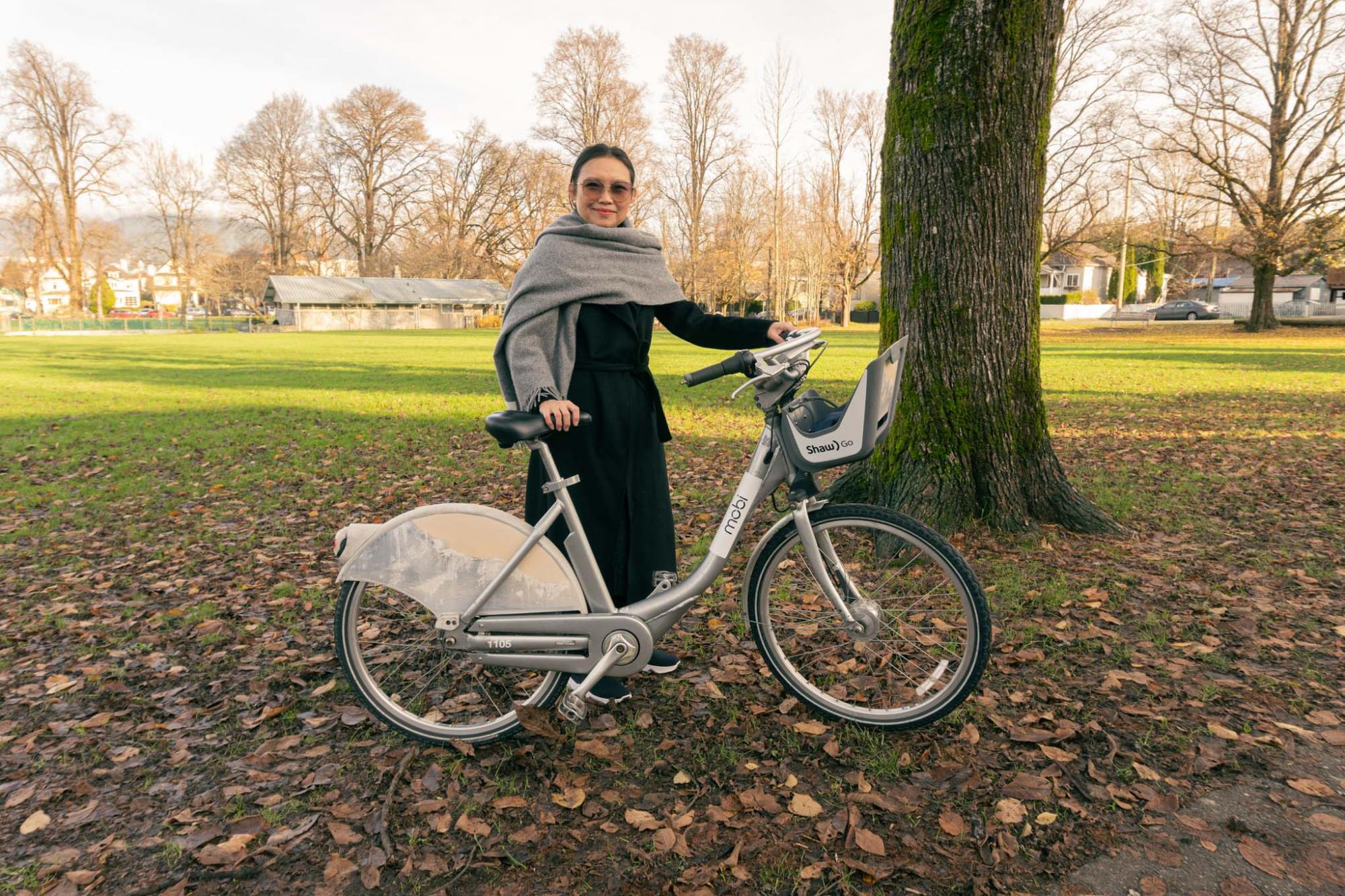 You may have spotted this years five unique #ArtBikes already, but now is your chance to learn all about them! Over the next several weeks, we're doing a Q&A with the five amazing Eastside Culture Crawl artists who created this year's bikes.

First up is Colette Tan and her piece title "Perfect".

Can you tell us a bit about yourself and your art?

I am a Vancouver-based emerging ethereal abstract artist. After surviving a battle with cancer, I revisited my abandoned gift of painting in September 2020. Despite countless life challenges, I have been relentless ever since in pursuit of my reawakened dream because I have been given a second chance to re-live my life, and I am ever thankful for every second that I can do art. I am also a firm believer of the limitless power to transform and restore human lives through unspoken words that can be found through the beauty of art. This diverse collection reveals my journey thus far and I have kept my work as organic as possible without any pretence. My early larger pieces show strong heavy brush strokes when viewed close-up, but when viewed at a distance, showcase pure unblemished beauty. 

My latest collection of wooden mountains series was inspired by my recent trip to the Canadian Rockies where I captured the beauty of the mountains by incorporating the natural grains of the wooden panels unto the overall composition of the artwork. 

In a world that is filled with so much ugliness and pain, I pray you will be able to find peace and hope to carry on, as you gaze upon these paintings and also sense the Creator who inspired me to create these works of art.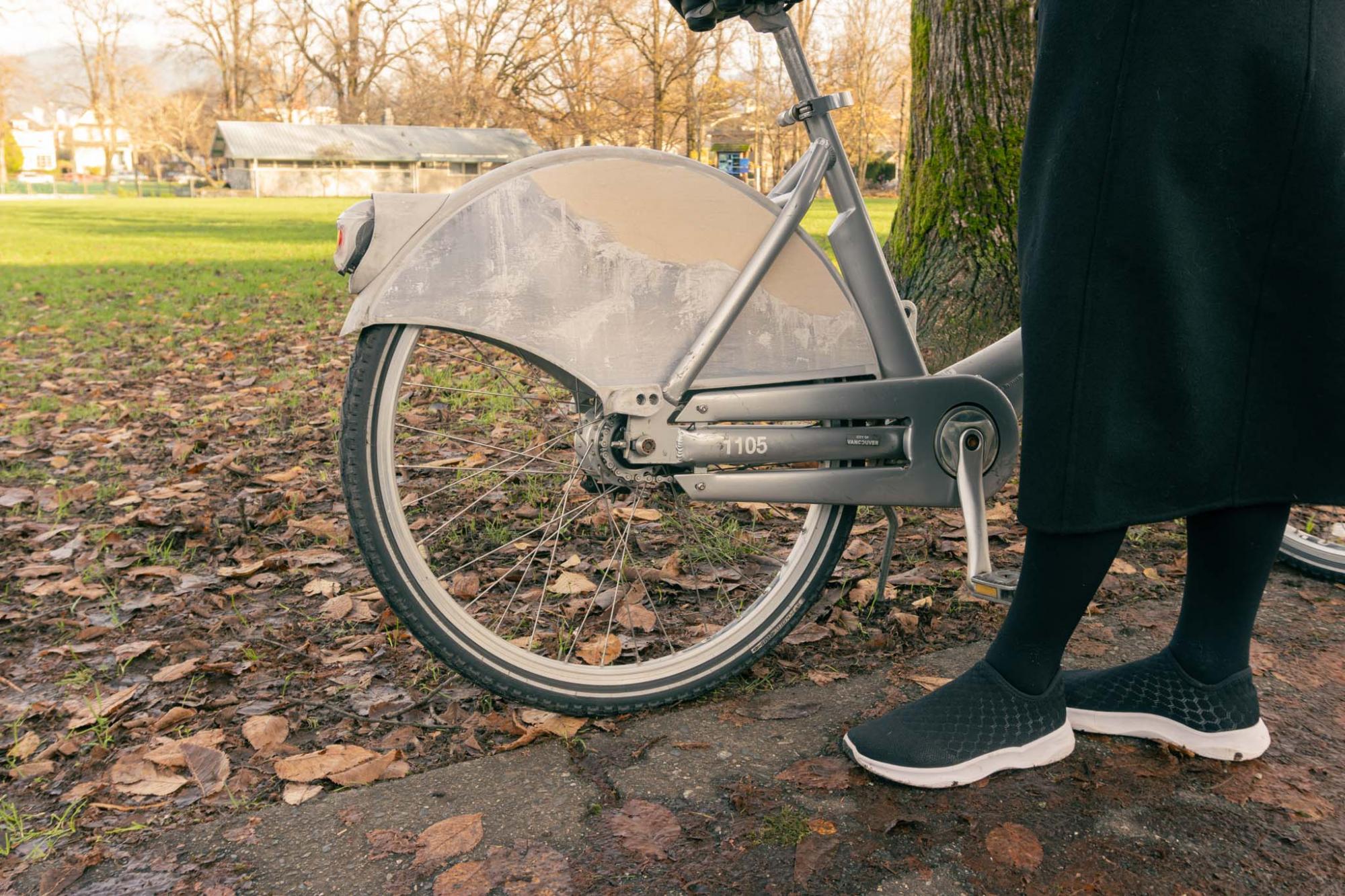 Have you participated in the Eastside Culture Crawl before?

This is my first art show and I am honoured that it is with the 25th Eastside Culture Crawl. Eastside Culture Crawl has helped my art to reach a wide audience through my media coverage, TV and radio interviews. I feel a great sense of reward when I see how people are moved by my artwork at the studio visits during the Crawl.

Where do you draw your inspiration from when creating art?

I draw my inspiration from the spiritual realm in the practice of my creating process. Each painting is first conceived with a message in mind and executed through a carefully chosen subject matter. I have an unrestricted approach in my painting style as I believe my journey as a visual artist has to be constantly evolving, thereby reflecting the different stages of my life. Each of my artwork expresses itself in different forms. Some with layers, contrasting fine with broad brushstrokes, while others with thick and fluid paint.

Although my inspiration stems from the spirit realm,  I often muse upon nature as I am constantly amazed by the beauty of the Canadian landscape, be it snow-capped, misty mountains, dramatic clouds, or the Rockies.

Tell us more about the design you submitted?

The design I submitted is titled "Perfect". It was inspired by my recent trip to the Rockies two months ago where I was captivated by the rainy and misty atmosphere. As such, I attempted to transfer that mood unto the painting and the piece turned out "PERFECT" as the wood grains on the wooden panel naturally flowed with the overall composition of the artwork as part of the water ripples. Everything came together just beautifully. As such, I chose this design to be on the Mobi ArtBike to remind Vancouverites to pause for a second, look at the awesome mountains that surround us, and not forget to appreciate the immense beauty in the midst of our daily busy lives.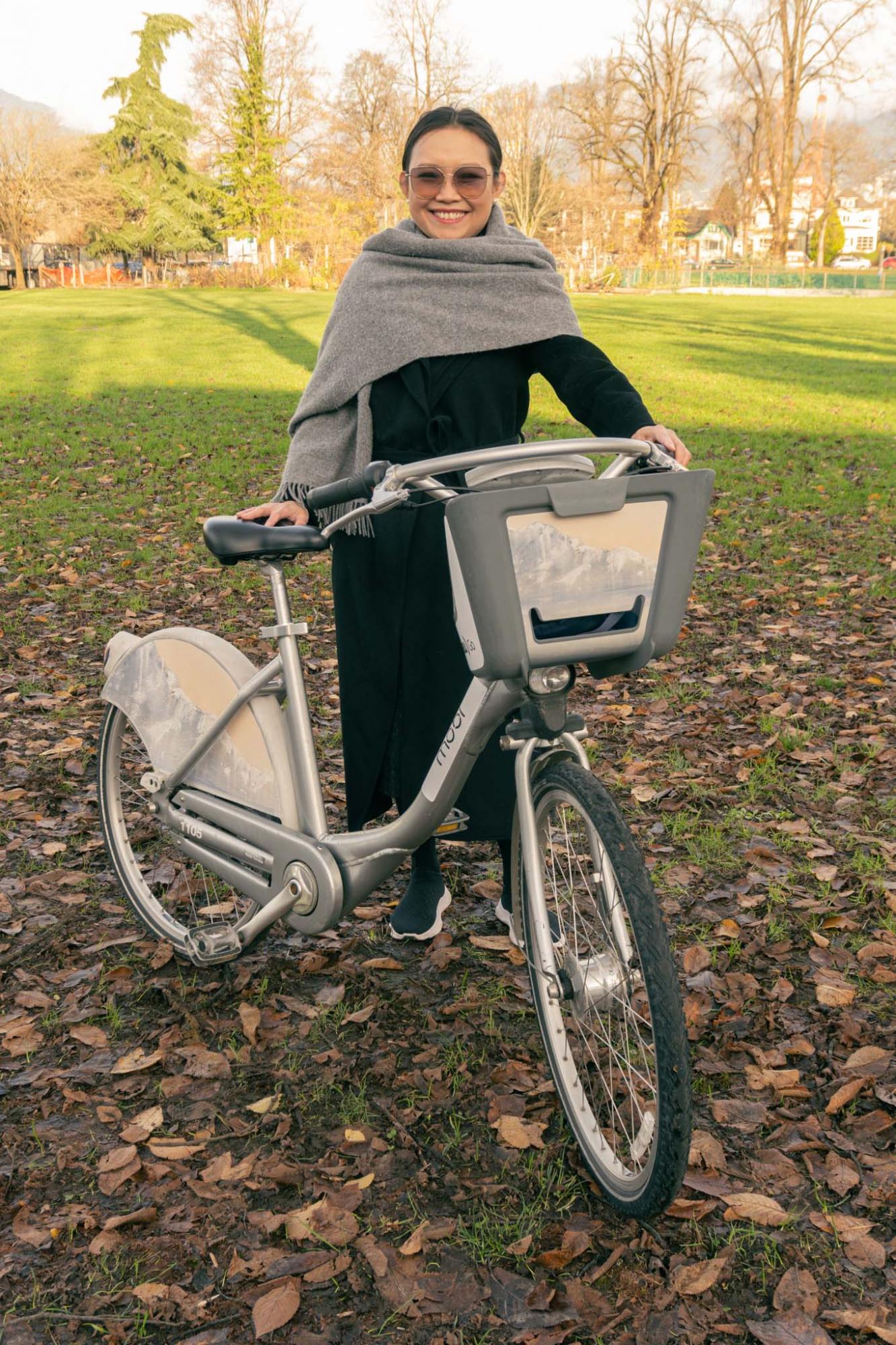 What is the main message of your work?

The main message of my work remains that if we were to humble ourselves and look closely enough, we will discover pure life-transforming beauty that is around us. Despite daily challenges , we need to remember to step back and look at the bigger picture. Though our lives may be transient, we can leave a beautiful legacy behind regardless of the inevitable pain and struggles we face. With the right perspective, we can begin to see how all things can actually work out for our good. I hope my artwork will be able to convey the timeless message of hope even for future generations. 

Where can members find your art online/offline?

ONLINE

Website: WWW.COLETTETAN.COM
Newsletter: COLETTETAN@YAHOO.COM
Instagram: @COLETTETANART

OFFLINE
Studio Visits : (By appointments only via email - colettetan@yahoo.com)

EASTSIDE ATELIER 
1310 William St
Studio 10G

What's the best piece of advice you've been given as an artist?

An artist's call is not self-centred, as it is not about the artist per se. We carry a powerful and noble calling when we acknowledge the existence of a higher being, a Creator who handpicked us to visually express His breathtaking creation. If you are willing and brave enough to step up to your pursuit as an artist, you will gain much satisfaction and tremendous joy when you see how people's lives can be transformed by the power radiating through your masterpieces. Your life becomes more meaningful, even with all the pain and effort, and you will find your true purpose and then be successful in accomplishing your goal.