#ArtBikes 2021 Artist Spotlight - Janine Breck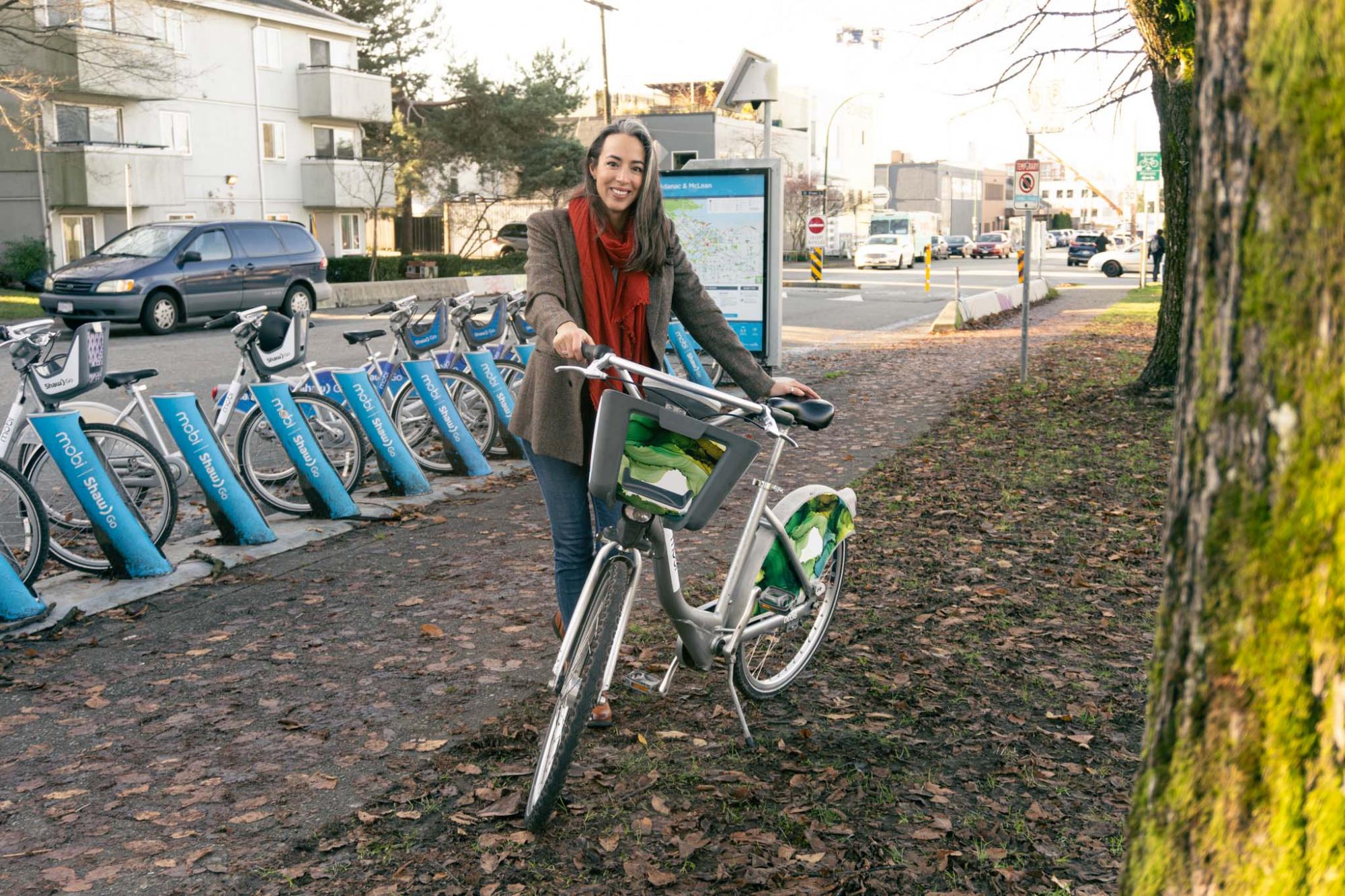 We're back with another Q&A from one of our Eastside Culture Crawl #ArtBike artists! 

We chatted with Janine Breck about her art, inspirations, and the story behind the art on the bike - Check it out in the interview below.

Can you tell us a bit about yourself and your art?

I'm a self-taught artist and life enthusiast. I am also a financial sales rep, kid's story book entrepreneur, nature-lover, devoted friend, devoted partner and world-traveler.

Art has always been a part of my life and continues to play a vital role in my sanity.  I look at life as an adventure – ever changing and evolving.  That is also how I look at my art.  My art is very intuitive, fluid and inspired by nature and emotion. I paint what I feel, and I explore when I feel drawn to something new.  And when I get excited about something, I'm all in.  Right now, I am obsessed and mesmerized by alcohol inks, resin, and collage.  Tomorrow, it might be different.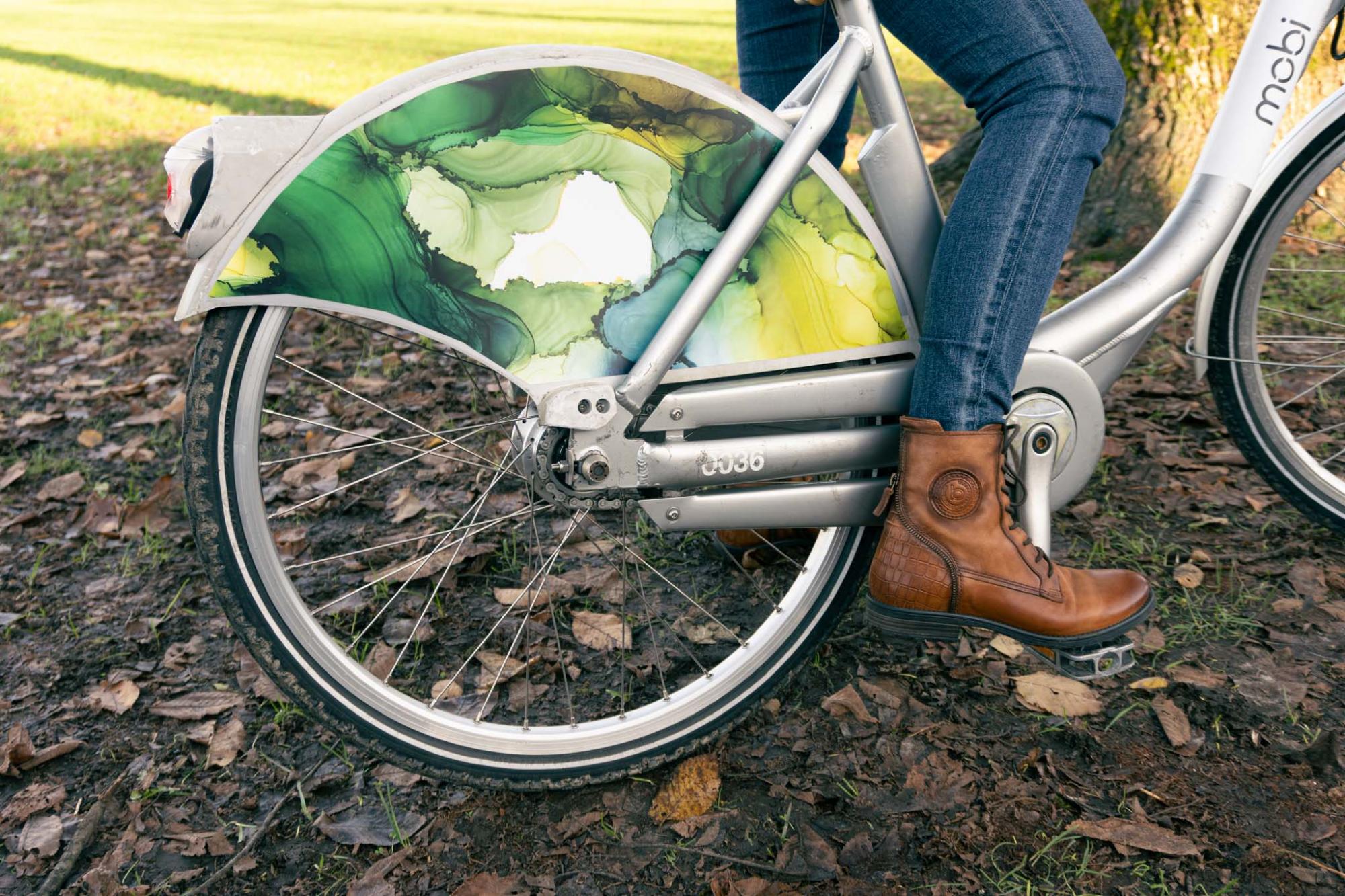 Have you participated in the Eastside Culture Crawl before?

Yes! This year was my second year in the crawl.  I also did some volunteer work with them and hope to do more of that next year.

Where do you draw your inspiration from when creating art?

Art is a form of expression for me.  I am inspired by nature and also by emotions.  Any strong emotions will be channeled into a fluid painting.

Tell us more about the design you submitted?

Jungle Vibes was inspired by my recent trip to Bali.  I rented a scooter and spent a lot of time exploring through the jungle.  I was constantly blown away by the colours and different shades of green.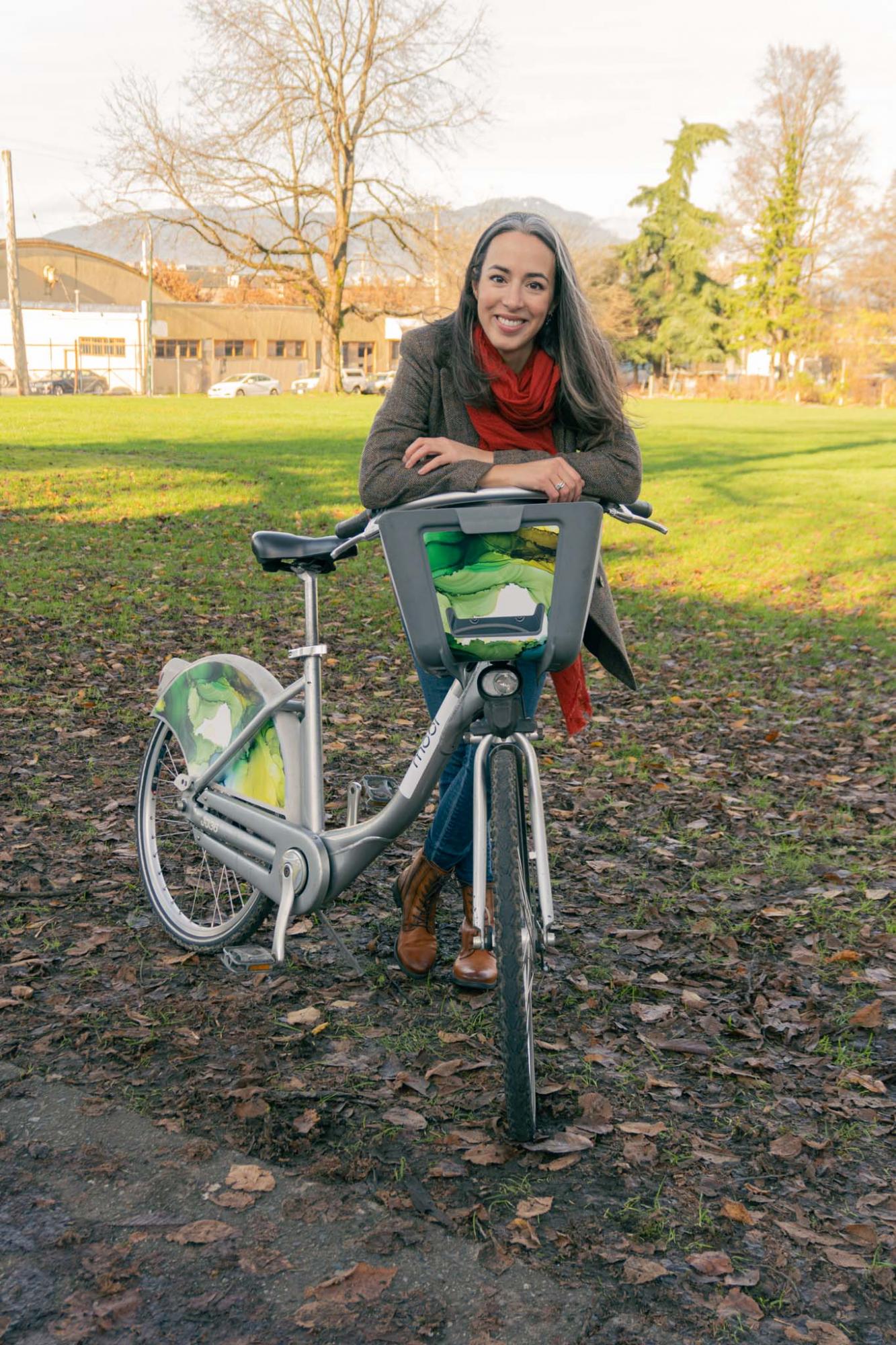 What is the main message of your work?

My work is meant to instil a sense of calm and draw the viewer into the flow and lines of the piece.  The world around us can be crazy but the flow of inks are there to ground you.

Where can members find your art online/offline?

My studio is located at Eastside Atelier, 1310 William Street, studio 9A. 

I can also be found online www.janinebreck.com or on instagram @janinebreck.

What's the best piece of advice you've been given as an artist?

Never stop doing what lights you up!