Celebrate 6 years of Bike Share with Mobi by Shaw Go!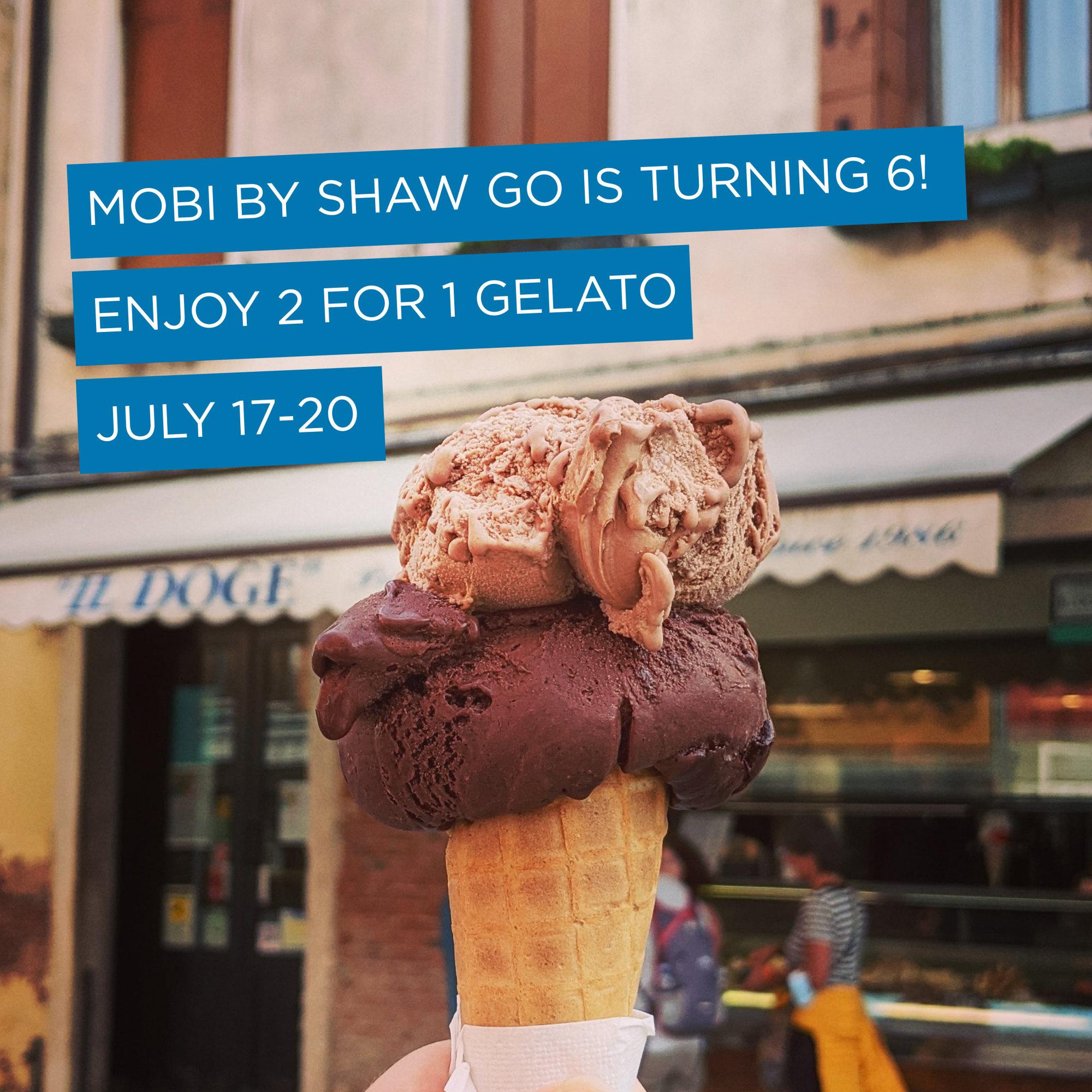 It's been another wonderful year of bike share and we're so excited to celebrate our 6th birthday with all our Mobi members and partners. This year we're continuing the tradition of offering a sweet 2-for-1 deal at 
D'oro Gelato & Caffe
 from July 17th (National Ice cream Day) to the 20th, Mobi's official birthday, as well as hosting a giveaway for two 365 Day Standard Passes!
How to enjoy the 2-for-1 deal:
Visit any one of D'oro Gelato & Caffe locations.
Show proof of your Mobi by Shaw Go Membership - Your fob keychain or User Code on the app (or website) works.
Enjoy your 2-for-1 offer!
Giveaway Details:
Snap a picture and tag @mobibikes and @dorogc with the hashtag #IWheelieLoveGelato. You're now entered to win a 365 Day Pass for two.
Each unique picture with the hashtag #IWheelieLoveGelato will count as a separate entry.
We will be picking a winner at random by July 20th, Wednesday and will contact you via Instagram. Good luck!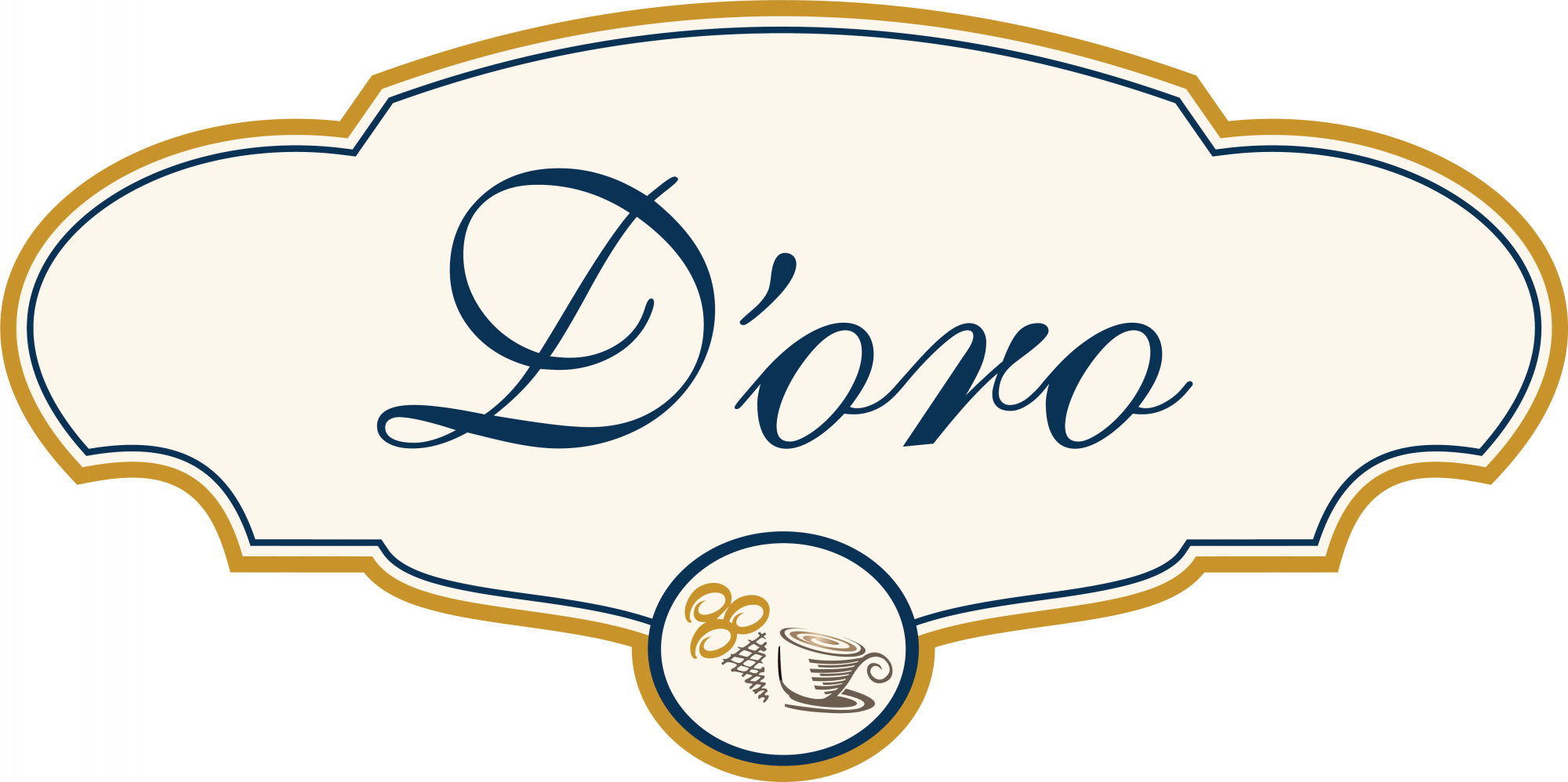 Locations:
D'oro Gelato e Caffè – Robson Street
1222 Robson Street

D'oro Gelato e Caffè – Denman Street
1094 Denman Street

Connect with D'oro Gelato e Caffè!
Instagram: @dorogc
Facebook: @dorogc
Twitter: @dorogc