How Women Are Changing Cycling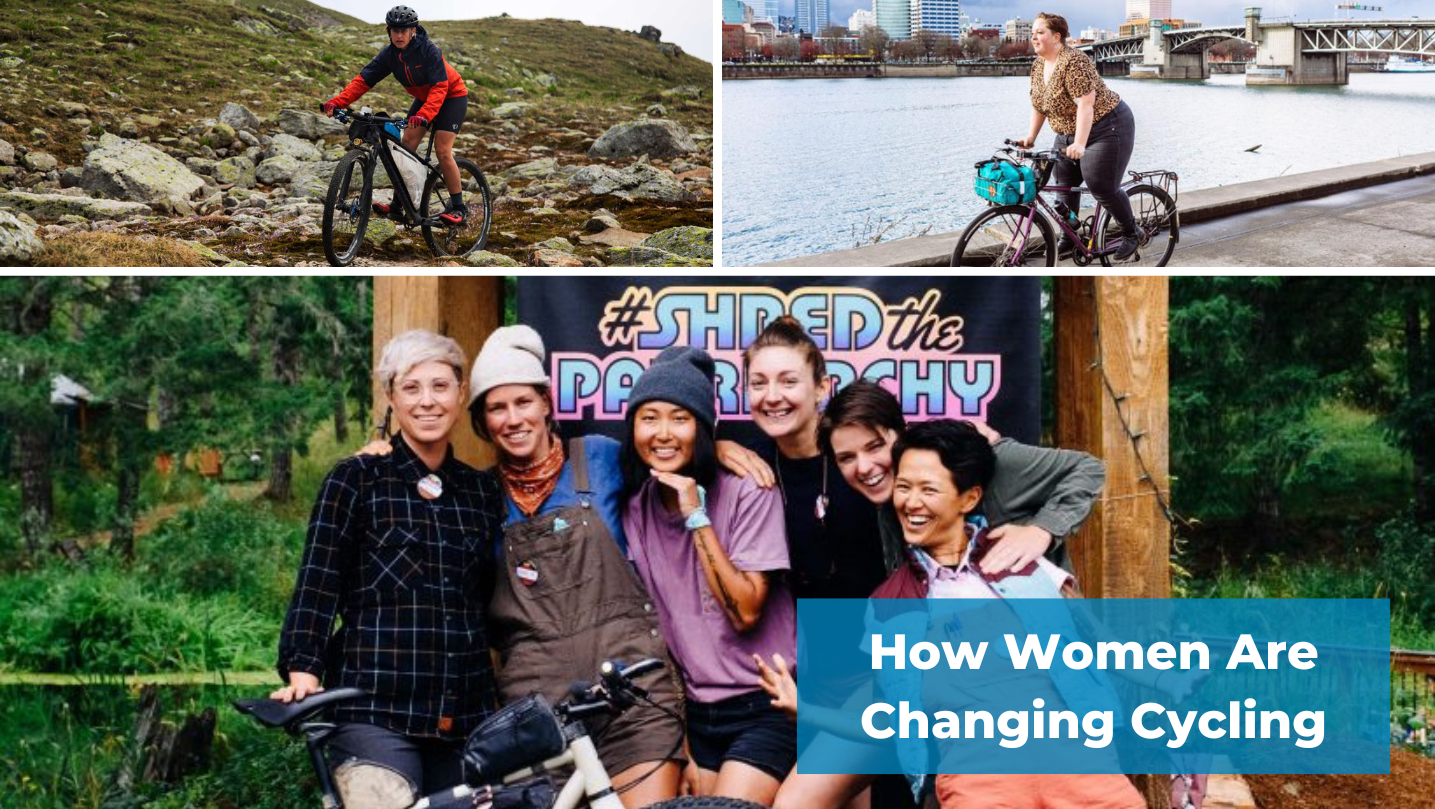 If you look at all types of cycling, you'll see that women tend to make up a smaller percentage of those communities. Women have long been underrepresented within cycling – so for Women's History & Gender Equality Month, we wanted to showcase some women and gender non-conforming cyclists who are creating change in the industry. Join us in celebrating International Women's Day on March 8th by learning about amazing women in cycling today!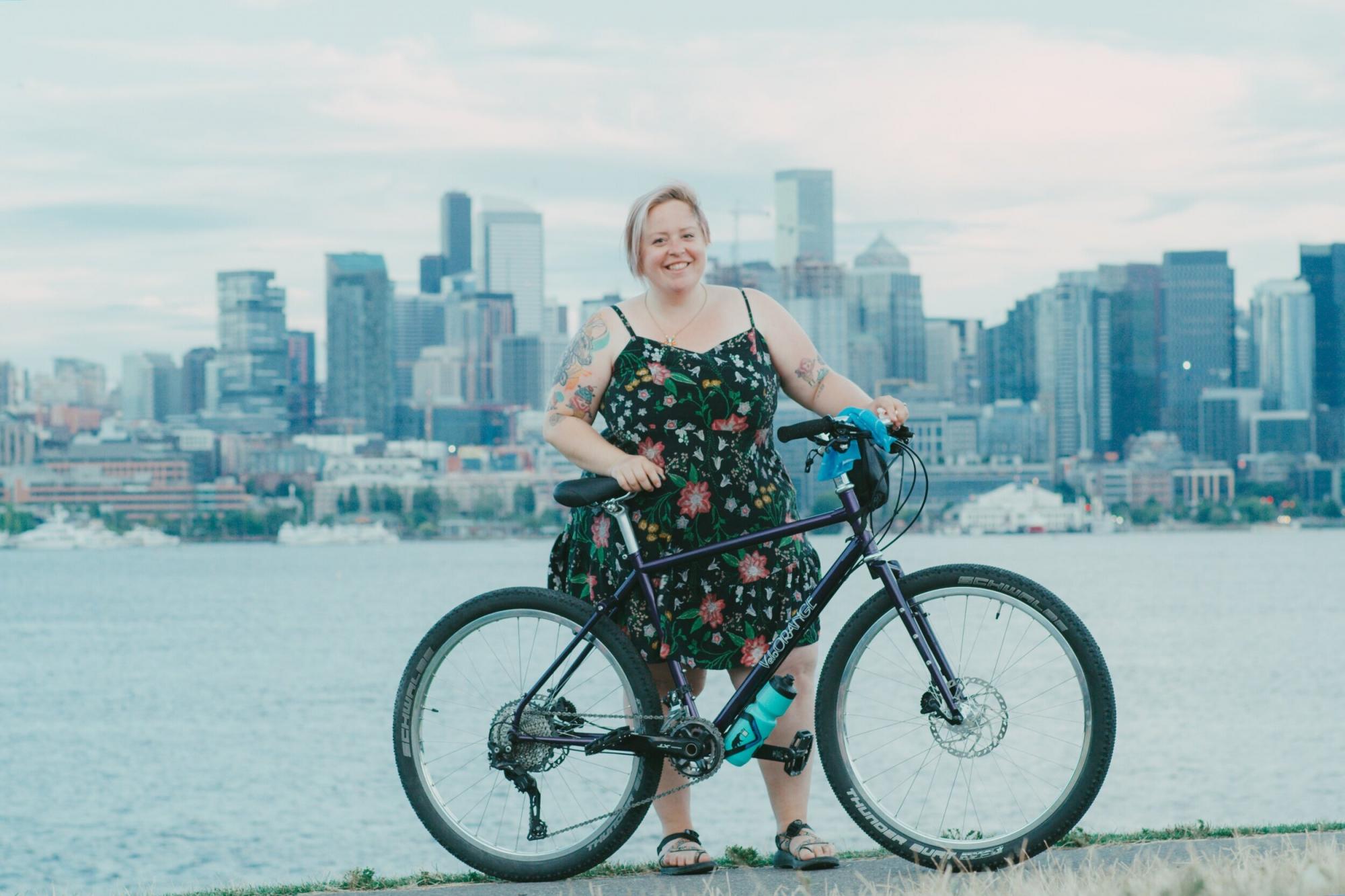 1. Marley Blonsky

Website: https://lifeontwowheels.space/
Video: https://www.youtube.com/watch?v=JytAXpxmmQY

Blonsky has built a large following on Instagram by sharing their experience as a fat cyclist. She's helped consult with cycling companies to design clothing and gear for plus-size cyclists and even starred in a short film profiling her and another cyclist named Kailey Kornhauser. Blonsky has since been sponsored by cycling gear company, Pearl Izumi, and has helped them increase their sizing to be more inclusive.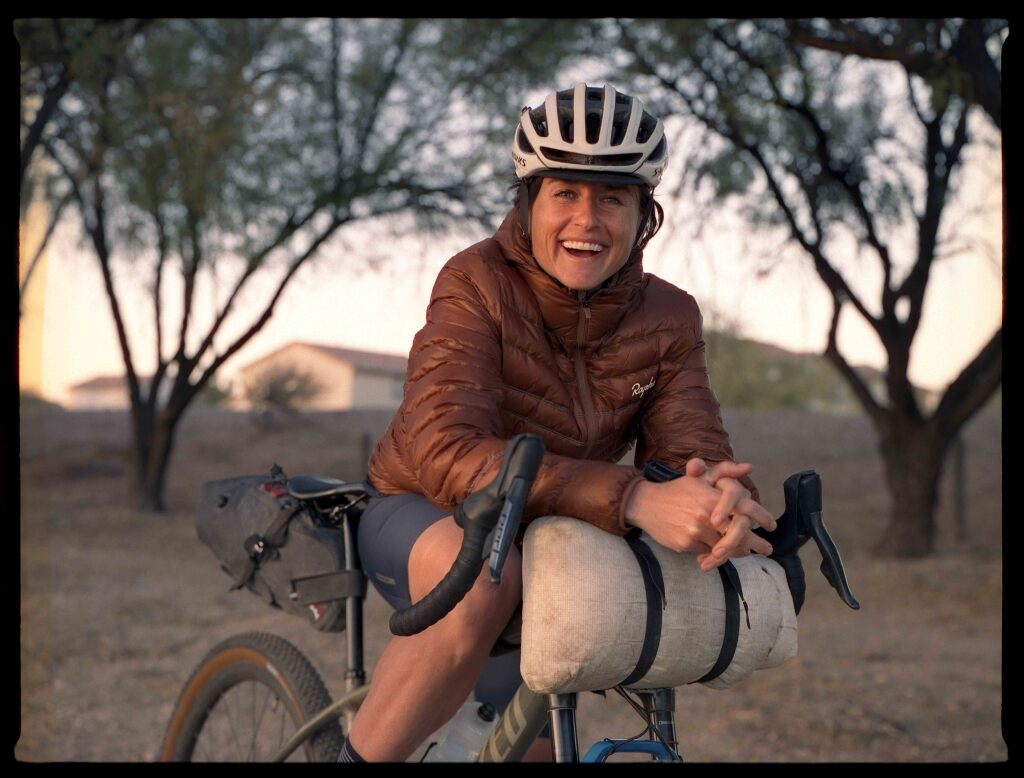 2. Lael Wilcox

Website: https://www.laelwilcox.net/about/contact
Video: https://www.youtube.com/watch?v=AEEGIt6FC34

Wilcox is an ultra-endurance rider and racer who holds the women's records in the Tour Divide and the Trans Am. In addition to increasing representation of women within some of the most challenging cycling races in the world, she also helps support other women and queer people with their bikepacking journeys. Lael organizes an annual scholarship fund for women and gender-diverse people to cycle across Alaska.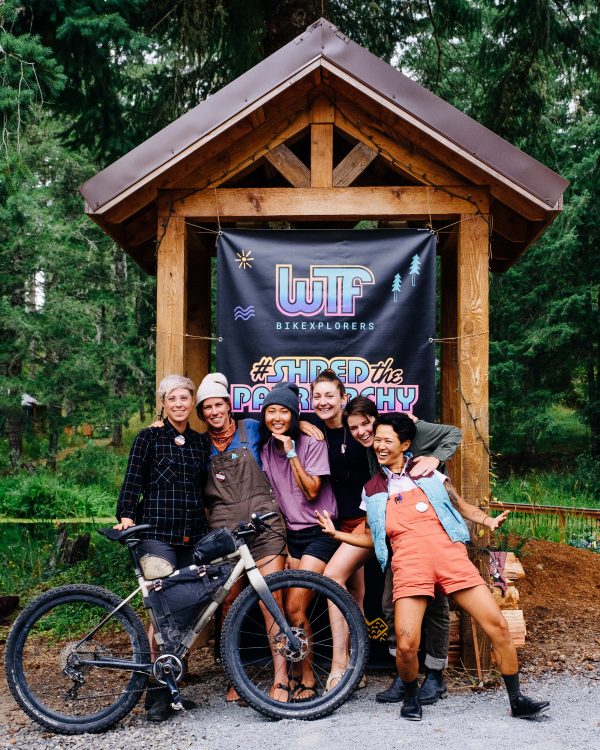 3. Radical Adventure Riders (Previously known as WTF Bikexplorers)

Website: https://radicaladventureriders.com/

Founded in 2017, Radical Adventure Riders' (RAR) mission is to center gender inclusivity and racial equity in cycling and the outdoors. RAR does this by providing education, connection, resources, and support for the community and industry.

If you're a local female or gender non-conforming cyclist who is looking to build more gender-inclusive community, join one of the local rides below:

Chill Rides YVR

More Local Social Rides HERE