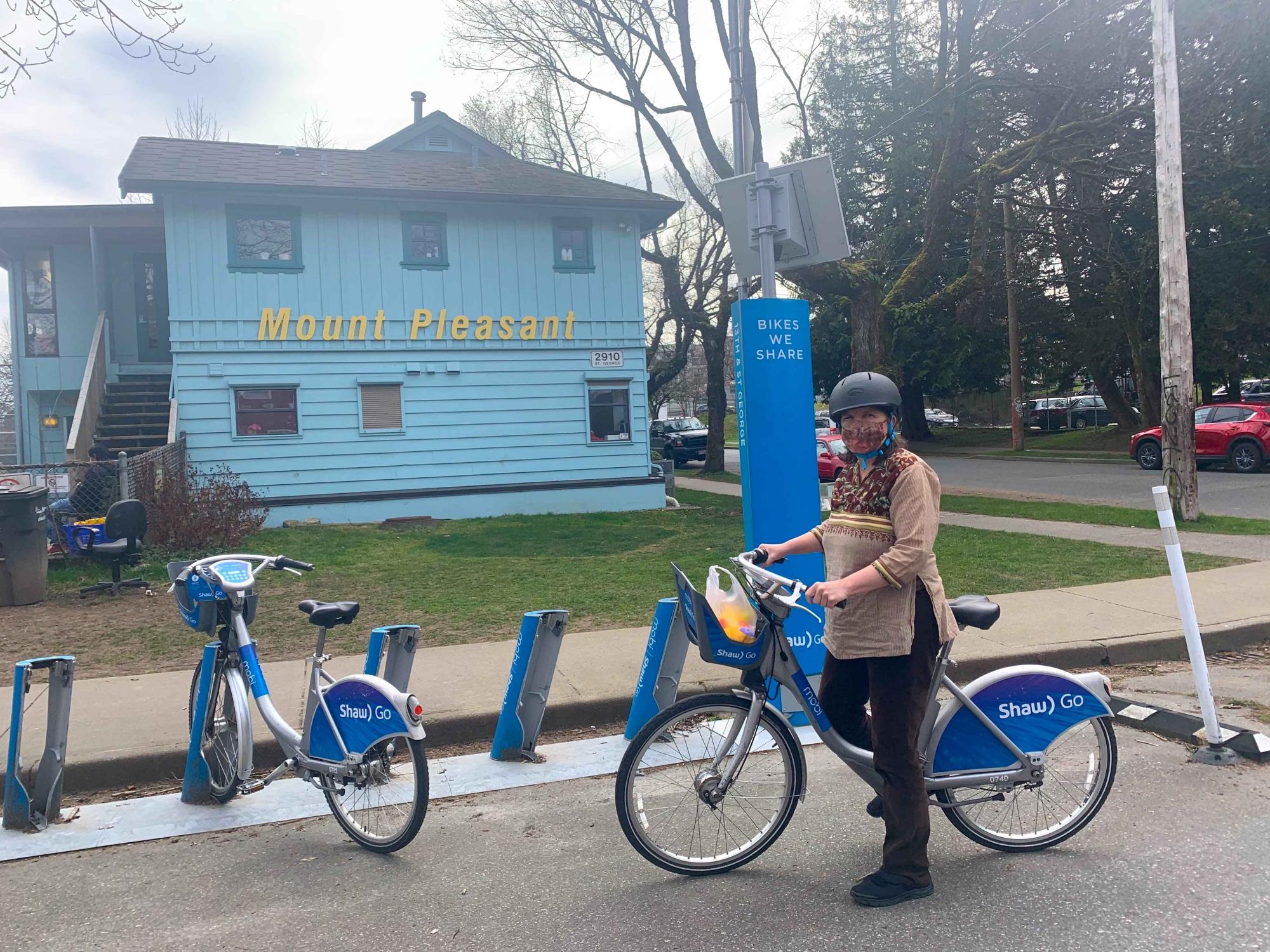 Meet Flora, a family support worker and parent educator at the Mount Pleasant Family Centre. The Mount Pleasant Family Centre is a family resource centre in East Van that provides local parents with a safe, child-friendly space to meet for mutual support.

Flora grew up in Vancouver, where she now lives in a housing co-op. Flora participates in a community garden and also volunteers with Extinction Rebellion climate action group.

Check out our Q&A with Flora below to see how Flora uses Mobi by Shaw Go and the Community Pass to provide support to families. 

 
How did you get started with Mobi by Shaw Go?

A Mobi by Shaw Go station was installed near The Mount Pleasant Family Centre. Shortly after that the organization became a Community Partner of the Community Pass which got many of our families to sign up for bike share, including myself.

How do you integrate Mobi by Shaw Go into your life?

I ride them everywhere! Work, shopping, visiting and climate action events.

Favourite place to ride and why?

I like to ride the Seawall to West End beaches. If I don't want to ride home I have the option to get the Aqua Bus instead.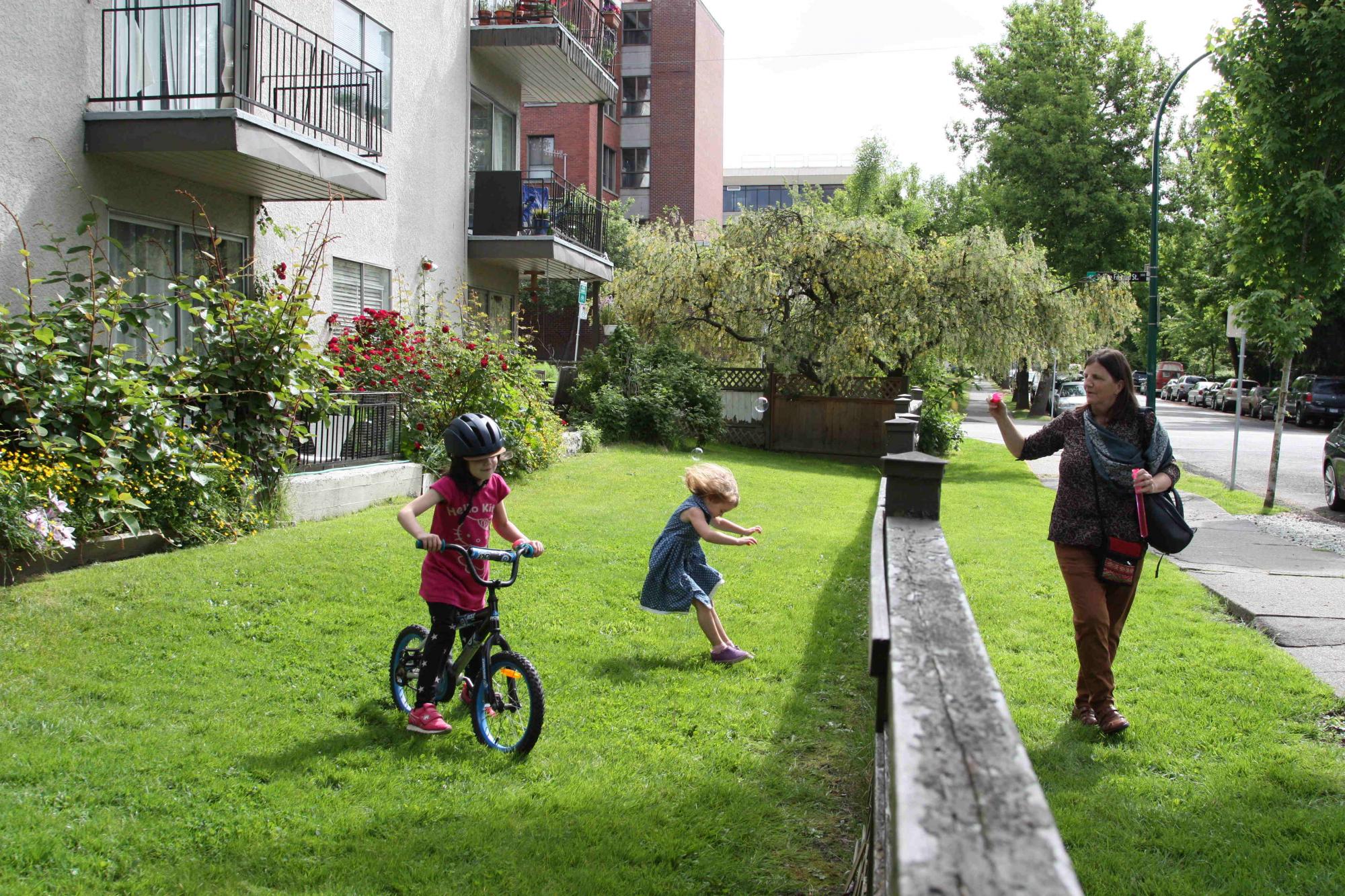 How have you used bike share during these challenging times?

We would normally have 20+ families attending our play and learn drop ins. Due to COVID we have been limited to outdoor programs and indoor space for only 4 families per session.

Last summer I began visiting families outside their home or at a local park, to provide toys and crafts for the kids and emotional support for the parents.

As there is a station outside our building and many spread throughout East Van, it made a convenient, climate friendly way to provide one to one support.

Families who were quite isolated at home, looked forward to the visits.

Thanks to Mobi for helping me do my job!

Any messages you would like to pass on to those thinking about getting a Community Pass.

It is so user friendly and flexible. No worries about where to securely park a private bike.