More Helmets, New Design!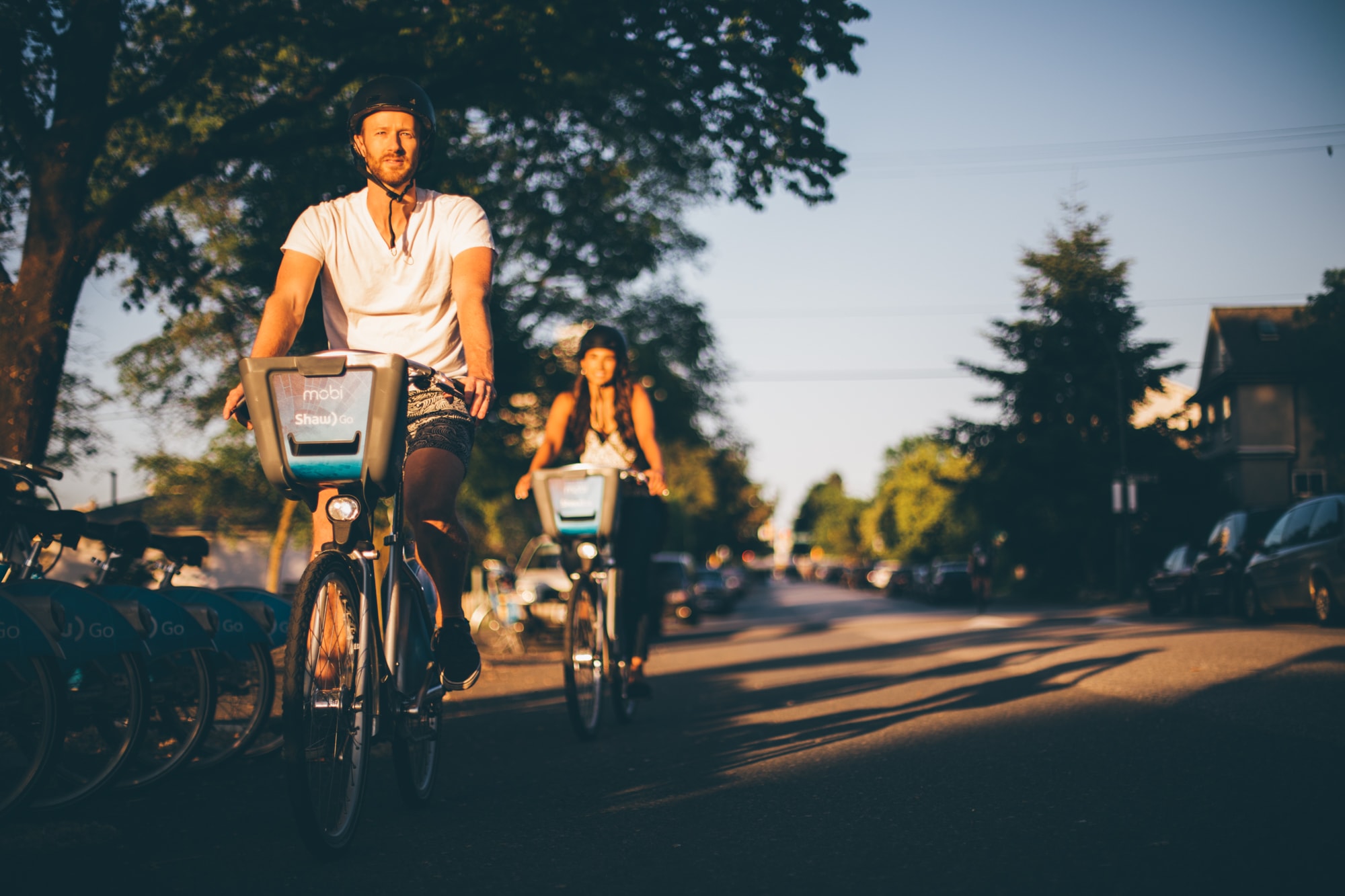 We've been working on a new helmet design and we're excited to report that the updated helmets have finally arrived and are being distrubuted amongst the system!

We worked with our partner, Bell Helmets, to create a helmet specifically designed for our bike share program. The one size fits most helmet is no longer lined with foam padding so it dries faster and stays cleaner. The channeled ventilation keeps you cool while the lightweight weather-resistant material reduces strain and stress on muscles. We've also removed the outer plastic shell to reduce our use of plastics and added a lock hole to make securing the helmets to bikes easier. Let the good times roll!
Reducing Helmet Wastage
We're excited new helmets have arrived but the sad truth is that helmets uncared for end up missing or stolen. We just hope those missing helmets are at least being worn and kept out of the trash. In order to curb this issue we're asking you to help reduce unnecessary waste and lock your helmet properly when you ending your ride.
                       

How to properly lock your helmet:​
End your ride at a station.
Pull the cable lock out from handlebar.
Run cable lock through the helmet's LOCK hole.
Push end of cable lock into port located on fork.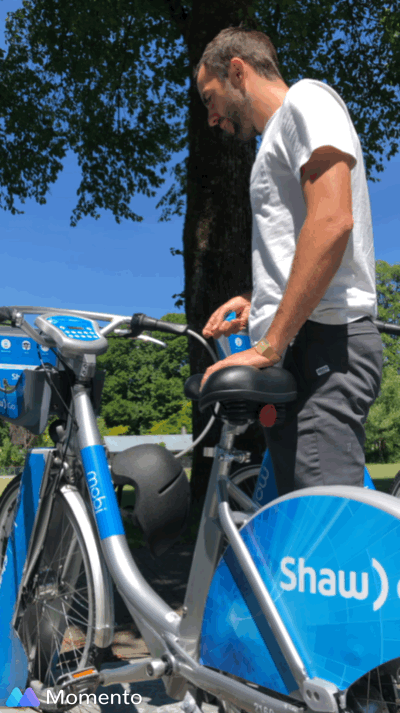 To celebrate the new helmets and help you overcome helmet hair we're giving you the chance to win a haircut and hair products from Kimiko Stella!
Just head on over to Instagram
to enter and stay tuned for helpful tips on how to beat helmet hair!