#ArtBike Q&A with Desiree Patterson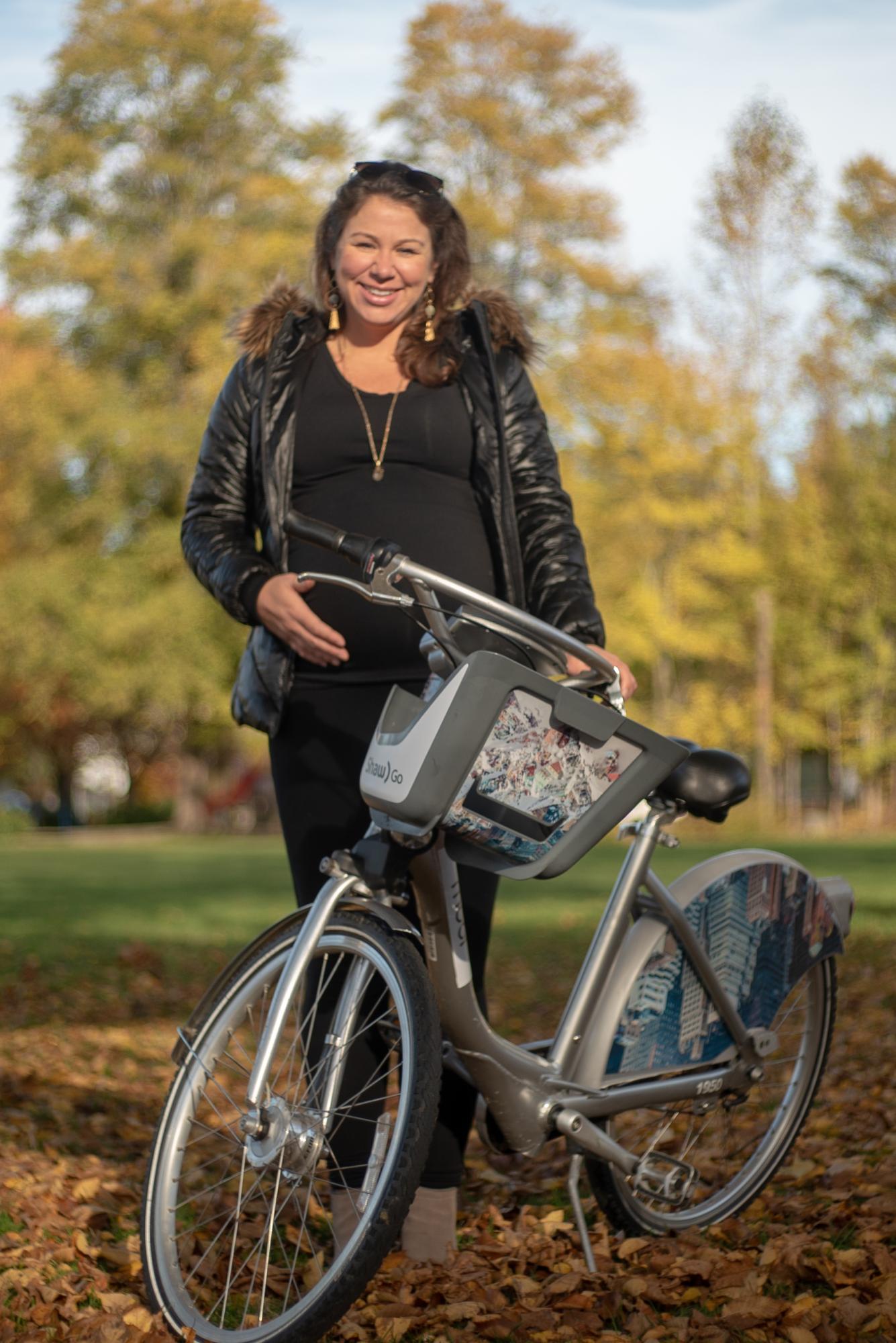 We've partnered with the Eastside Culture Crawl this year to bring more art to the streets of Vancouver! We had 17 Culture Crawl artists submit their work to be featured on Mobi by Shaw Go bicycles, and then following a public vote, selected the top 5 designs. 

A huge thank you to all 17 artists who submitted their work, they were all fantastic pieces! 

The top 5 submissions are from Desiree Patterson, Hollis Nelson, Laura Clark, Leanne M Christie, and Victoria Mitchell. We had the pleasure of having them answer some questions about their respective pieces.

Here is our interview with Desiree Patterson, be sure to check out the other 4 artist Q&A's as well!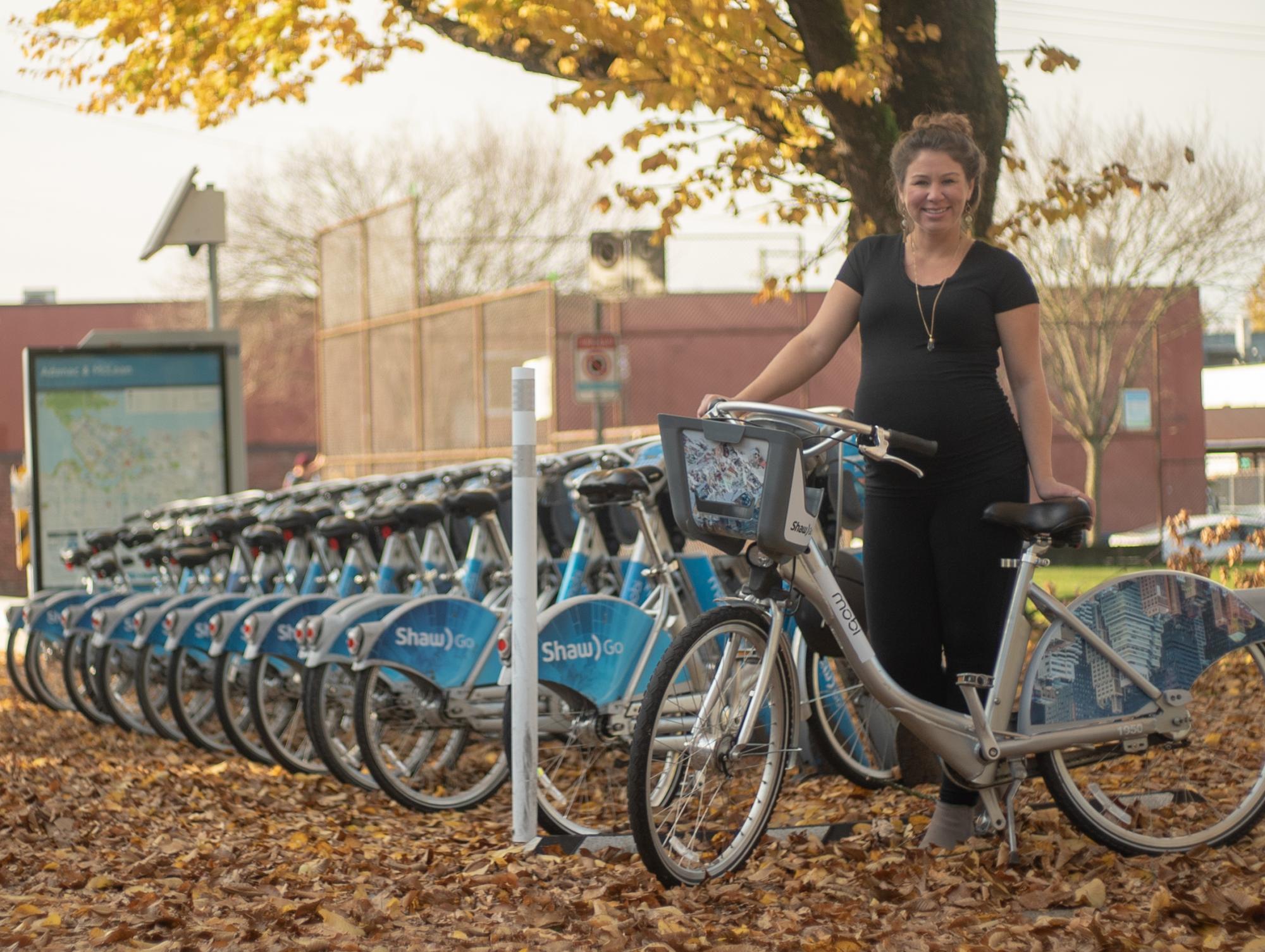 1. Can you tell us a bit about yourself and your art?
I am a Canadian photographic artist based in Vancouver, BC.  My career began with photographic documentation of extensive travels throughout more than thirty-seven countries.  It was upon witnessing many exhausted environments and impoverished situations that I dedicated my practice to creating visual art that cultivates awareness of the environmental issues that threaten a sustainable future and social justice.
My artistic process consists of digital image capture and meticulous post manipulation of form, shape and orientation, turning disparate layers of imagery into unified compositions laced with conceptual narratives.
Ultimately, my compositions strive to present an insightful allegory of our relationship with nature, contrasted with the realization of human consumption and the impact we have on the planet.  
2.
Have you participated in the Eastside Culture Crawl before? 
Yes, this will be my fourth year.  
3. Where do you draw your inspiration when creating art?
My inspiration consistently stems from a deep respect and profound connection to nature.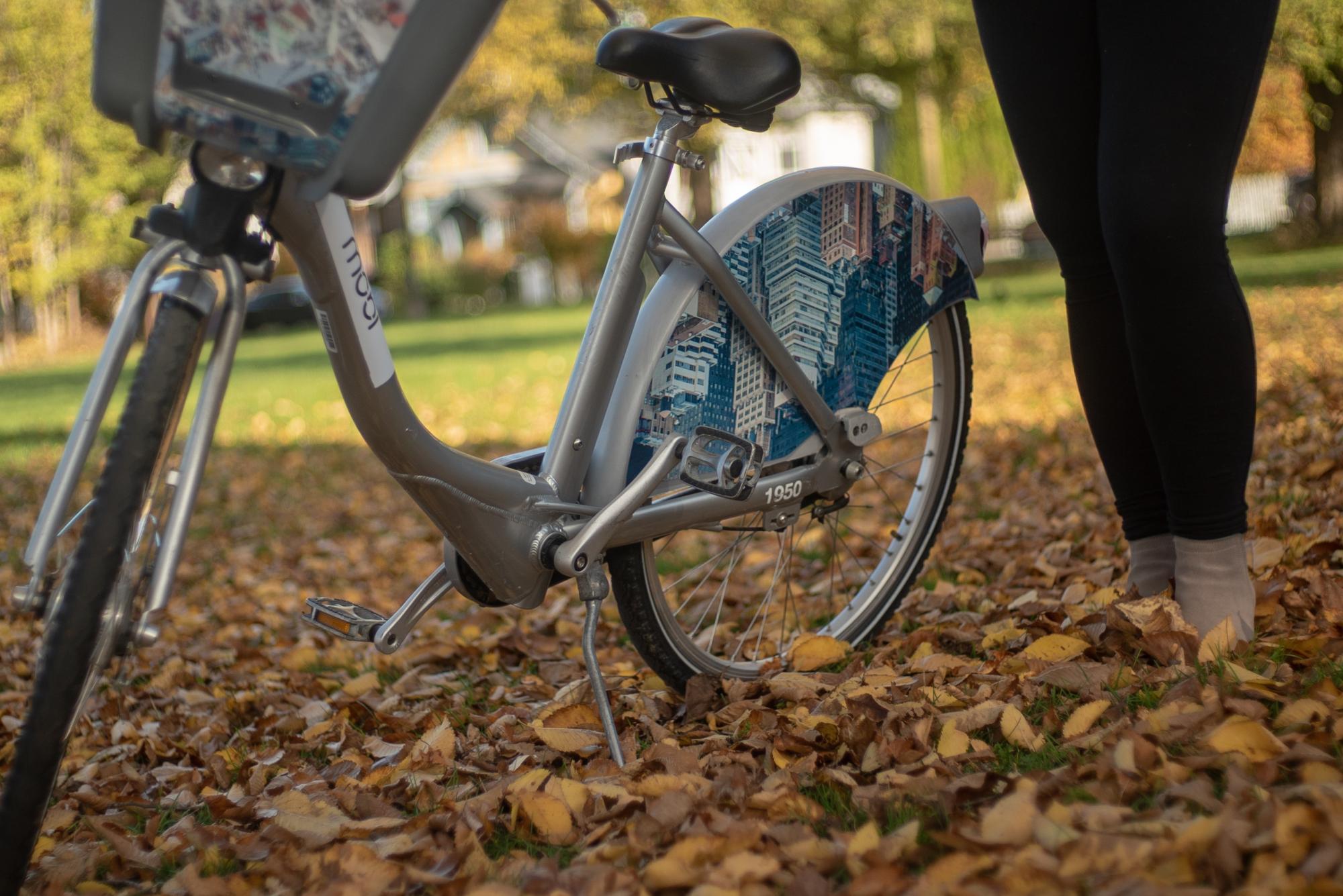 4. Tell us more about the design you submitted?
This artwork, Enraciné, was inspired by an insightful quote from Albert Einstein;  'No problem can be solved from the same level of consciousness that created it.'
The artwork explores the humanistic approach to achieving environmental sustainability through consciousness rooted in the industrialized world.  The urban composition is inverted (symbolizing the roots of our industrialized society) and collaged with a mountainous image in attempts to reveal the complex, transcendent evolution humanity must make towards the level of consciousness that will prioritize nature and take whatever ever action required to save our planet.
 5. What is the main message of your work?
All of my works aspire to unite viewers with a personal sense of ecological connection and promote environmental action by way of individual stewardship.
6. Where can members find your art online/offline?
Online:
Website:
desireepatterson.com
Instagram:
@desireepatterson_
Offline:
My Studio: #224 at 1000 Parker Street
The Whistler Contemporary Gallery -  Hilton Hotel and Four Seasons Hotel in Whistler, BC
I also show my artworks in at least one local exhibition in Vancouver (annually), as well as I show internationally at art fairs/exhibitions.  
* If viewers are interested in seeing my artworks in person, it is best to sign up for my newsletter (linked on my website), where I send invites for all upcoming exhibitions (both local and international).  
7. What
's the best piece of advice you've been given as an artist?
The best piece of advice I have to give to other artists is: be authentic to your heart and create from that place of vulnerability; it will inspire your best work and attract you a connected audience of kindred spirits.
Thank you to Desiree for coming in and for allowing your work to cruise through Vancouver's streets!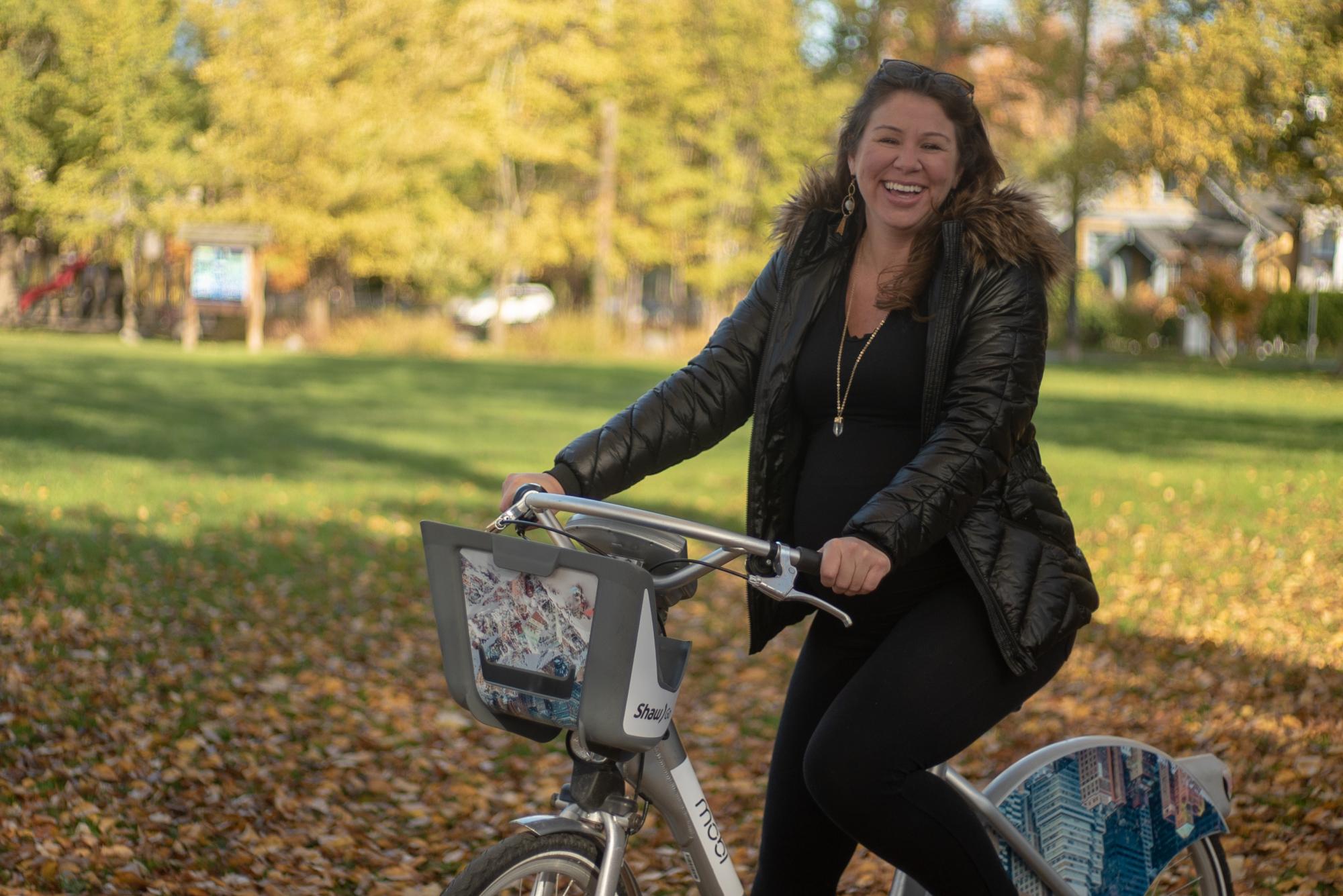 We hope you enjoy learning a bit more about the stories behind our new Art Bikes - Next time you ride one, be sure to tag us social media so we can see the rides these bikes will go on!