#ArtBike Q&A with Laura Clark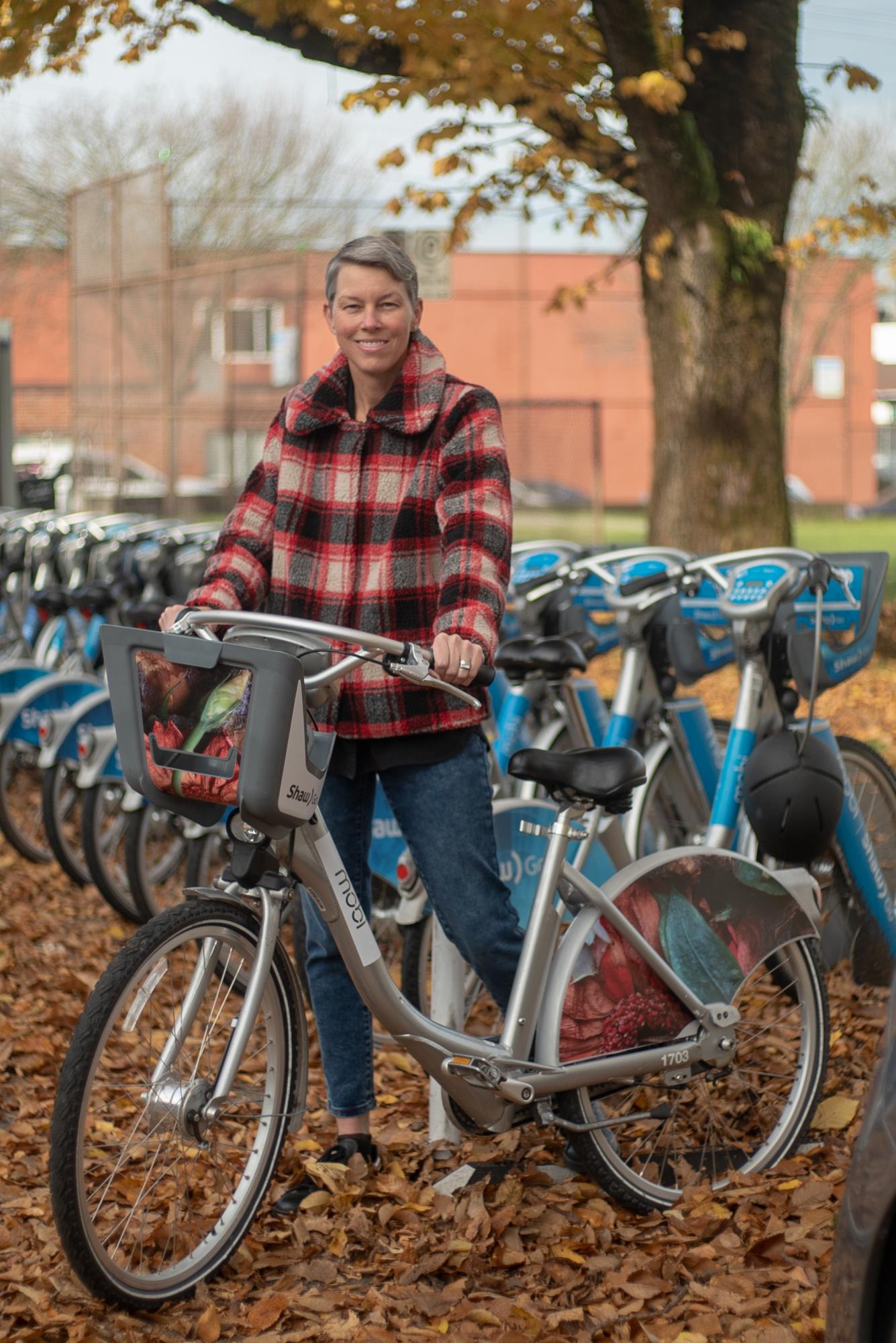 We've partnered with the Eastside Culture Crawl this year to bring more art to the streets of Vancouver! We had 17 Culture Crawl artists submit their work to be featured on Mobi by Shaw Go bicycles, and then following a public vote, selected the top 5 designs. 

A huge thank you to all 17 artists who submitted their work, they were all fantastic pieces! 

The top 5 submissions are from Desiree Patterson, Hollis Nelson, Laura Clark, Leanne M Christie, and Victoria Mitchell. We had the pleasure of having them answer some questions about their respective pieces.

Here is our interview with Laura Clark, be sure to check out the other 4 artist Q&A's as well!




1. Can you tell us a bit about yourself and your art?

I am a Vancouver based Visual Artist and an active Mom. I use my photography to tell stories and share my observations of the human landscape. Photography provides an opportunity to capture the everyday moments that may, otherwise, go unnoticed.

2. Have you participated in the Eastside Culture Crawl before?

This is my second year participating in the Culture Crawl. My first year was 2018.

3. Where do you draw your inspiration when creating art?

I am inspired by my personal life experiences as well as the everyday moments that reveal evidence of human presence. I am fascinated by time and place and how there is a temporary existence from one moment to the next. I actually think this series, Fragrance of Time, is suitable for Mobi bikes because the relationship with the rider and the bike is temporary. In the moment of riding, the experience is fun and real.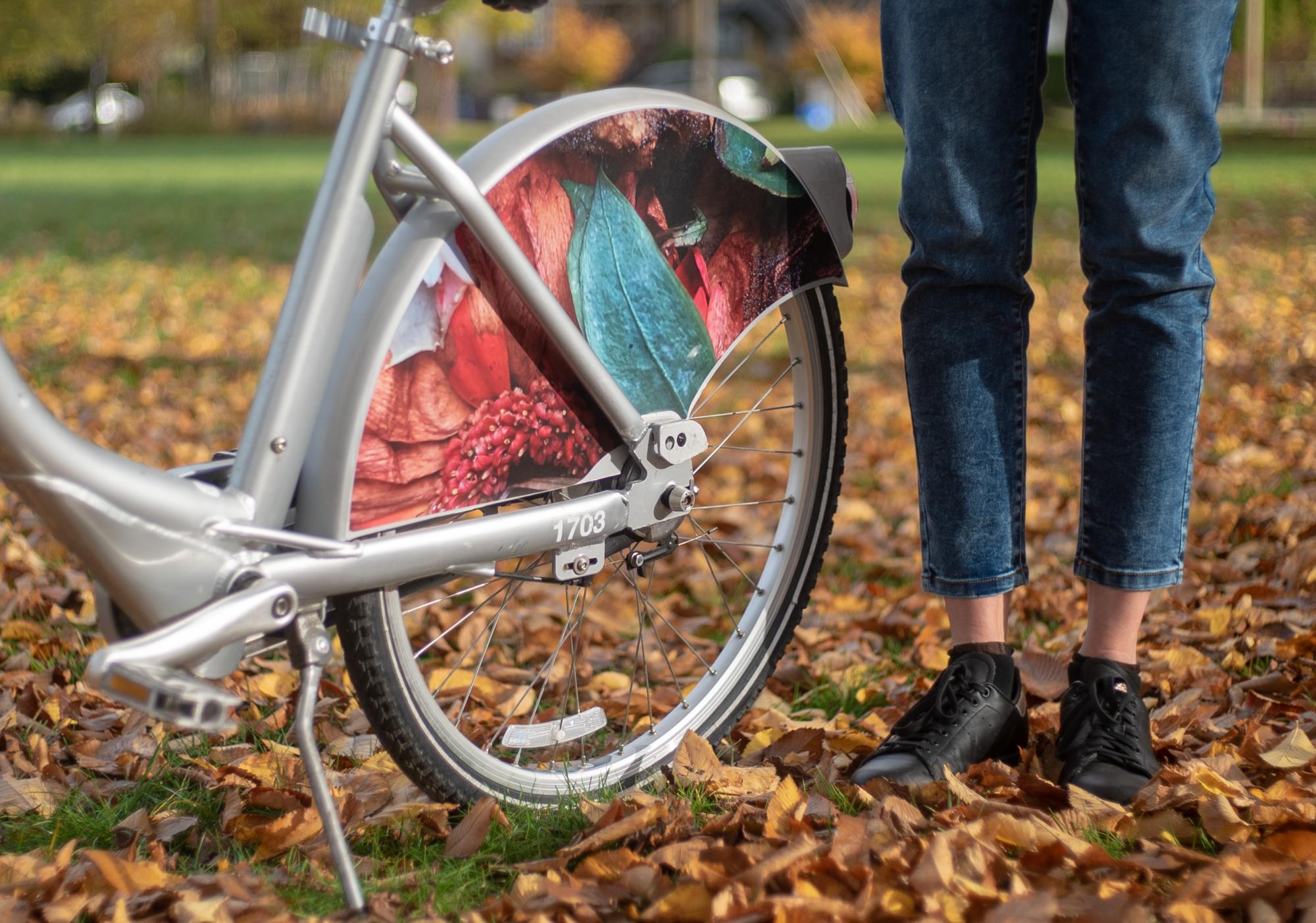 4. Tell us more about the design you submitted?

The design is comprised of three separate photographs from a series entitled Fragrance of Time. My most recent subject matter looks at the symbolism and meaning of flowers in the occasions of life and death - in celebration, in memory and in mourning.

Fragrance of Time was photographed in a cemetery, beside a memorial site. The images explore the vulnerability and fragility of the human landscape. As with all that lives, these flowers will come to an end in time. But perhaps not all is lost. Perhaps even with the eventual decay of the flowers, the beauty, the sentiment, the purpose…still remains and time is not forgotten. 

By exploring the remnants left behind, I try to reveal the change and transformation that takes place to shape the surroundings.

5. What is the main message of your work?

Life is at once both temporary and eternal and this is the source of great beauty in our world.
6. Where can members find your art online/offline?
Online
Website:
www.lauraclark.ca
Instagram:
@laura_marie_clark
Offline 
I also welcome studio visits by appointment. My studio is at William Clark Studios, Vancouver.
Appointments can be arranged by email at
studio@lauraclark.ca
.
I am excited to be an Artist in the Eastside Culture Crawl at William Clark Studios. In addition, my work has been selected as part of a special Culture Crawl exhibition entitled Displacement and can be seen at the Cultch Oct.29 – Nov.24.
I also have work in upcoming exhibitions at Richmond Art Gallery, Coup, and Silk Purse Gallery.
7. What's the best piece of advice you've been given as an artist?
The best piece of advice was given to me by a Photography Instructor who said: "You need to get out there and shoot and keep on shooting and develop your own way of seeing things".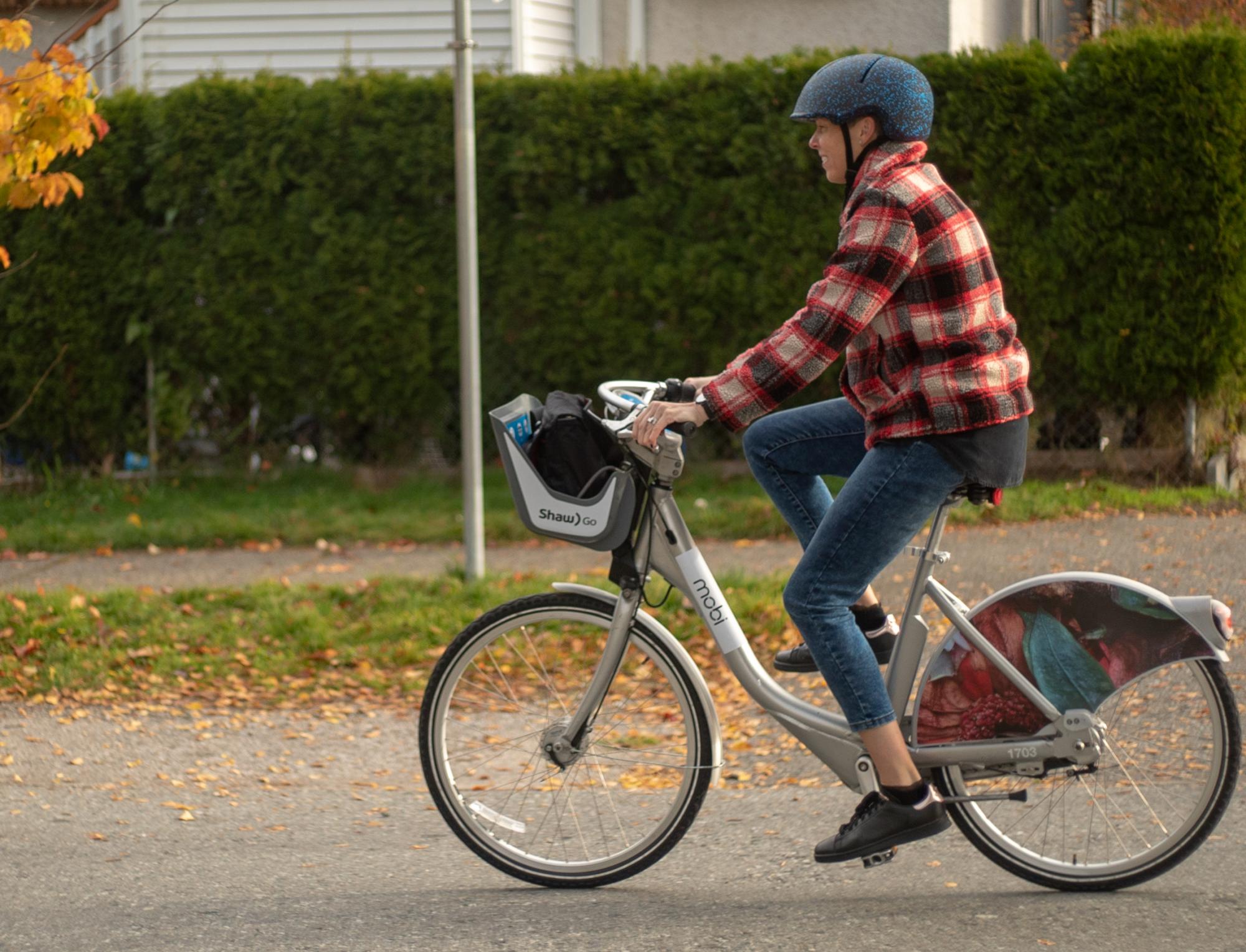 Thank you to Laura for coming in and for allowing your work to cruise through Vancouver's streets!
We hope you enjoy learning a bit more about the stories behind our new Art Bikes - Next time you ride one, be sure to tag us social media so we can see the rides these bikes will go on!