Celebrating 1000 Community Pass Members!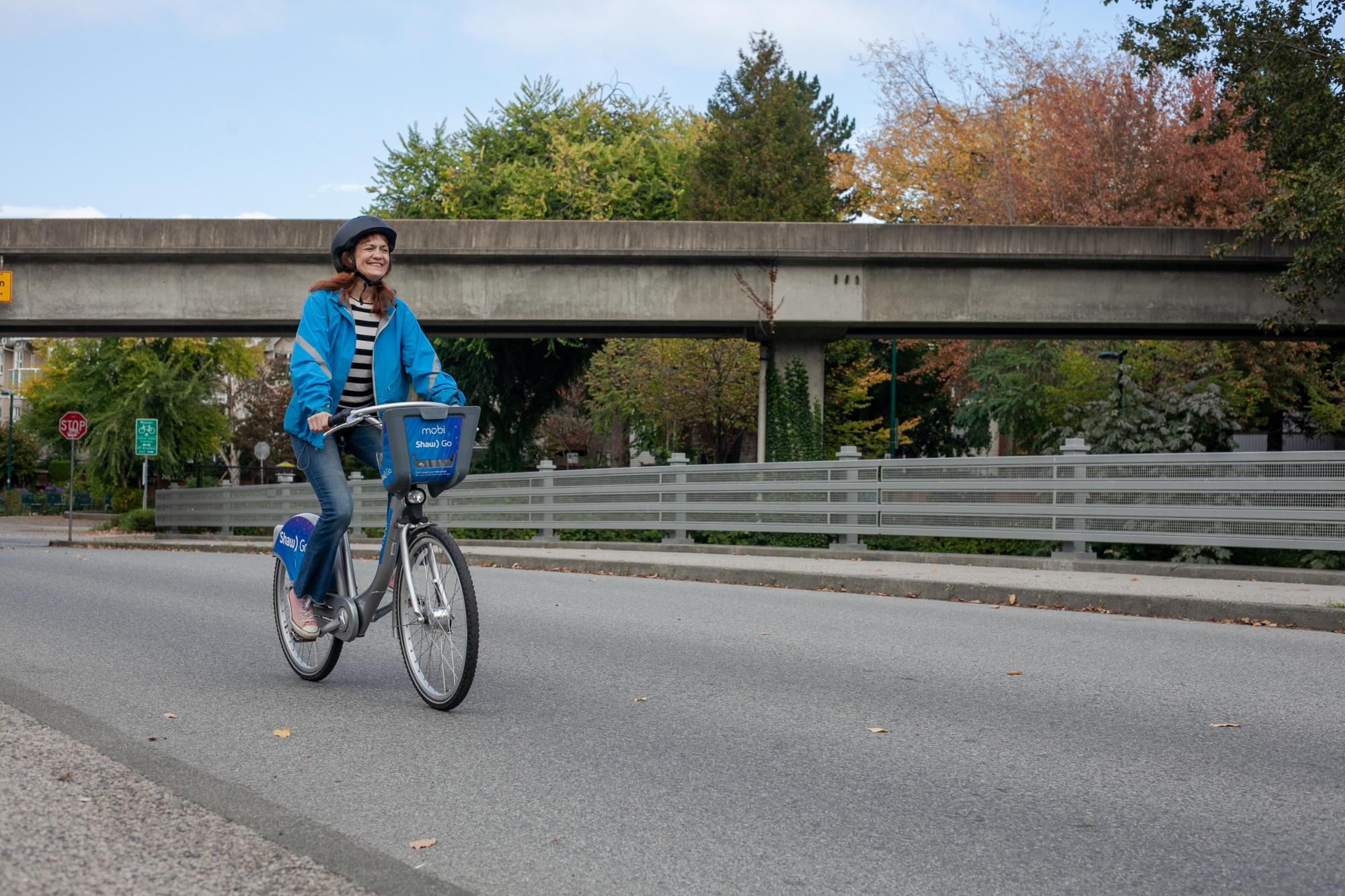 Over the past three years, Mobi by Shaw Go has increased access to bike share and mobility equity through the Community Pass. The Community Pass has created a more equitable bike share system in Vancouver by reducing the barriers to bike share and we're excited to announce this program has now supported over 1000 members!

The Community Pass launched in 2018 as a one year pilot program but after surpassing signup goals and expectations became a permanent pass option.

Together Community Pass members have taken over 93,000 trips and ridden an incredible 239,564 kms. That's equivalent to 23,956 times around the Stanley Park Seawall. Community Pass members are also some of our most active users. They make up nine percent of all annual pass holders but take 11% of all trips made by the same group.

Findings also highlight that although our members overall had higher incomes than the Vancouver population, super users (people who make 20 or more bike share trips per month) tended to have lower incomes as compared to those who used it less often. Super users were two and a half times as likely to be in the lowest income category (with an annual household income below $35,000) as compared to the highest (over $150,000).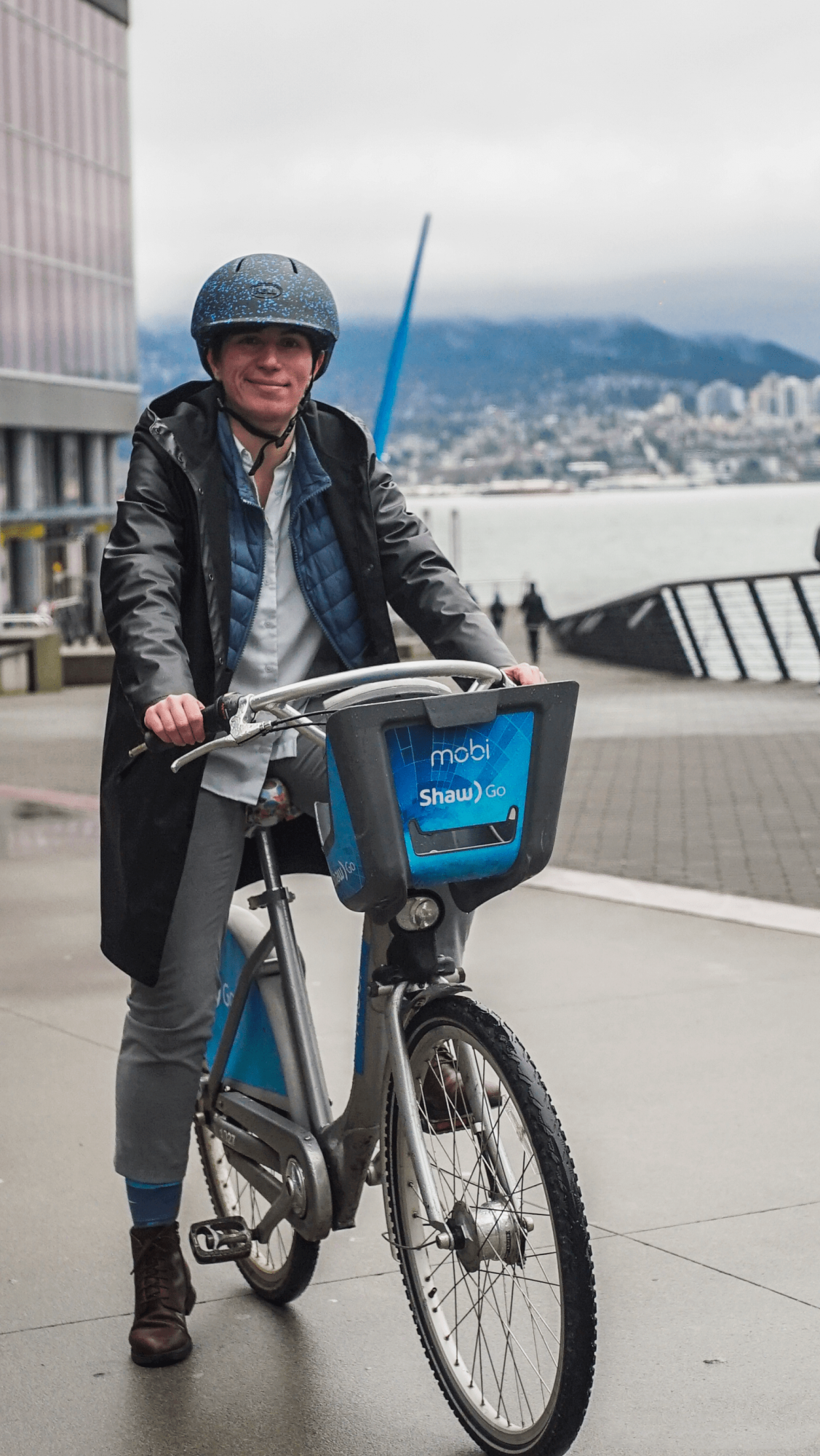 Meet Community Pass member Masa here.

Through increased flexibility and partnerships with community organizations, we have been able to grow this program year over year.
The Community Pass addresses mobility equity by reducing barriers to bike share through:
Increased flexibility 
Outreach and Community Engagement
One-on-one bike share orientation/support for new members 
Attending community events and hosting in person signup events
Partnering with 47 social service, non-profit and community organizations that serve individuals in Vancouver
Increasing stations in the Downtown Eastside and Strathcona Neighbourhoods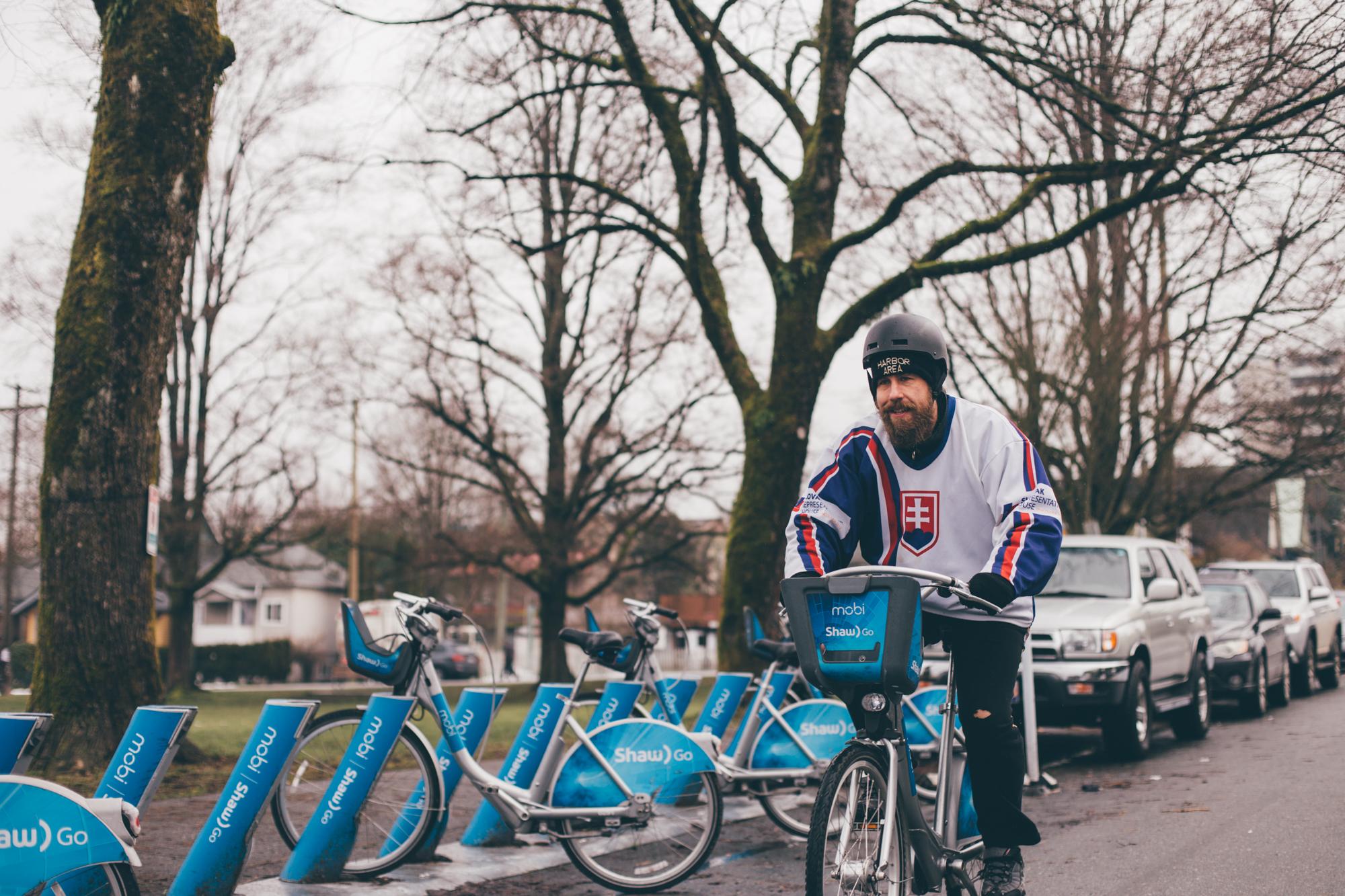 Read all about Community Pass member Kashe
here
.
The Community Pass Introduces Youth to The World of Active Transportation
The Community Pass has introduced hundreds of youth to bike share through partnerships with organizations such as 
Pathways to Education
, 
Girls Who LEAP
, the 
Broadway Youth Resource Centre
 and 
SACY LRP- Leadership & Resiliency Program
.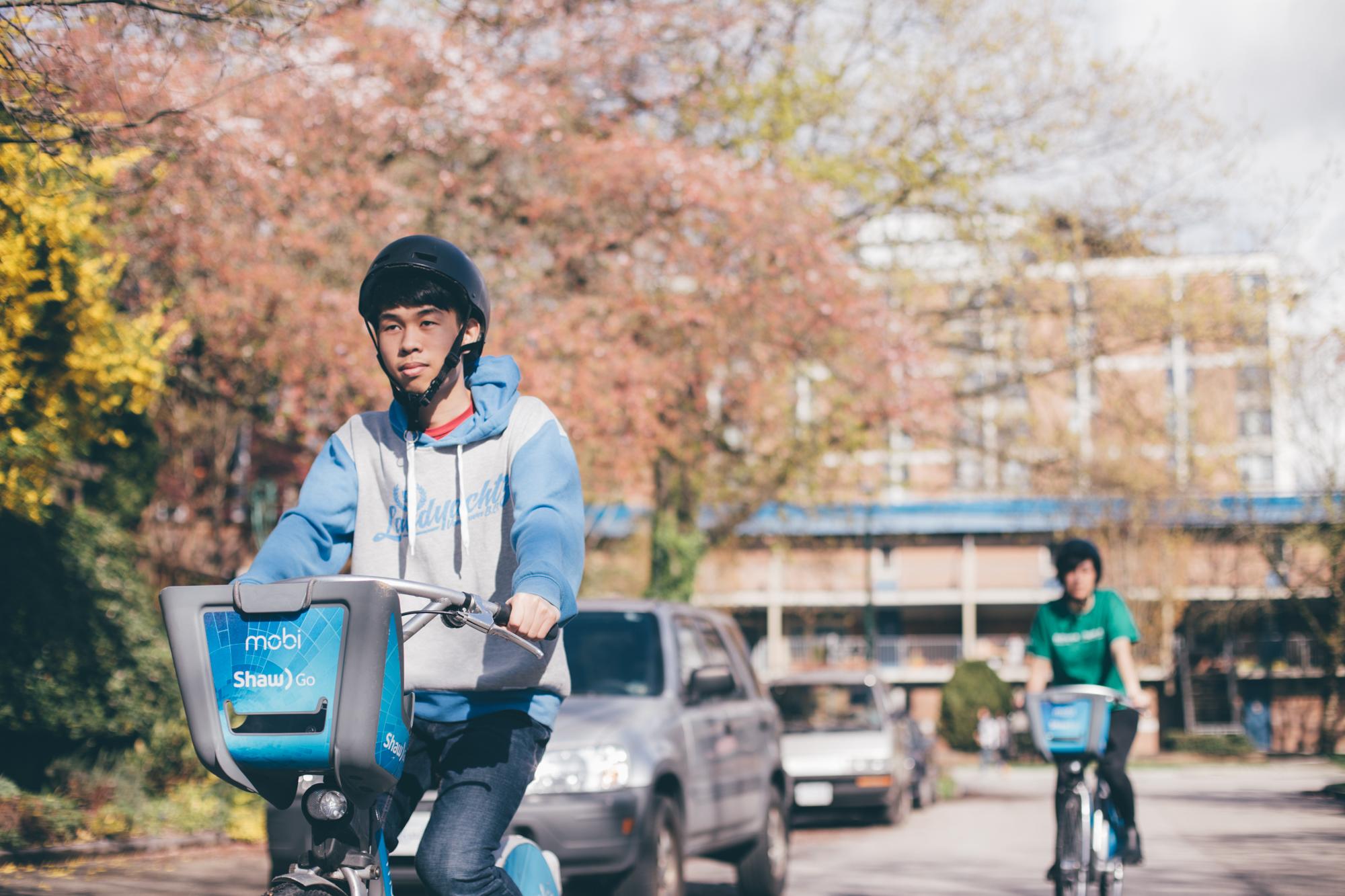 Read more about our partnership with Pathways to Education
here
.
By reducing our minimum rider age from 16 to 12 and partnering with youth focused organizations we've changed the way youth in Vancouver get around. Introducing youth to bike share has connected them to the world of active transportation, provided them with a sense of independence as well as better connected them with their community.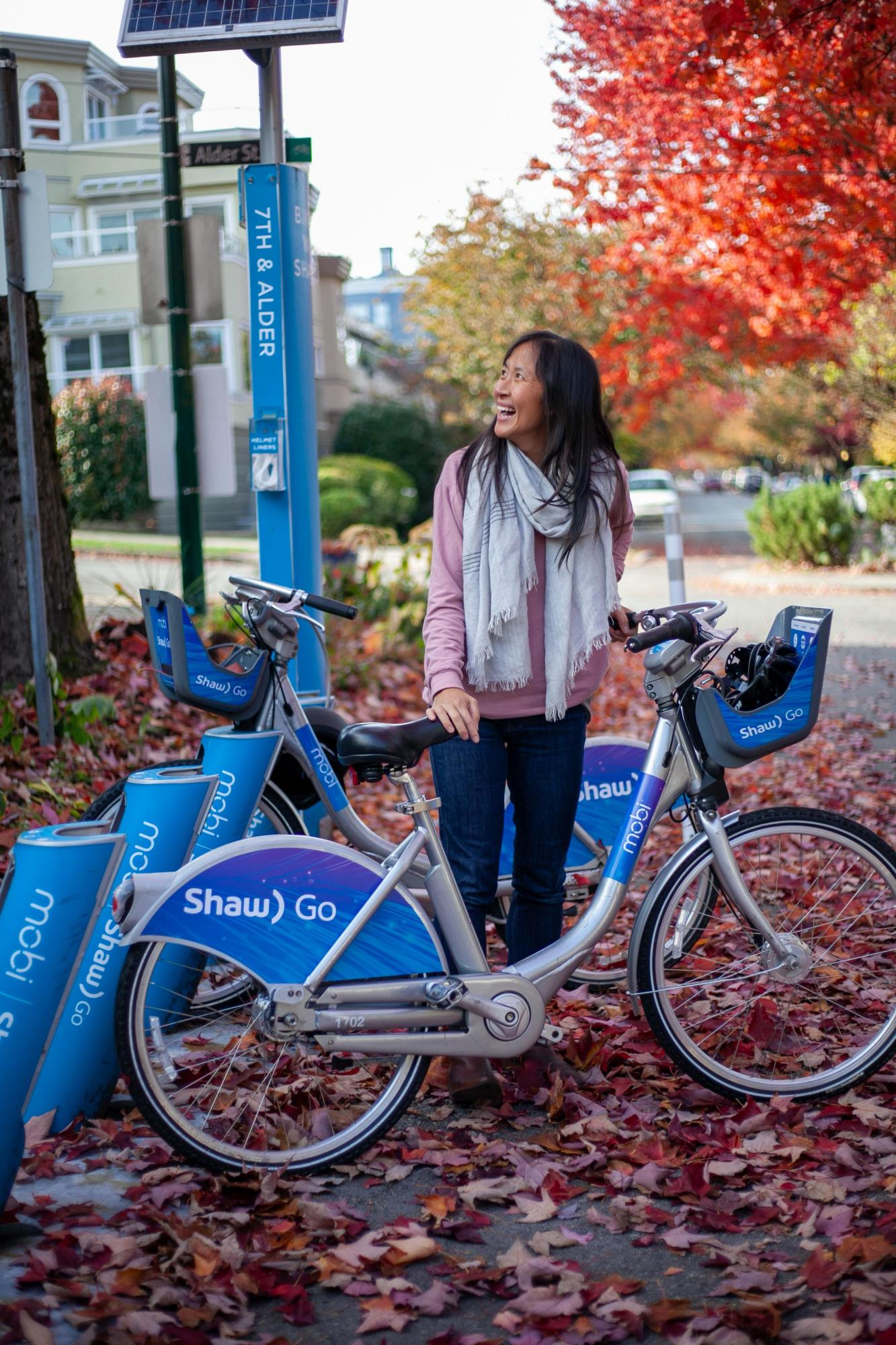 Learn more about SACY LRP and Ivy
here
.
Due to financial barriers, many of these youth do not own their own bikes. Bike share has become many of the youth's primary modes of transportation which allows them to bike to school, to participate in extracurricular activities, to attend Pathaway's programming, to travel to work and to visit family and friends. 
Here are just a couple of the many testimonials we've received speaking to the success of the Community Pass program.  
"Having access to Mobi Bikes have been a fantastic benefit for the youth of the neighbourhood allowing them to get to and from school and extracurricular activities easily, cutting down the expenses for the household. In addition, the staff team have been able to use the bikes to get to and from youth meetings which is quicker than transit therefore allowing for more time with youth." -Joan Kennedy, Youth Outreach Worker

"The Mobi bike passes also have a role in building community and a place to learn new skills. I've seen young people teach their peers how to ride bikes with the help of Mobi. With the easy accessibility of Mobi bikes, young people are now able to go on bike rides together, explore the city and also learn/teach how to ride bikes." -Jenny Zheng, Youth Outreach Worker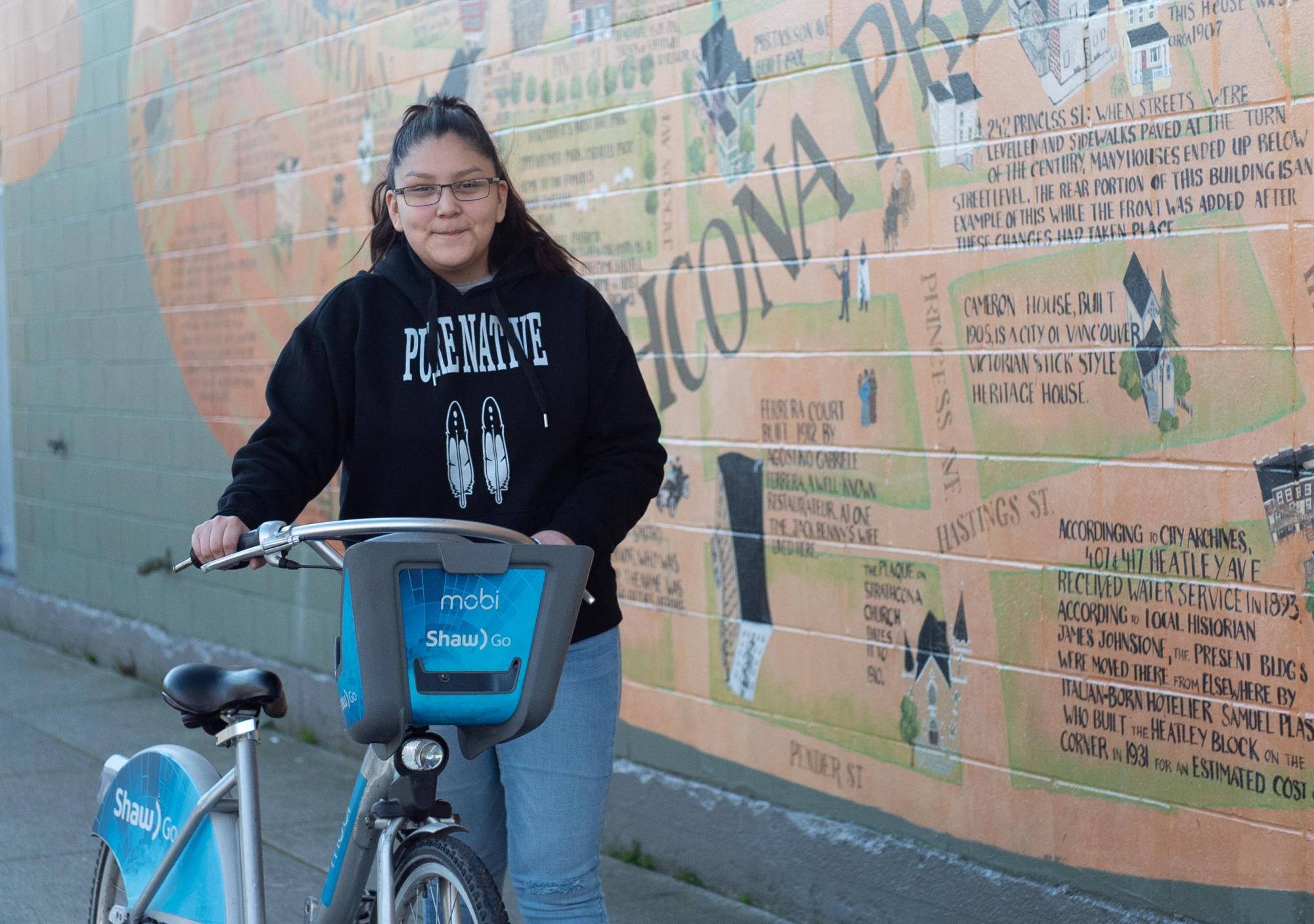 Pathways Youth Lexi featured in our
Womxn Who Ride series
.
We are so excited to have over 1000 Community Pass members. The Community Pass has made a real impact in reducing barriers to accessing bike share and in doing so is working to increase mobility equity in Vancouver.
We're always looking to increase the reach of this program. If you are or know of a Community Organization that might benefit from being a Community Pass partner please contact
communitypass@mobibikes.ca
.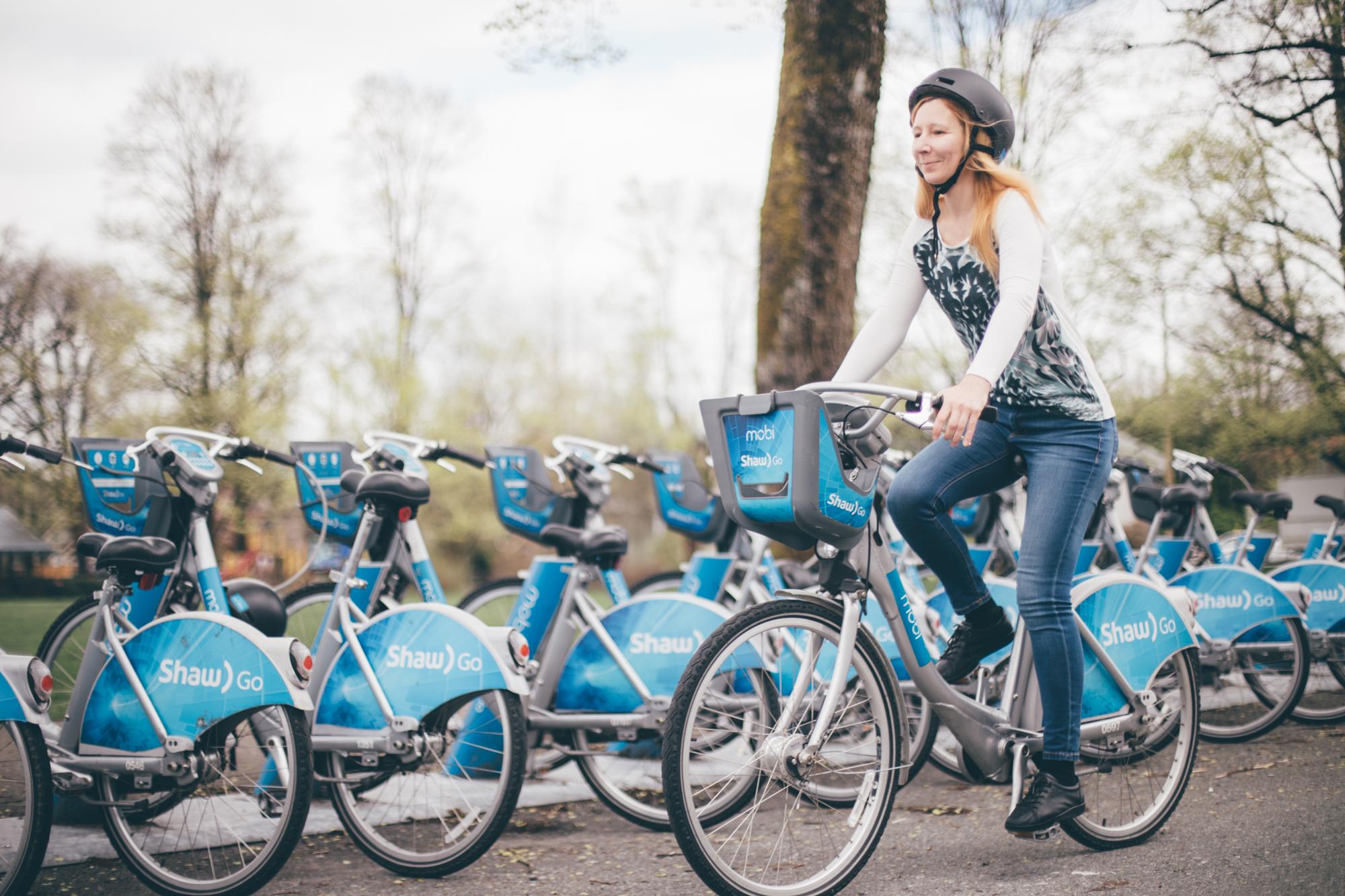 Meet Community Pass member Olga
here
.