What does improving access to bike share look like?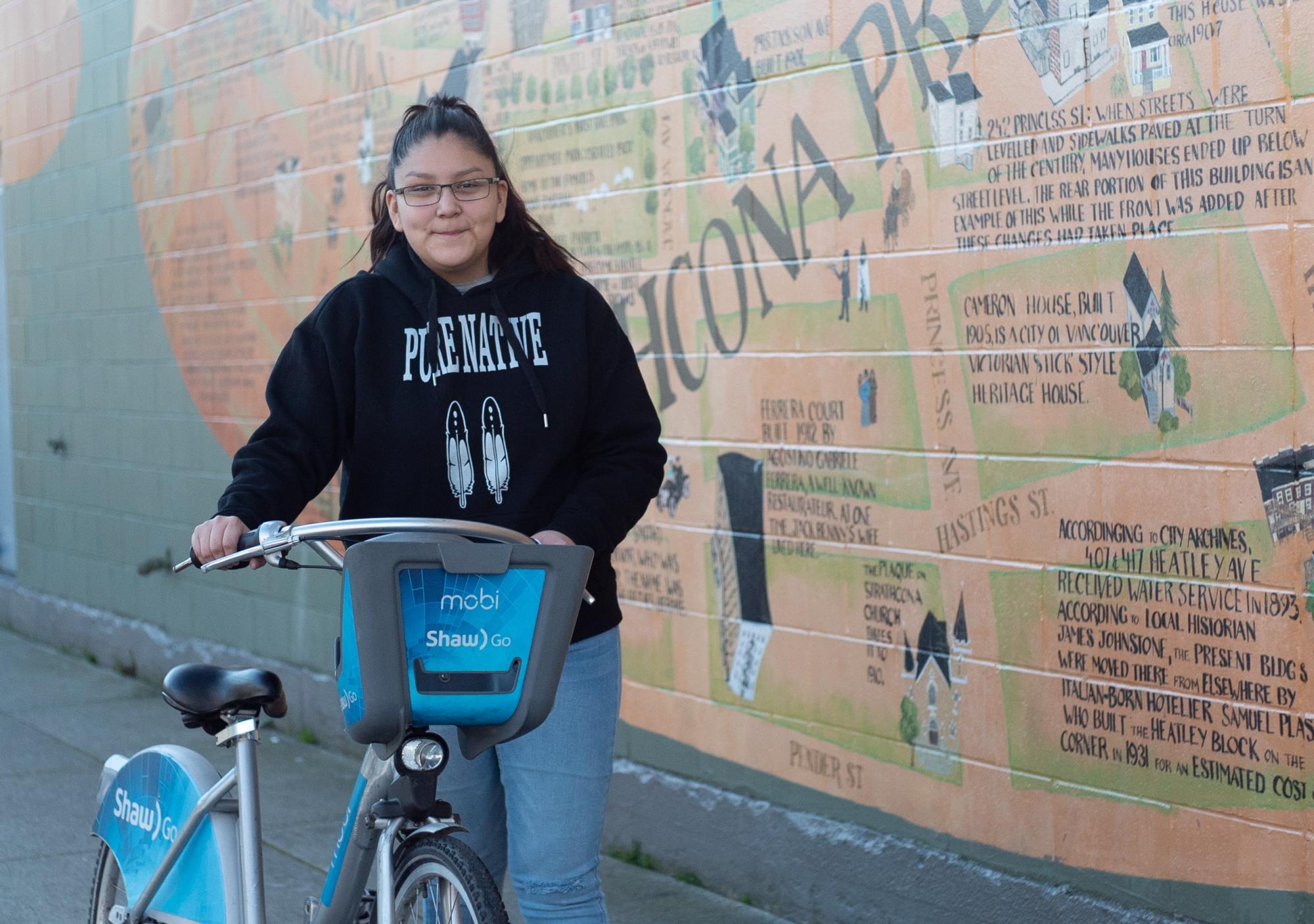 In June 2018, we partnered with Vancity Credit Union to launch the Vancity Community Pass. This pass reduces barriers to bike share by providing discounted memberships, cash payment options, reduced liability, and one-on-one support for those that live, work and play around Vancouver. 

For $20, the Vancity Community Pass provides a year of riding to individuals with a Leisure Access Pass, red Compass Card, Greater Vancouver Food Bank membership, or referral from a local Community Partner organization. Learn more about this pass by visiting our Community Pass page. 

We would also like to thank Shaw Communications who has generously donated over 500 Community Pass to youth at Pathways to Edication. By providing Mobi by Shaw Go memberships to the youth at Pathways, Shaw has helped introduced them to the world of active transportation, provided them with a sense of independence and a greater sense of safety as well as better connected them to their community. 

Over the past two and a half years we've been excited to connect over 850 individuals to all of the benefits of bike share.

Check out some of the program highlights below!